Branch Virtualization – A reality sooner than we thought?
April 23, 2020
This is a past event. In order to watch the recording, click on the link below:
WATCH WEBINAR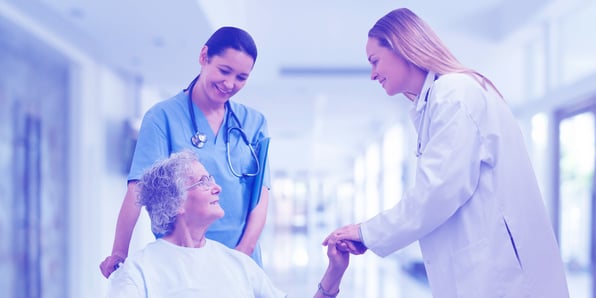 During this session we will answer:
Short term: What can be done in response to COVID-19? And what should be avoided?
Medium-term: What needs to be front of mind for the 6-12 month timeframe? What role will the virtual branch play?
Long term: How has this accelerated and altered digital transformation?


Submit a Question:
Please share any questions you would like answered ahead of time using the form and we will cover them during the webinar.
Stay tuned for upcoming webinars