Download the eGuide
Benefits of using an Online Appointment Booking Solution in Government Offices
When considering whether to implement an appointment booking solution in government offices, it's important to remember that the benefits extend beyond the citizens.
Yes, people will appreciate not having to wait in line or deal with inefficient processes, but it is also essential to remember that government offices have many people to serve, and it's not always easy to predict when they will require timely advice.
This can lead to an unpredictable flow of users, as each has different needs and requires various staff to help them resolve each issue.
eGuide Preview: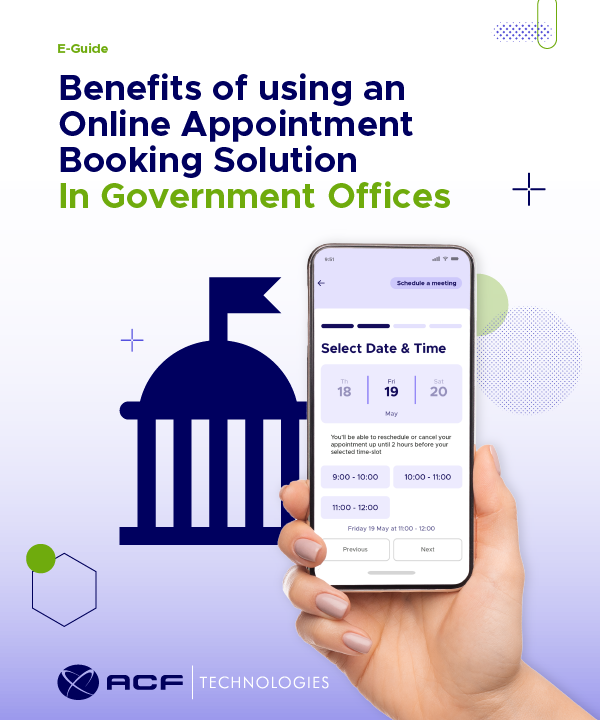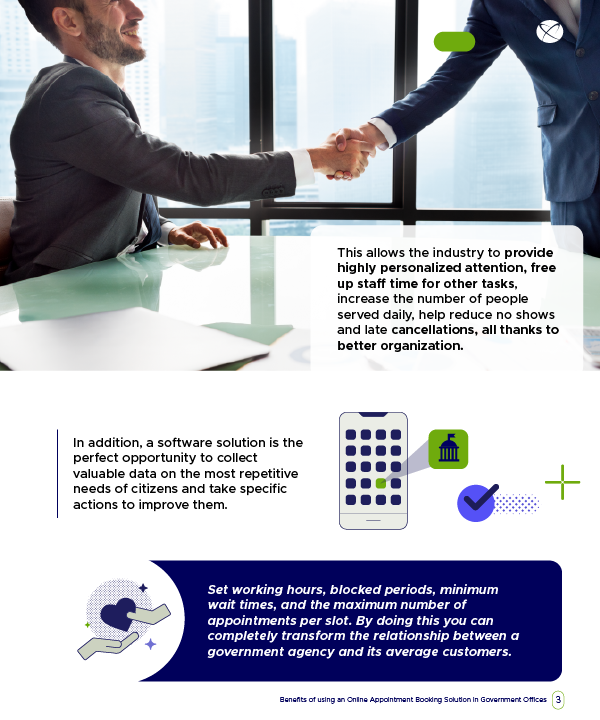 Yes, I want to download the eGuide
Please complete the form below and we will share the file with you.
Why Q-Flow?
Q-Flow is the core platform that powers our suite of next-generation customer experience and queue management solutions. This comprehensive software empowers businesses to seamlessly manage and optimize omnichannel customer journeys and streamline back-office processes.
SHORTEN CUSTOMER WAIT TIMES
ALLOW CUSTOMERS TO QUEUE ANYWHERE
Deliver faster, transparent, and efficient citizen experiences
ACF Technologies wants citizens to feel comfortable at any public building. Whether it's a DMV, a courthouse, or a city, state, or county government, they should deliver a pleasant experience. Together, we can utilize queueing solutions, appointment management, digital signage, omnichannel customer journeys, and automated customer flow to transform the way citizens connect with the public sector.
What our customers say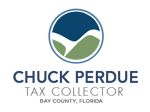 Prior to implementing Q-Flow, we had another queuing system designed to manage the flow of the lobby, but not designed to allow for appointments. The pandemic shifted our needs considerably and we found ourselves continually trying to put a band-aid on a product that simply wasn't built for the needs that had surfaced.
Jessica Liard | Director of Operations
Bay County Tax Collector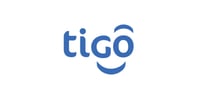 By implementing Q-Flow we were able to reduce waiting time by 45%, increase productivity per store by 85%, and staff occupancy does not drop below 95%. Q-Flow is the basis for any report or study that is required on the operation of the company.
Marcos Mérida, Client Operations Manager
Tigo Guatemala
Brands that trust us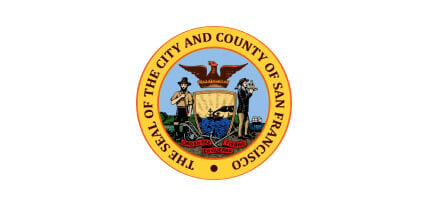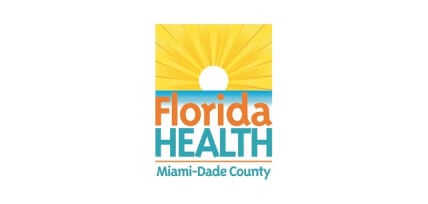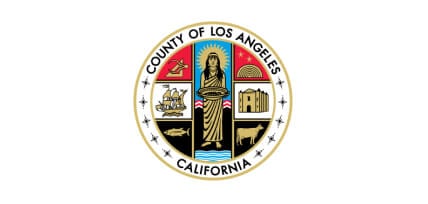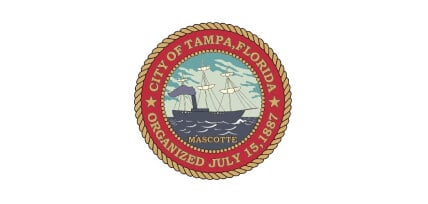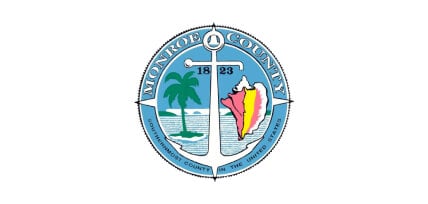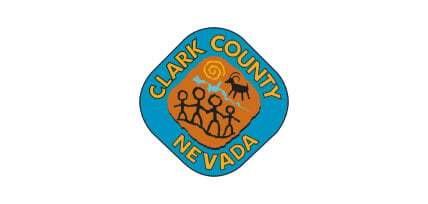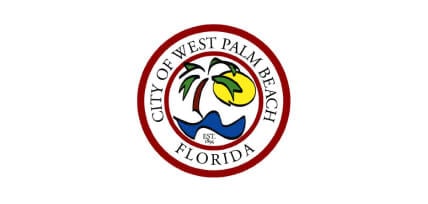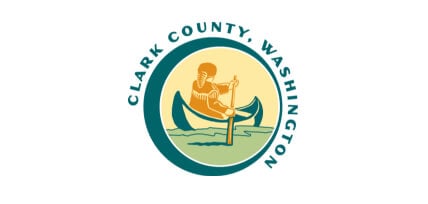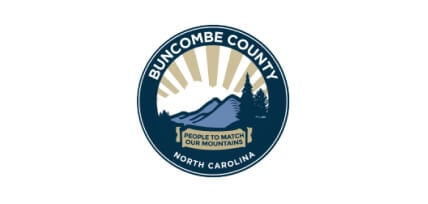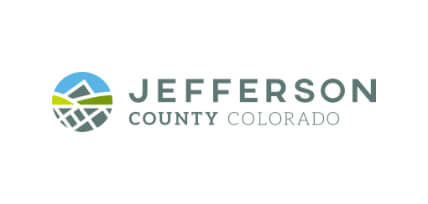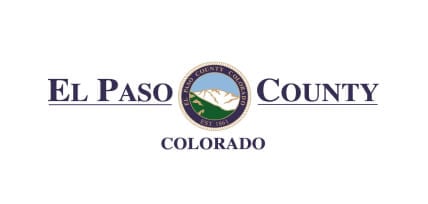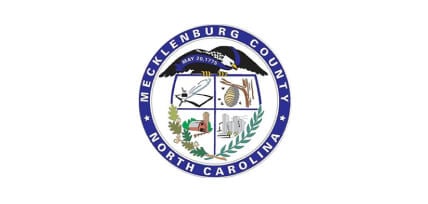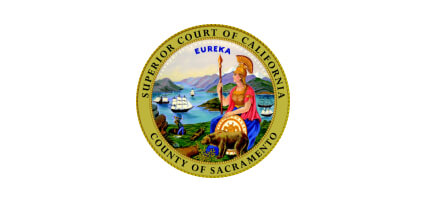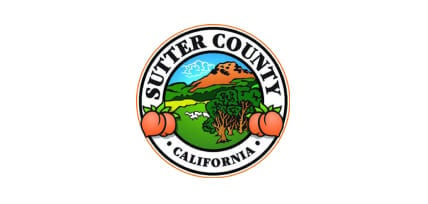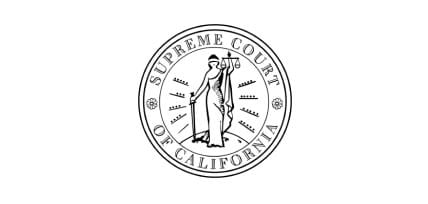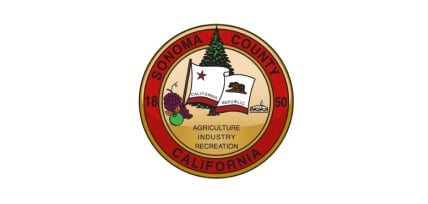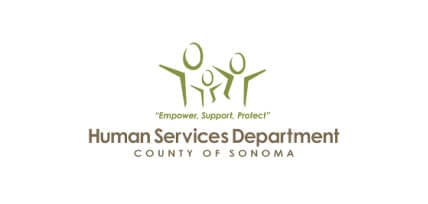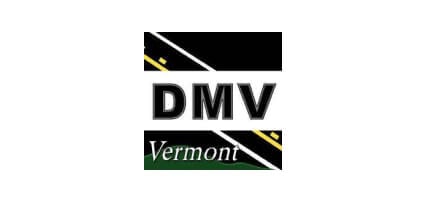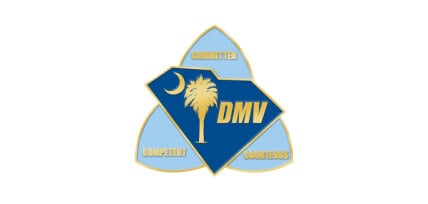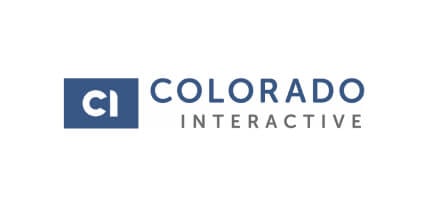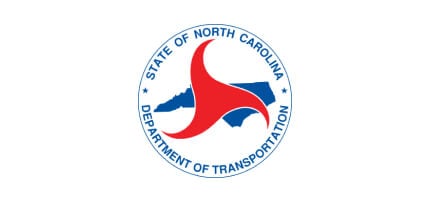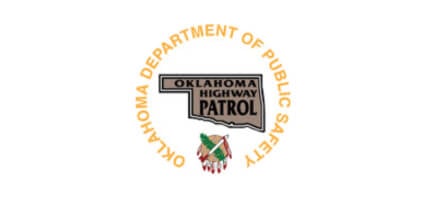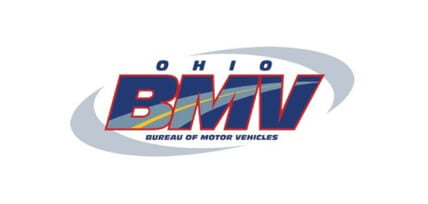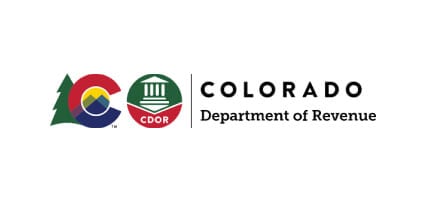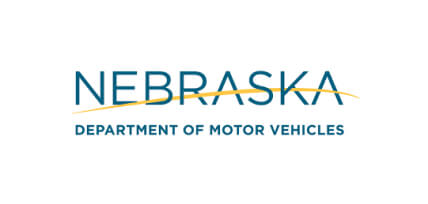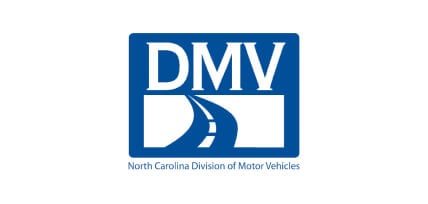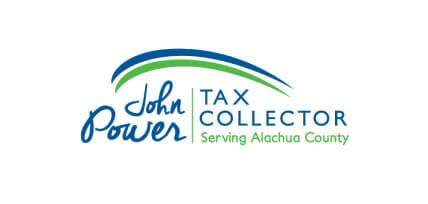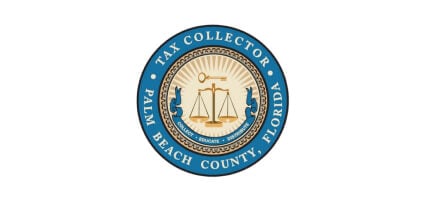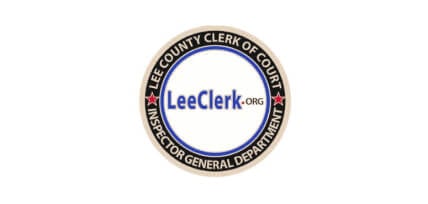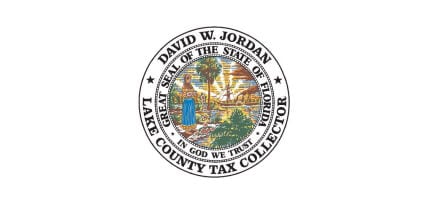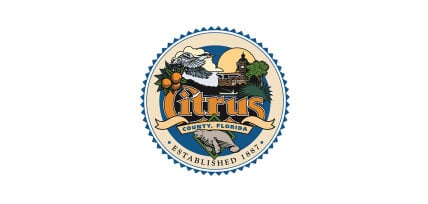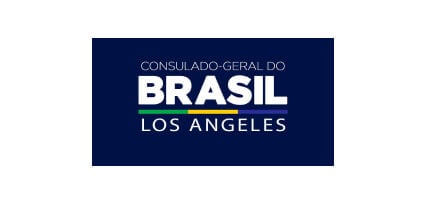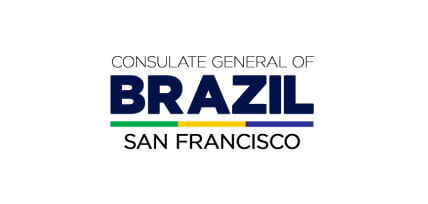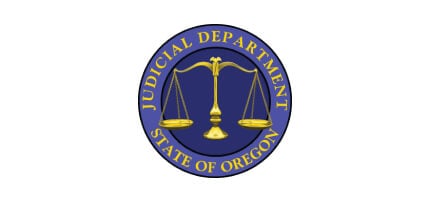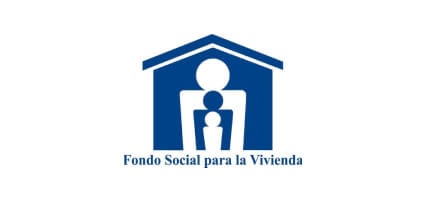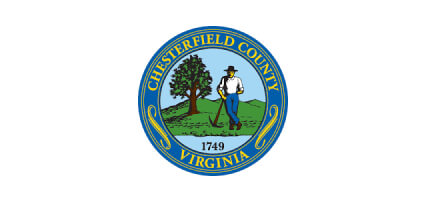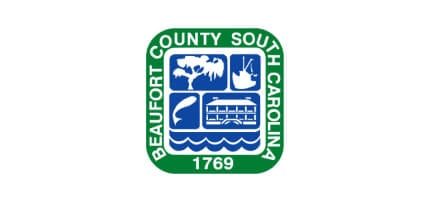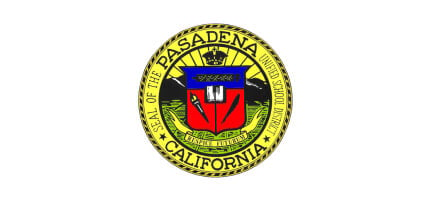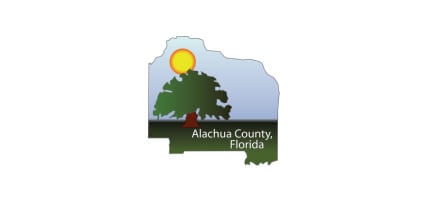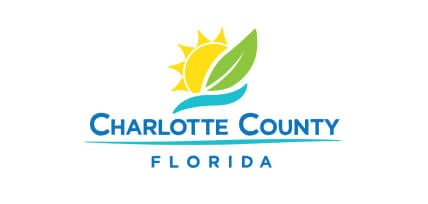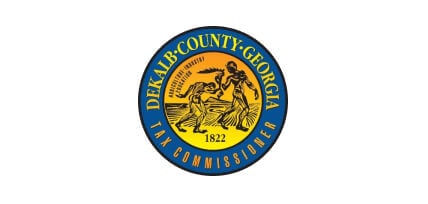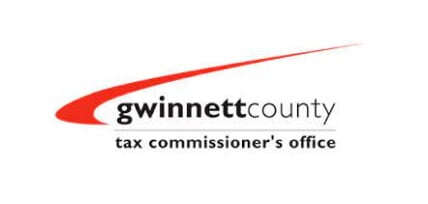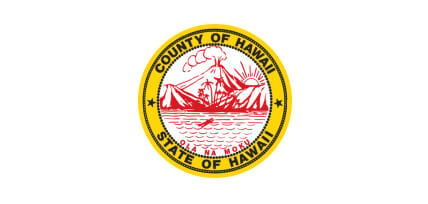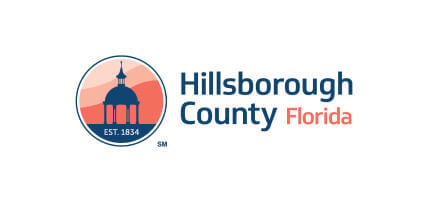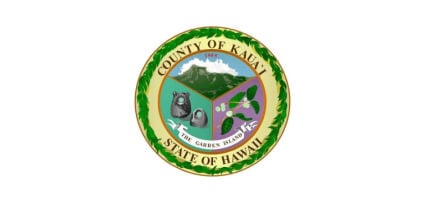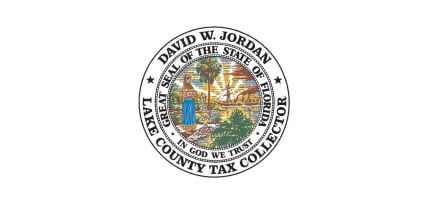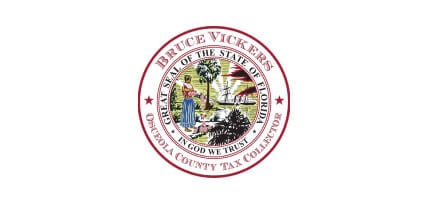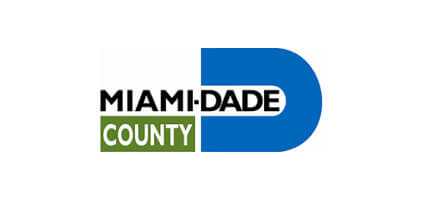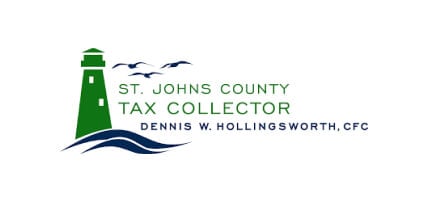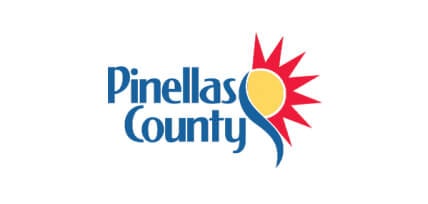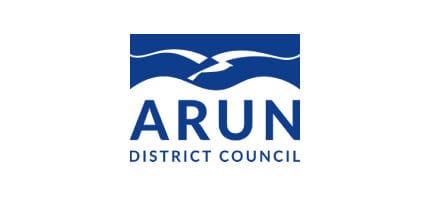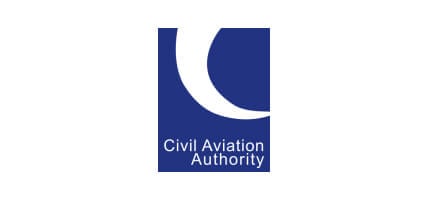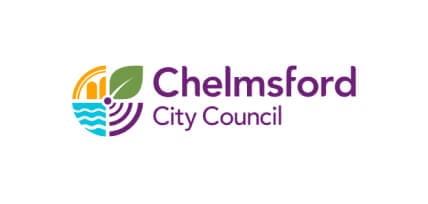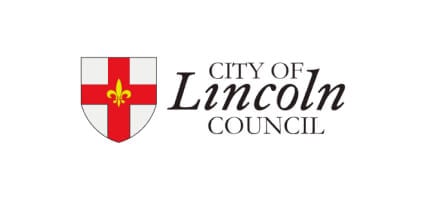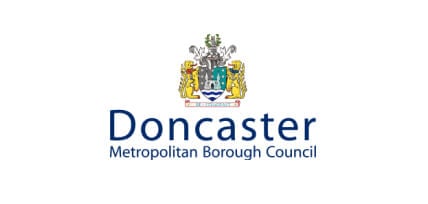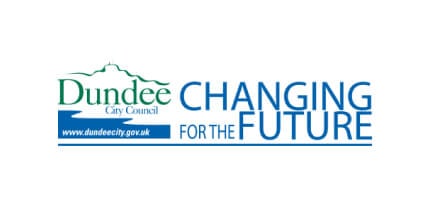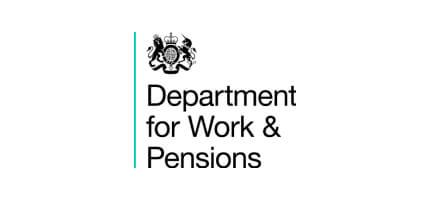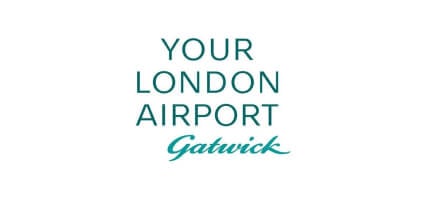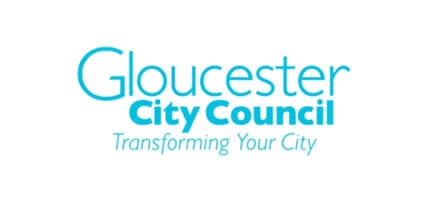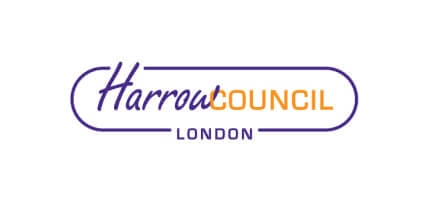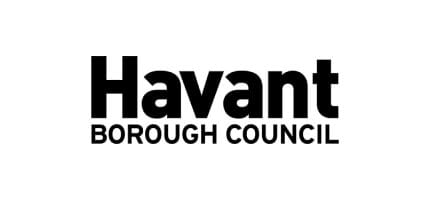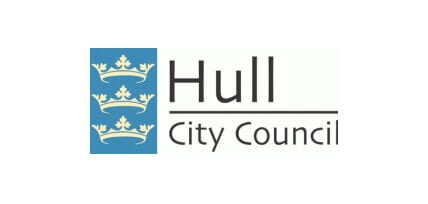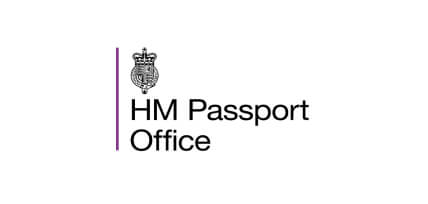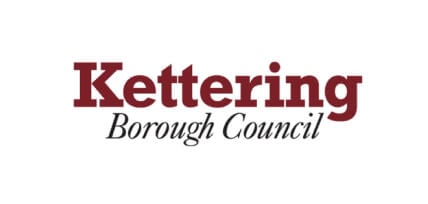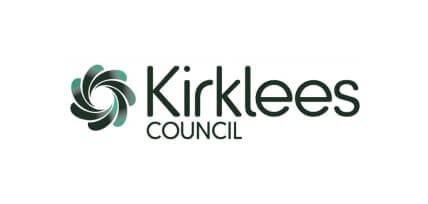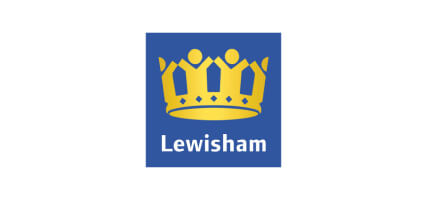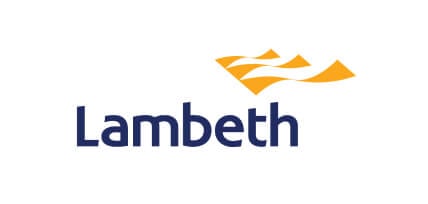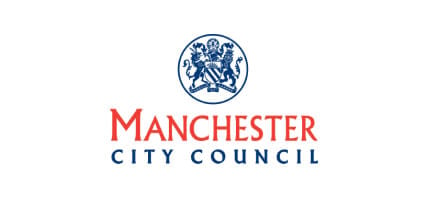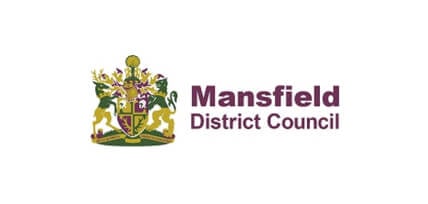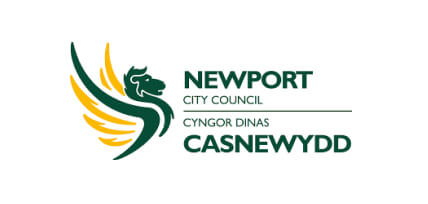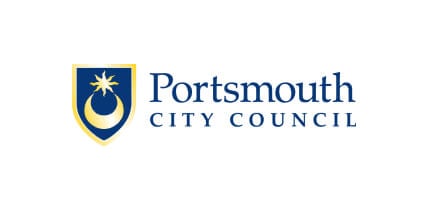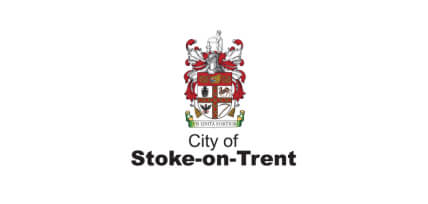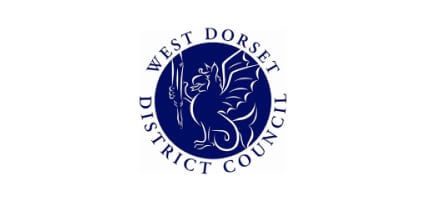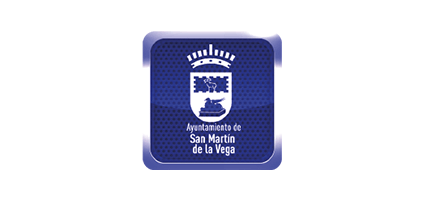 -->