DOWNLOAD EGUIDE
Improving citizen experience at DMV
How Queue Management and Appointment
Scheduling Technologies are Transforming the
Citizen Experience at the Department of Motor
Vehicles Across the USA
Preview the guide:
Yes, I want to improve customer experiences at my DMV
Please complete the form, and we'll email you a copy of the guide
Omni-channel appointment scheduling solutions
By harnessing Q-Flow's powerful features, you can automate check-in to make the arrival process more efficient for your customers and your staff.
SHORTEN CUSTOMER WAIT TIMES
Allow Customers To Queue Anywhere
Key features of Q-Anywhere
Deliver an entirely virtual customer experience, without sacrificing the intimacy of an in-person visit to your business.
What our customers say

We love Q-Flow and don't know what we would do without it. Because of Q-Flow we have made improvements to ensure that patient throughput and Customer Service standards are met on a consistent basis.
Finger Lakes Health
Geneva General and Soldiers and Sailors Memorial Hospitals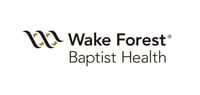 I have never been so impressed at how organized the clinics are. It is so efficient. Q-Flow has thought of everything.
Suzanne Coetzer, Sr. Clinical Project Manager, Information Technology Services
Wake Forest Baptist Health
Brands that trust us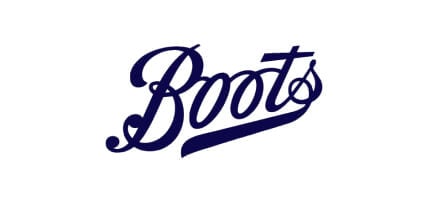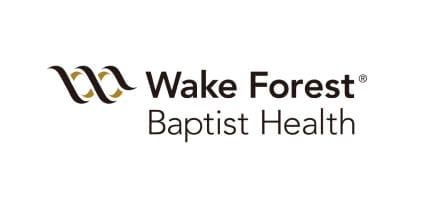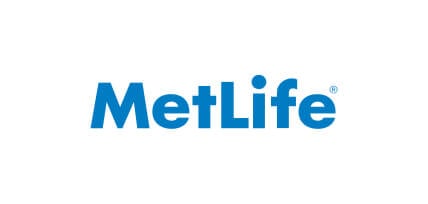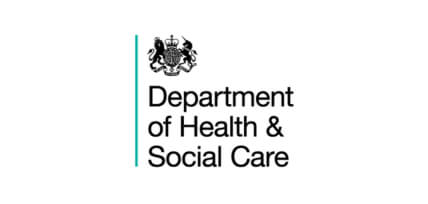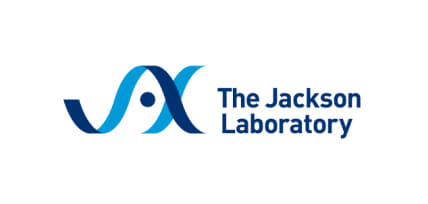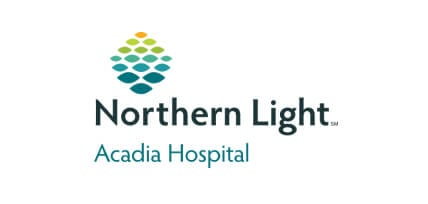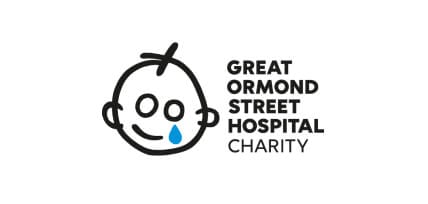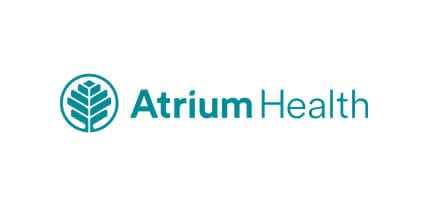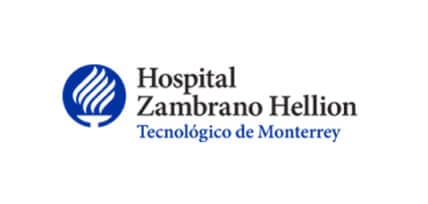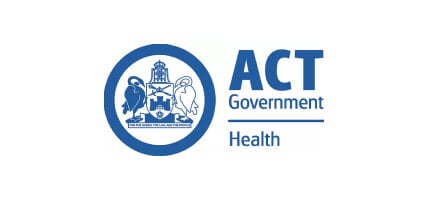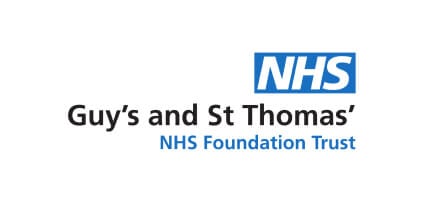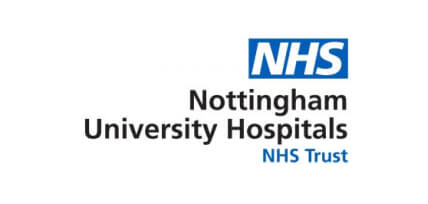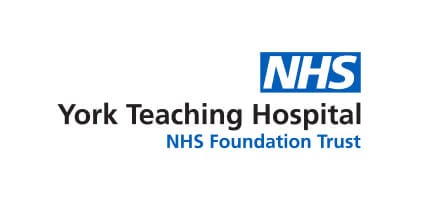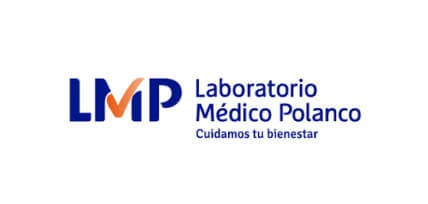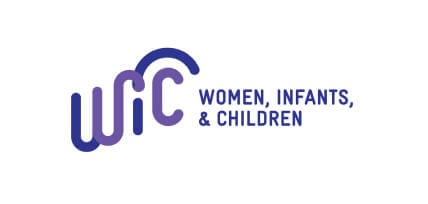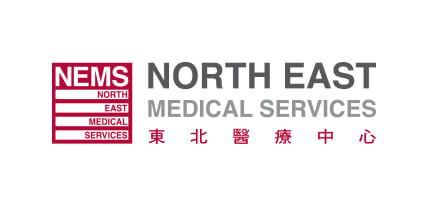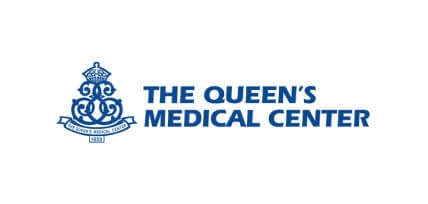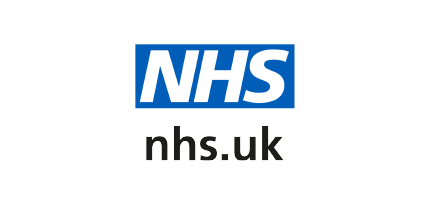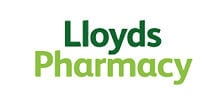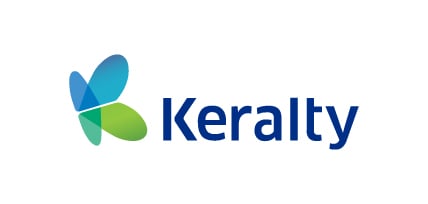 -->