SCHEDULE A DEMO
Get started with Q-Flow
Q-Flow can help you...
Reduce customer wait times through virtual queuing



Improve operational efficiency and reduce costs

Empower your customers to take control of their interactions with your organization

Improve customer and staff satisfaction
Want to see how?
Watch the video below to see Q-Flow enables real-time video calls with Assistant Anywhere.
Yes, I want a Q-Flow demo
Please complete the form, and we'll contact you to set up a live Q-Flow demo.
Why Q-Flow?
Q-Flow is the core platform that powers our suite of next-generation customer experience and queue management solutions. This comprehensive software empowers businesses to seamlessly manage and optimize omnichannel customer journeys and streamline back-office processes.
Shorten Customer Wait Times
Allow Customers To Q-Anywhere
Real-time video calls with Assistant Anywhere
Assistant Anywhere delivers a more personalised digital experience to your customers. It empowers your employees to deliver better service, improve customer engagement, shorten the sales process, and lower costs. It's also incredibly easy to deploy. See how Assistant Anywhere brings the customer right to you – watch our short video.
Testimonial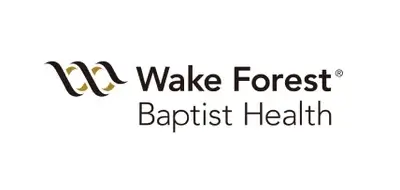 I have never been so impressed at how organized the clinics are. It is so efficient. Q-Flow has thought of everything.
Wake Forest Baptist Health
Suzanne Coetzer, Sr. Clinical Project Manager, Information Technology Services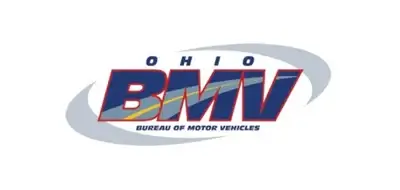 This technology is making jokes about the DMV less relevant and making it a paradigm shift that we are actually bringing what the public expects.
Dave Laski
Deputy Registrar Ohio BMV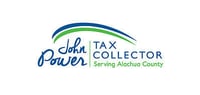 If you think of a football stadium, filling and emptying twice – four if you count mail-ins and online, and our average wait time is 7 minutes and 23 seconds. I think that's phenomenal.
John Power
Alachua County Tax Collector (Gainesville, Florida)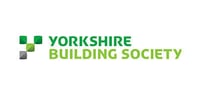 ACF completely overhauled our appointment booking system. The integration was seamless, its real-time service and ability to be managed remotely for multiple locations is fantastic, and its intuitive and flexible design means customers can quickly and easily get the appointments they need, where and when they need it at the touch of a button.
Linzi Piper, Operational Improvement Manager
Direct Mortgages, YBS
Brands that trust us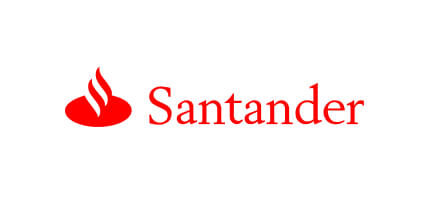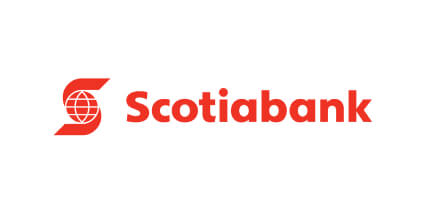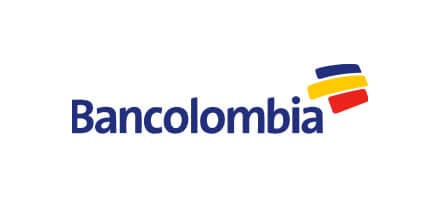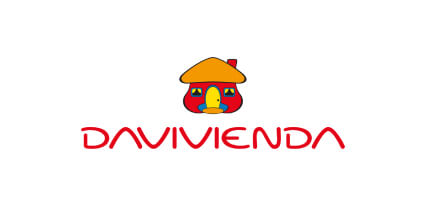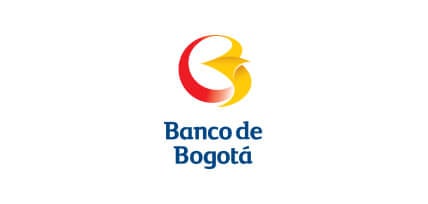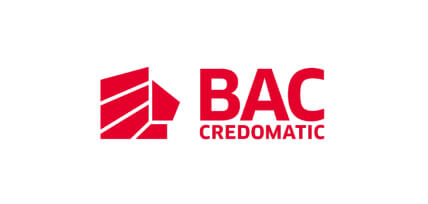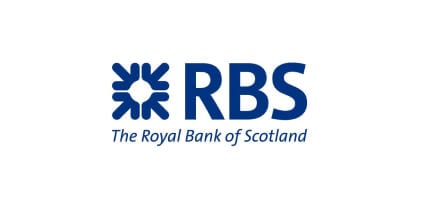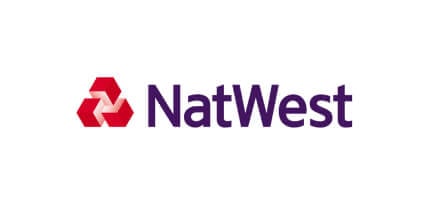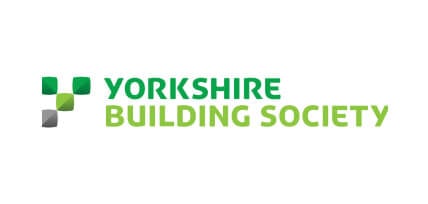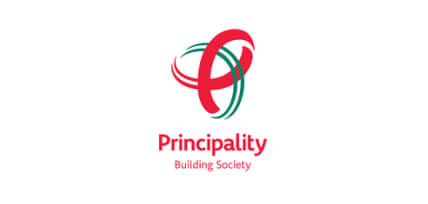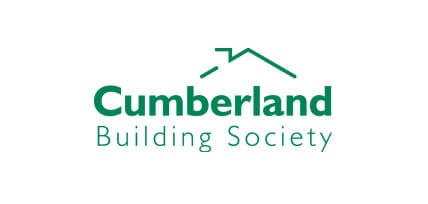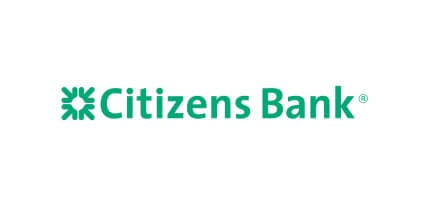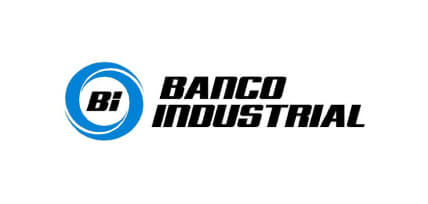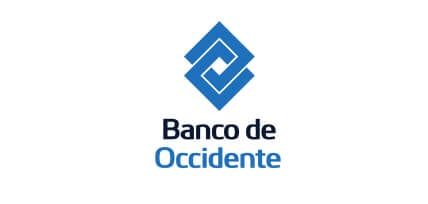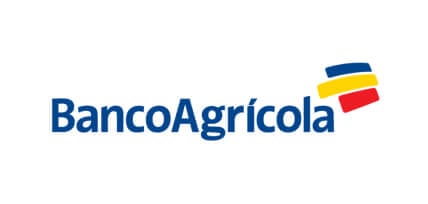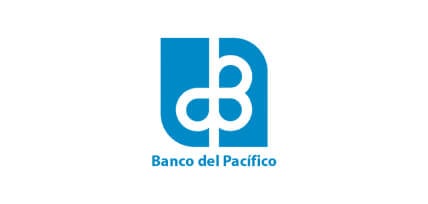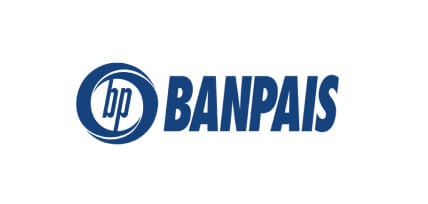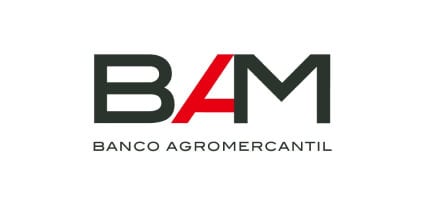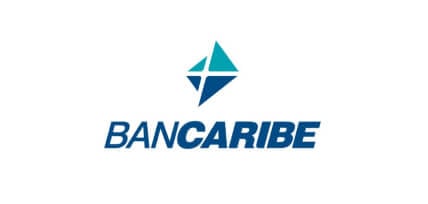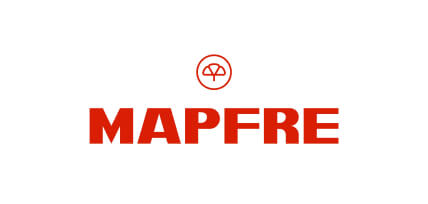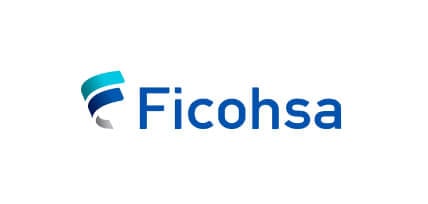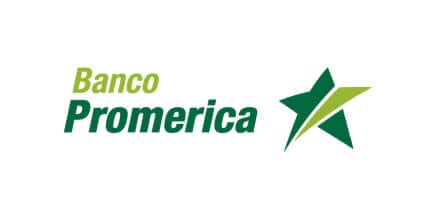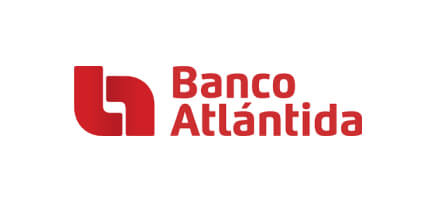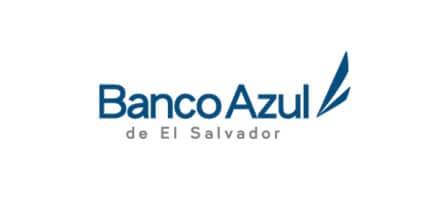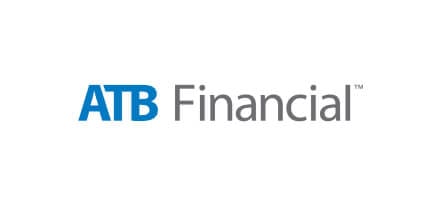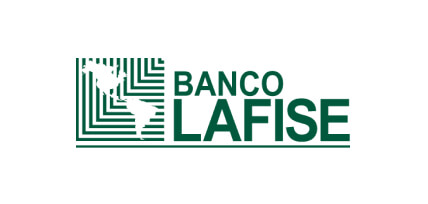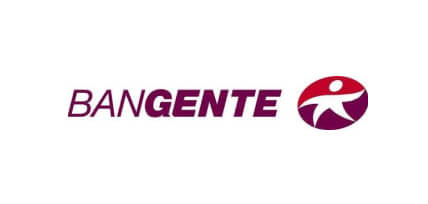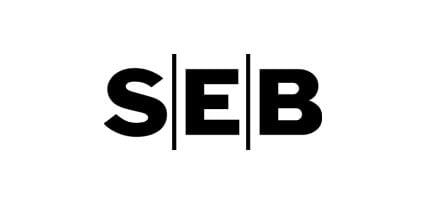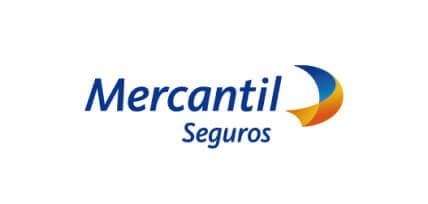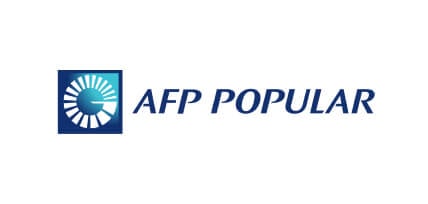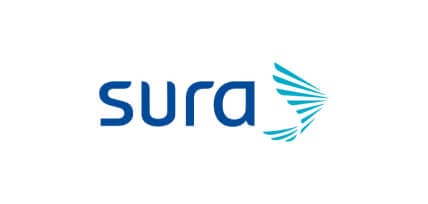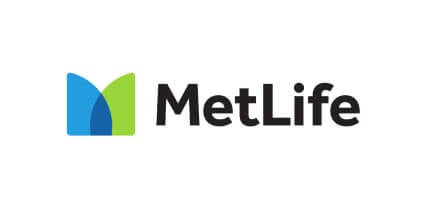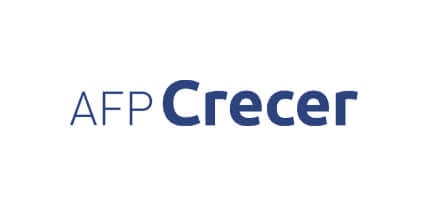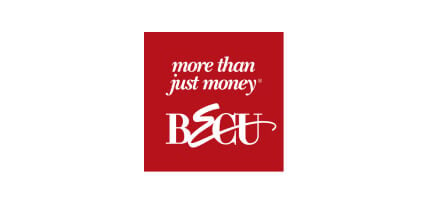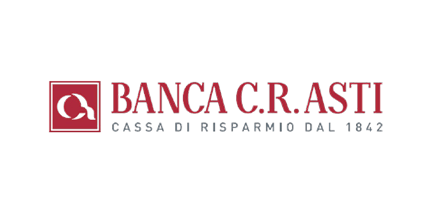 Benefits
Need help implementing a tailored queuing system for your customers? We have a team of experts with two decades of expertise in implementing customer experience solutions.
Anytime anywhere
Connect customers at every touchpoint regardless of their time or location, so that they can access the services they need.
Highly Customizable
All of our solutions are tailored to your specific needs and are configured to your unique business strategy.
Engagement
Keep your staff engaged and productive by giving them the right tools to deliver excellent customer service, even remotely.
OPTIMIZE FLOW
Reduce bottlenecks throughout your customer journey and manage capacity constraints in your environment so that people feel safe and at ease.
INTEGRATIONS
Our customer experience and queuing solutions are designed to integrate with other platforms so that your investment is lower and your return is realized sooner.
SEAMLESS EXPERIENCE
Give customers a seamless experience across multiple channels so that they can access your services with confidence and familiarity regardless of their prefered medium.