FREE GUIDE
Queue Management at the Airport: How to Best Manage Queues and Crowds
Air travel can be a stressful experience for passengers, and long queues at the airport only add to that stress. From check-in to boarding, passengers face long lines and wait times, negatively impacting their overall travel experience.
You don't want to be left behind when technologies like these are used in a competitive market like travel. Here are some examples of how queue management tools can boost airport efficiency.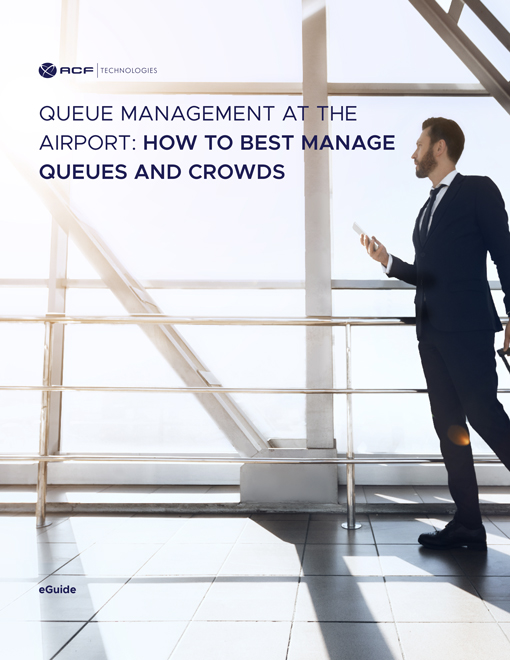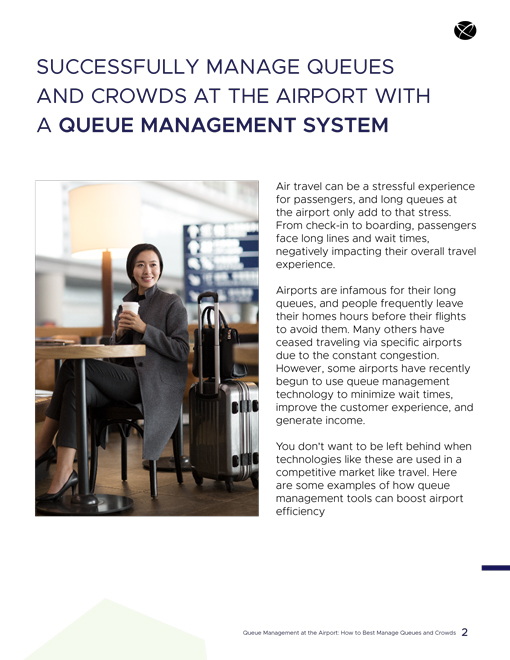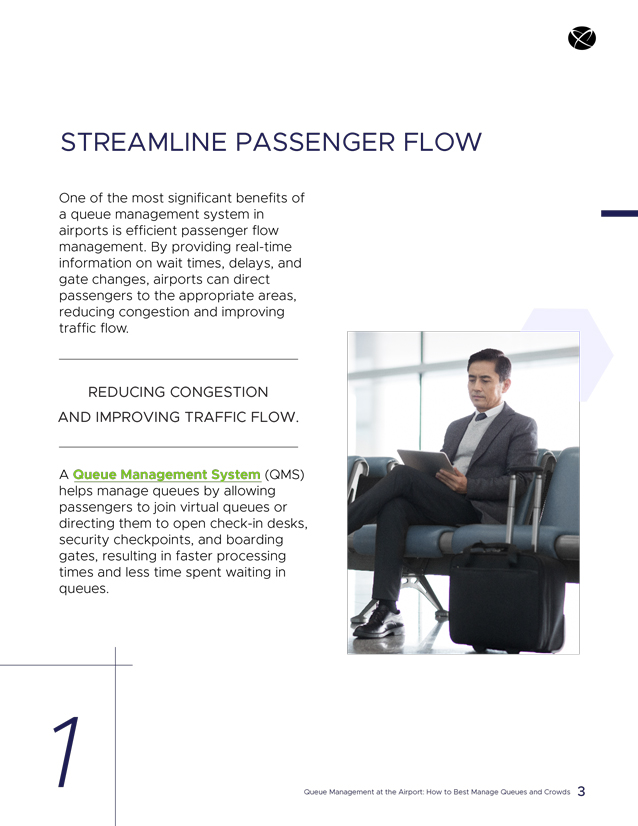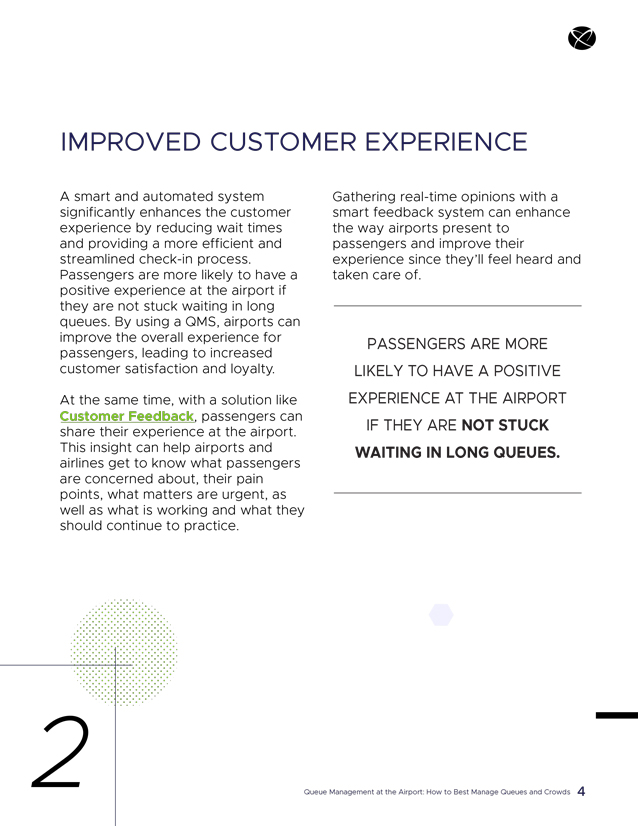 Yes, I want Queue Management at the Airport: How to Best Manage Queues and Crowds
Please complete the form, and we'll email you a copy of the guide.
Benefits of Q-Flow
Q-Flow was designed to deliver seamless omni-channel appointment scheduling solutions for organizations of all types and sizes. Our core appointment booking module allows you to optimize the on-site customer experience with smart appointment management solutions.
SHORTEN CUSTOMER WAIT TIMES
Allow Customers To Queue Anywhere
Queue Management
Queue Management Software improves productivity and saves time across all company sectors.
What our customers say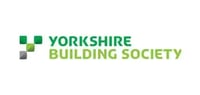 The solution provided by ACF completely overhauled our appointment booking system. The integration was seamless, its real-time service and ability to be managed remotely for multiple locations is fantastic, and its intuitive and flexible design means customers can quickly and easily get the appointments they need, where and when they need it at the touch of a button. Ultimately the solution has made us much easier and efficient to do business with.
Linzi Piper, Operational Improvement Manager, Direct Mortgages
Yorkshire Building Society

The overall customer satisfaction was superb, as we were able to reduce waiting times dramatically. We used Q-Flow for our drop in service once the appointments were implemented and this had the greatest impact on service delivery, as we could successfully inform customers of the delays expected and spread the footfall throughout the day. The team were under less pressure which made a much better working environment and we could successfully plan resources accordingly. The Q-Flow system had proved to be totally stable and reliable as we have had zero down time since the implementation several years ago.
Ken McAlindon, Customer Service Team Leader
West Northamptonshire Council
Brands that trust us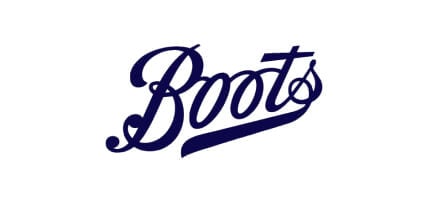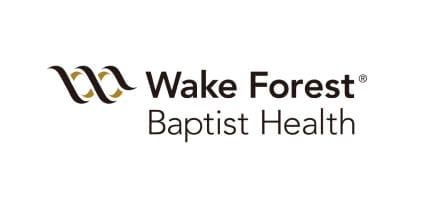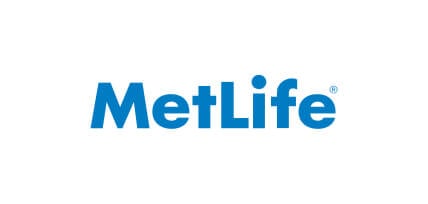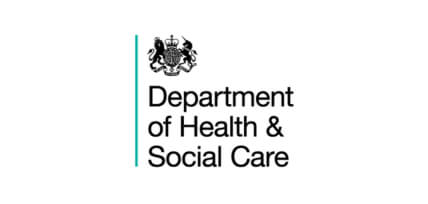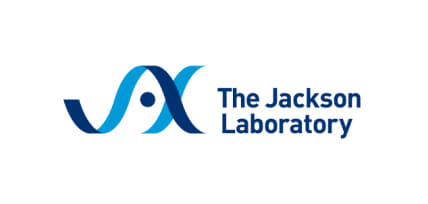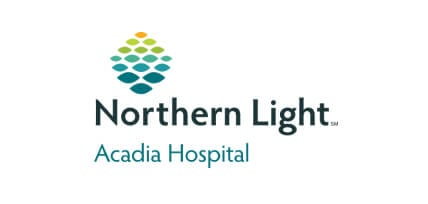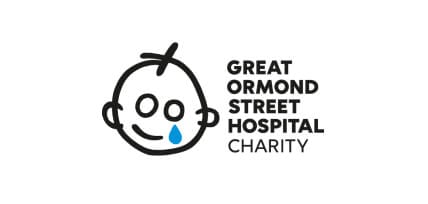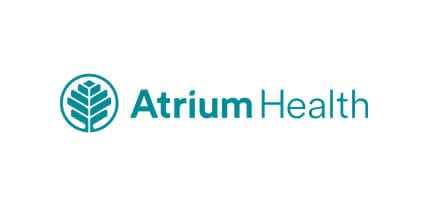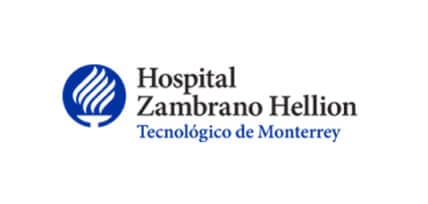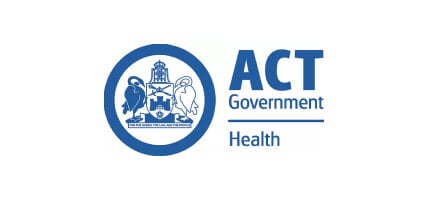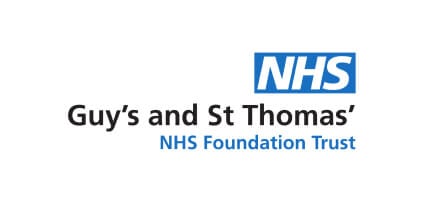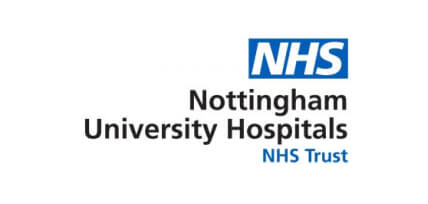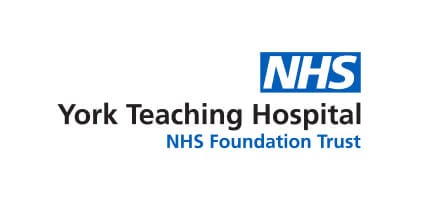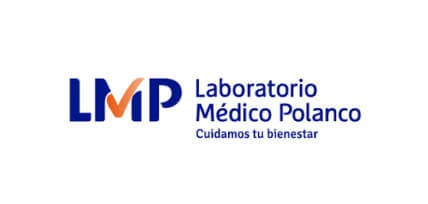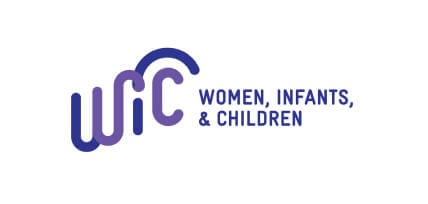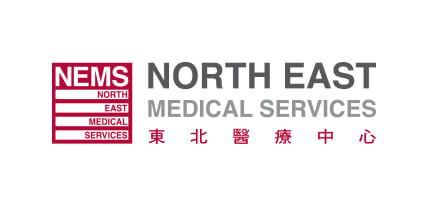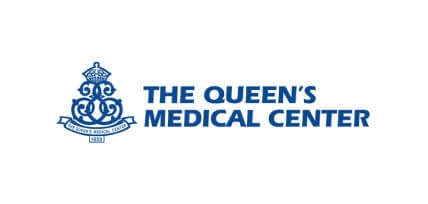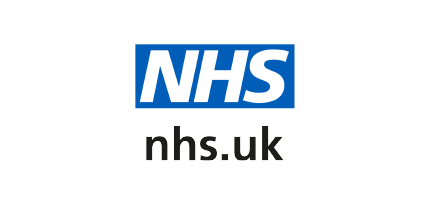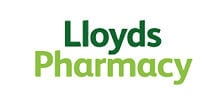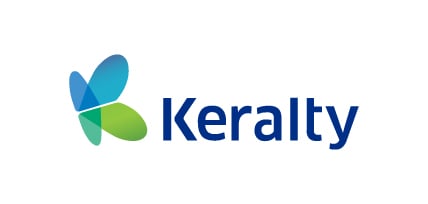 -->