FREE GUIDE
The Ultimate Guide to Queue Management
No one likes to wait. And although you cannot eliminate waiting lines altogether, you can count on your solution: Q-Anywhere.
Queue Management is a set of processes that helps you organize and control your customer's waiting experience.
Queue Management System can help your business:
Improve customer satisfaction.
Make better decisions faster.
Increase staff morale and productivity.
Enhance health and safety.
Facilitate long-term planning.
Better allocate resources.
With this guide, you will learn how to apply Queue Management System to your business and also some musts to address QMS as an expert:
What Queue Management is and how it can reduce customer wait times.
How a Queue Management system can benefit your business.
How Queue Management improves operating efficiencies.
How Queue Management can positively impact your organization's bottom line.
Download the complete guide and boost your customer's experience and the way they relate to your business.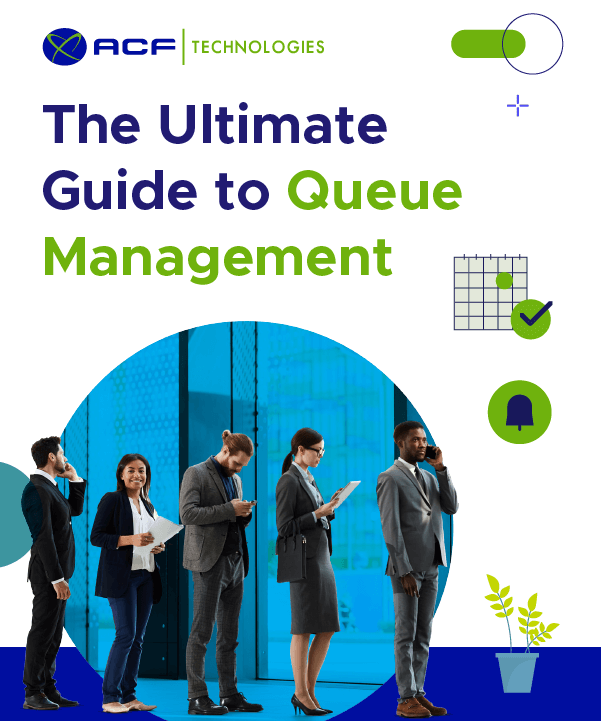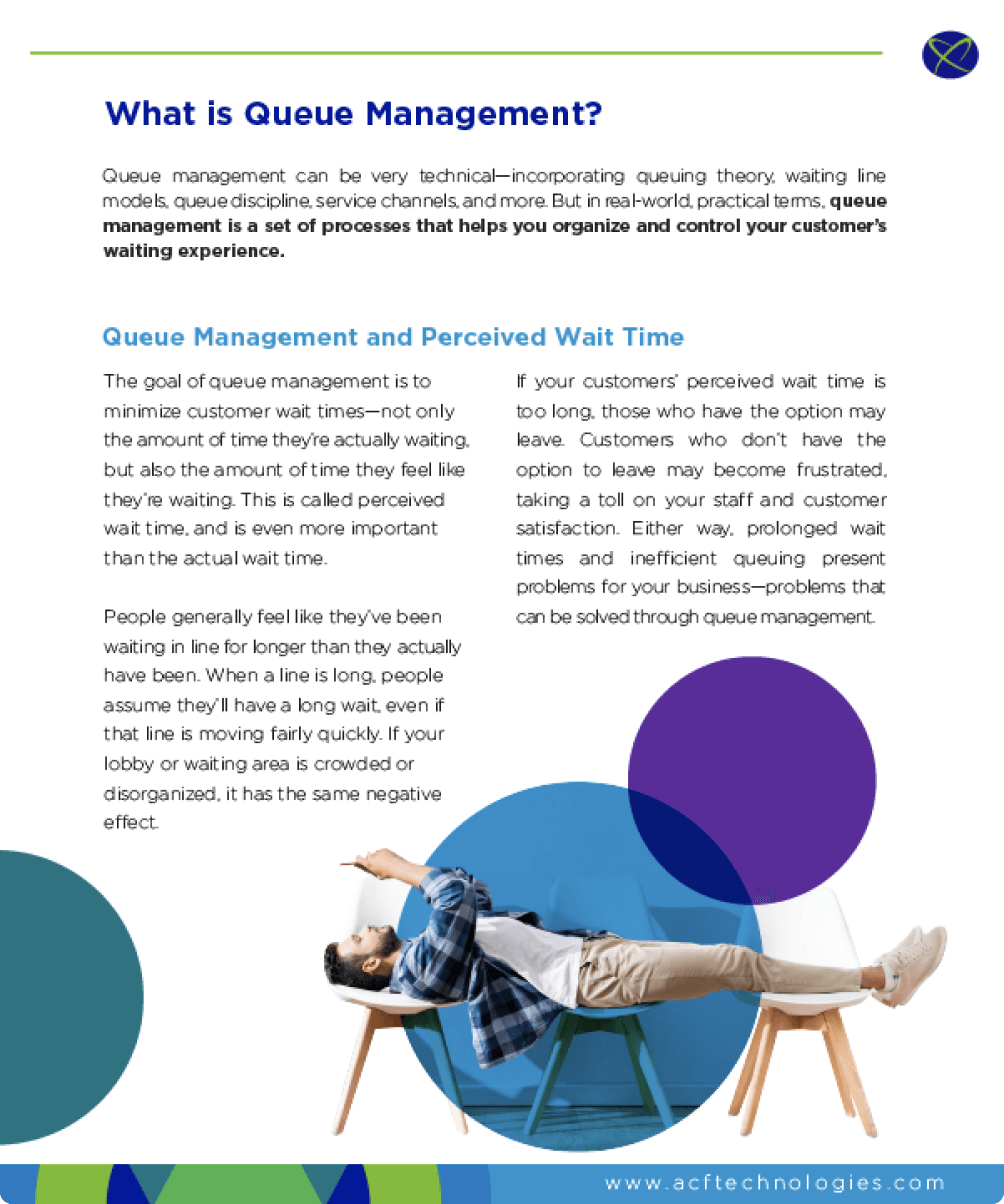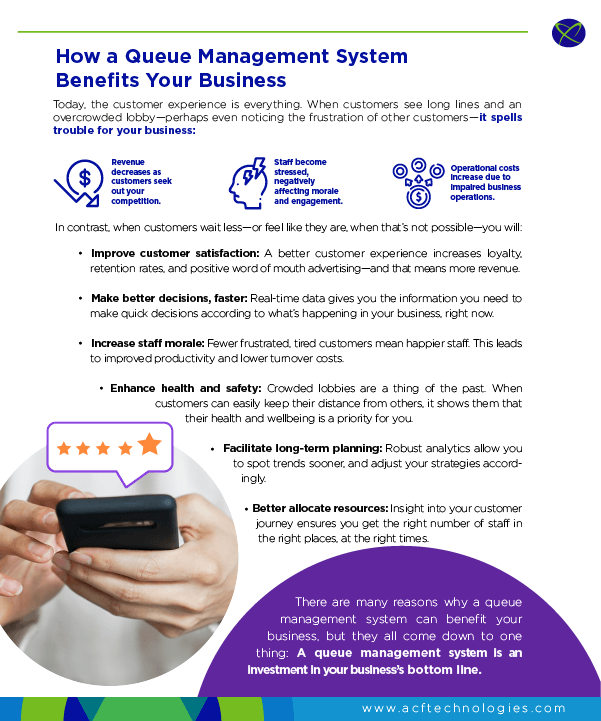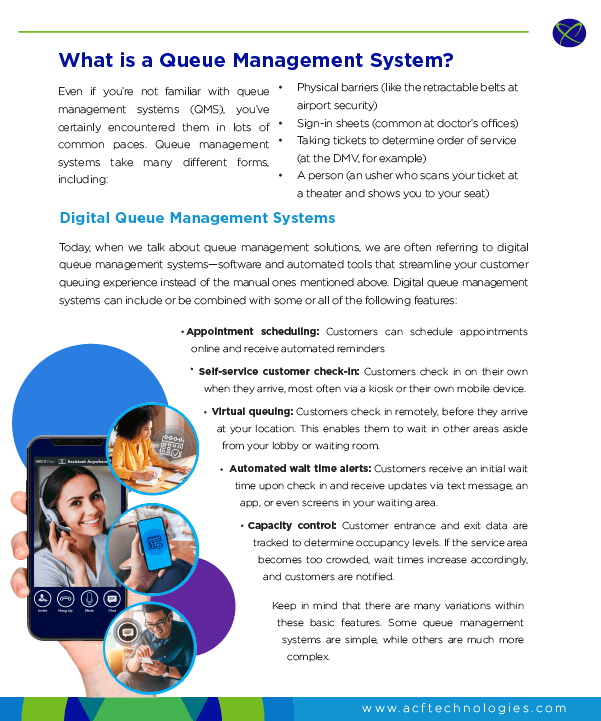 Yes, I want The Ultimate Guide to Queue Management
Please complete the form, and we'll email you a copy of the guide.
Benefits of Q-Flow
Q-Flow was designed to deliver seamless omni-channel appointment scheduling solutions for organizations of all types and sizes. Our core appointment booking module allows you to optimize the on-site customer experience with smart appointment management solutions.
SHORTEN CUSTOMER WAIT TIMES
Allow Customers To Queue Anywhere
Why Assistant Anywhere?
Customers can schedule an appointment, join a virtual waiting room, and speak to a clinician or salesperson – all from their living room, at the office, or on the move.
What our customers say

We love Q-Flow and don't know what we would do without it. Because of Q-Flow we have made improvements to ensure that patient throughput and Customer Service standards are met on a consistent basis.
Finger Lakes Health
Geneva General and Soldiers and Sailors Memorial Hospitals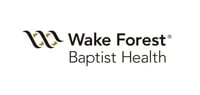 I have never been so impressed at how organized the clinics are. It is so efficient. Q-Flow has thought of everything.
Suzanne Coetzer, Sr. Clinical Project Manager, Information Technology Services
Wake Forest Baptist Health
Brands that trust us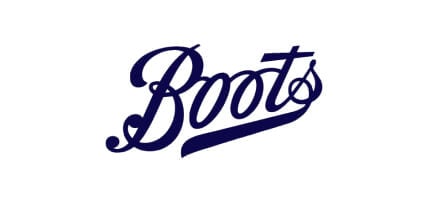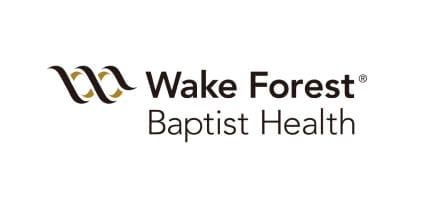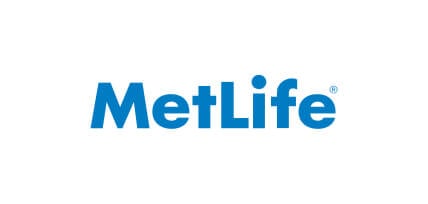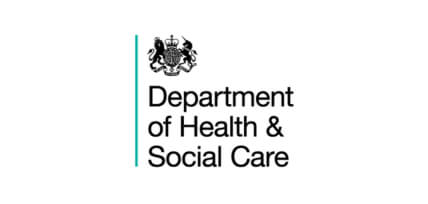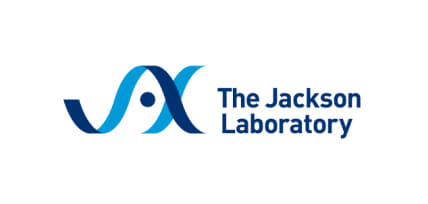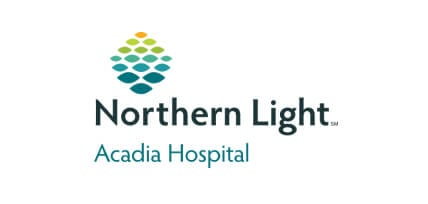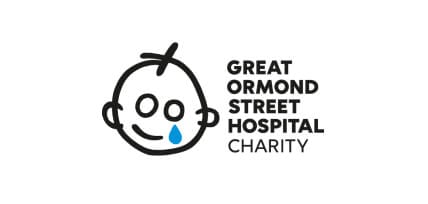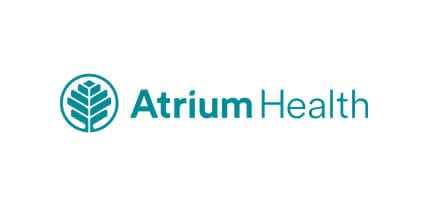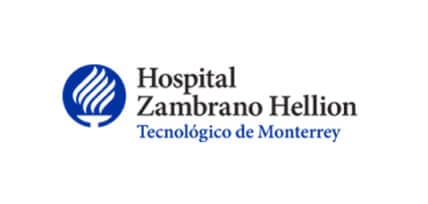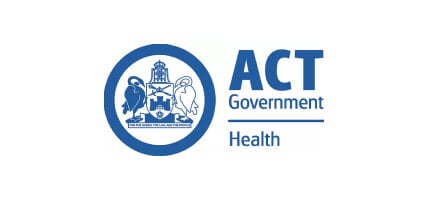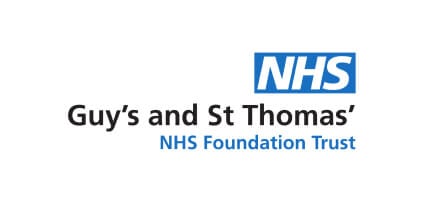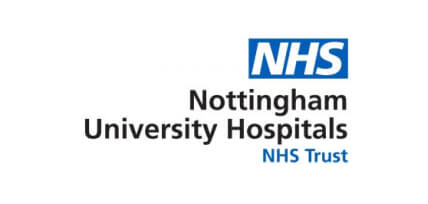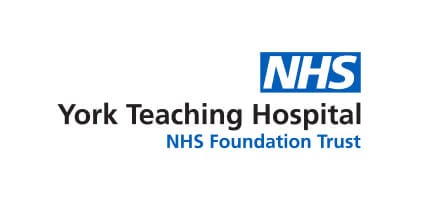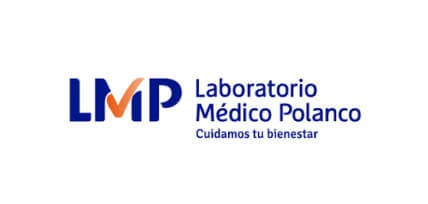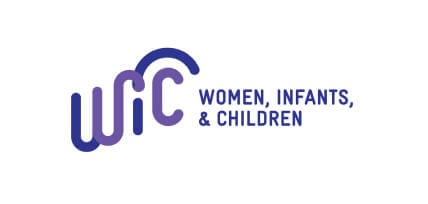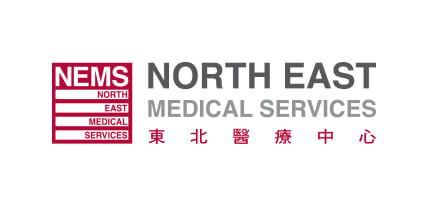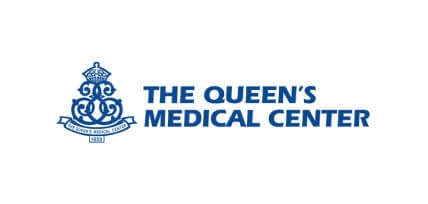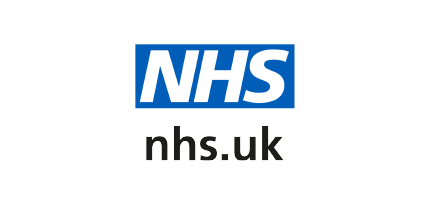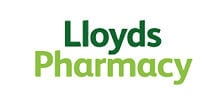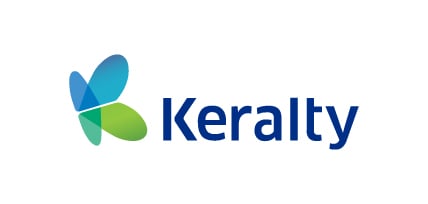 -->