Live Webinar
How Emerging Tech is Revolutionising Customer Experiences in Retail
Date: Thursday, Oct 11, 2018
Time: 10:00 AM - 11:00 AM BST 2018
There are many factors to consider when building your customer experience strategy - requirements, integrations, use cases. Further complicating matters, new technologies are coming onto your radar every day.
Join our team of customer experience consultants and engineers for a live webinar. Submit your questions in advance to ensure they get included* or simply come to learn from answers to questions from others.
During this session we will look at:
How we will shop in the future

The impact of emerging technologies in retail

Where to start given all the technology options

A Q&A session to answer your questions
* Questions will be presented anonymously during the webinar.
Presented by: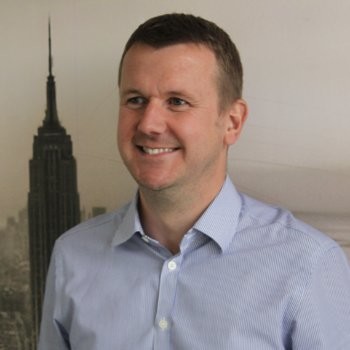 VP Global Business Development, ACF Technologies (UK)
Technical Director, ACF Technologies (UK)
Managing Director ACF Technologies (UK)