CONTACT
Let's get in touch
If you'd like to hear more about what we do and how we can help you, please fill in the form below. ACF Technologies, Inc. maintains a global presence with offices located in several countries.
You can contact us by completing the form below or contacting one of our global offices nearest your location.
For support inquiries click here.
Headquarters
ACF Technologies, Inc. – Asheville, NC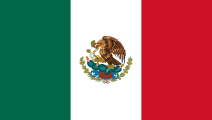 Mexico
Liebnitz 14 int 904 Col. Anzures, Miguel Hidalgo, CDMX, CP 11590
Phone: +52 55 1798 7122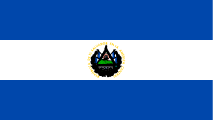 El Salvador
Av. Los Espliegos y C. Los Eucaliptos #10, Col. Las Mercedes San Salvador, El Salvador
Phone: +503 2209-9400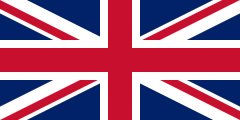 United Kingdom
Suite A, 1st Floor Midas House, 62 Goldsworth Road, Woking, Surrey, United Kingdom, GU21 6LQ
Phone: +44 (0) 333 600 8090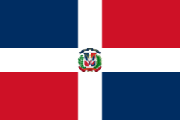 Dominican Republic
Ave. Sarasota no. 36, Suite 302 Plaza Kury Bella Vista, Santo Domingo, Republica Dominicana
Phone: 1+787.356.5888

Colombia
Calle 87 No.15-23 Oficina 201 Edificio: Oficinas Parque 87 Bogotá, Colombia

Phone :+57 601 9371920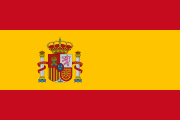 Spain
Calle José Abascal 46, 2do.
B. 28027, Madrid,
España

Phone: +34 657 568 379

-->