Lambeth is a borough in South London, England, which forms part of Inner London. Lambeth Council offers a range of public services to support a population of more than 300,000 residents from the Lambeth Civic Centre in Brixton.
Download now, read later
The Challenge
All of Lambeth Council's services used to be offered on a walk-in basis. That led to packed waiting rooms and long lines every day of the week. Citizens would regularly have to wait in the service centre for hours at the time, sometimes without being served in the end. This was frustrating for both customers as well as staff.
Opportunities
In 2014 Lambeth implemented Q-Flow® as a queue management solution. This brought some order to the queues and helped ensure more citizens were served in time. Over the years, Lambeth Council had regular conversations with its Account Manager at ACF and eventually decided to take the step towards appointment-based services rather than queue-based services. This meant Lambeth started using Q-Flow for booking and managing appointments. The council also added online appointment booking to its website to empower its citizens to book their own appointments. Today, the council no longer has to deal with unmanageable queues in its service centre.
The Solution
ACF worked with Lambeth Council to implement an enterprise Appointment Booking System using the Q-Flow platform that would help them:
Make the most of internal resources

Work more efficiently – and reduce operational costs

Make the services Lambeth offers more visible to its citizens

Dramatically improve the citizen experience

Improve customer relationships, customer satisfaction, and net promoter scores

Deliver ongoing solution support to ensure best-in-class service 24/7
Why Lambeth Council chose Q-Flow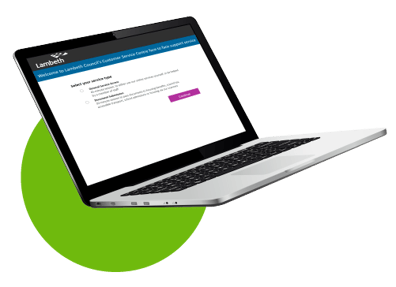 Q-Flow's appointment management
and user interface
Q-Flow's web user interface empowers staff to see all the council's agents' real-time availability. This allows them to match each citizen to the exact member of staff or service they require and then book them in for an appointment in a matter of seconds.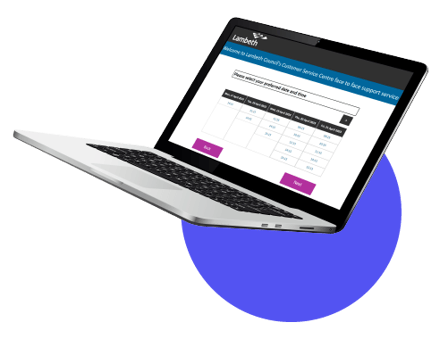 Online appointment booking solution
Lambeth residents can book an appointment online through the online booking solution, which works across all devices and makes the booking experience simple and effective. Staff can easily toggle options on and off using Q-Flow, and this is immediately reflected in their availability on the online booking form.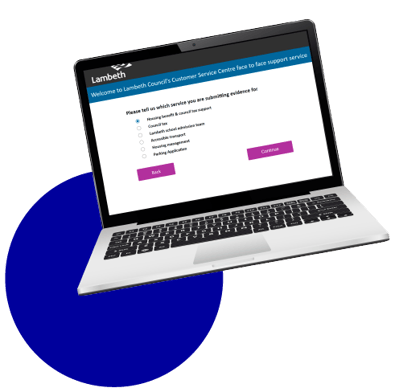 Rota management
Staff can also very easily manage their working patterns within Q-Flow, ensuring that all booking availability shown to customers is accurate in real-time.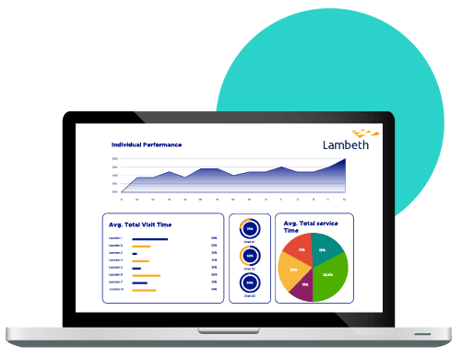 Q-Flow reports and insights
Q-Flow provides the council's administrators and managers with intuitive reports that give an overview of their organization's performance. This dashboard tracks total appointments booked, served, average service times, SLA comparisons, and the percentage of calendar utilization across a given period of time.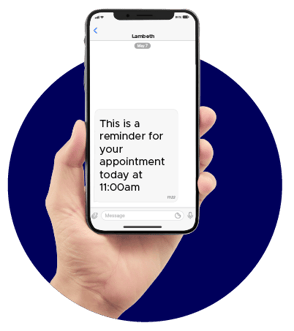 Automated reminders
Q-Flow enables Lambeth to create customized
notifications that get sent out to their citizens via
email, SMS, or push notifications. Booking
confirmations and reminders are automatically sent
out to the customers as part of the appointment
journey.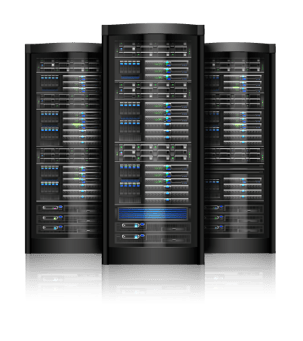 Local Hosting
The solution is hosted locally on Lambeth's servers
and network, which means it's secure, was quick to
install, and is controlled within their local
environment.

Seamless delivery
ACF and Lambeth Council worked together to deliver the solution with a continuous transition, with the final step all being delivered from one day to the next.

Support and account management
ACF Technologies provides ongoing support
to Lambeth Council with any issues that may
arise. We also hold quarterly account
meetings to ensure the system evolves with
the council's changing needs.
The Results
The experience of booking and waiting for an appointment with their council has now been transformed for Lambeth's residents. The days when they had to turn up to the Civic Centre and hope they were going to get seen within a few hours – if at all – are long gone. Instead, they simply book online and arrive when their appointment reminders tell them to.
Ultimately, Q-Flow has:
R

educed wait times

Reduction in average booking time

Increased overall staff efficiency for booking and serving appointments

Improved staff satisfaction with the booking system

Improved visibility of data and insights using the reporting suite

Increased overall customer satisfaction for appointment booking journeys
This has drastically improved the appointment booking experience for both Lambeth's residents and the council's staff.
Learn what ACF can do for you...