Identifying and implementing business improvement initiatives isn't always easy, but it's often necessary. We've gathered a consulting team made up of highly qualified specialists to team up with you and help increase service levels, customer care processes and improve business performance.
Our service is based on a Lean Service and Human Change methodology, which is backed by data stored in our CXM solution and platform.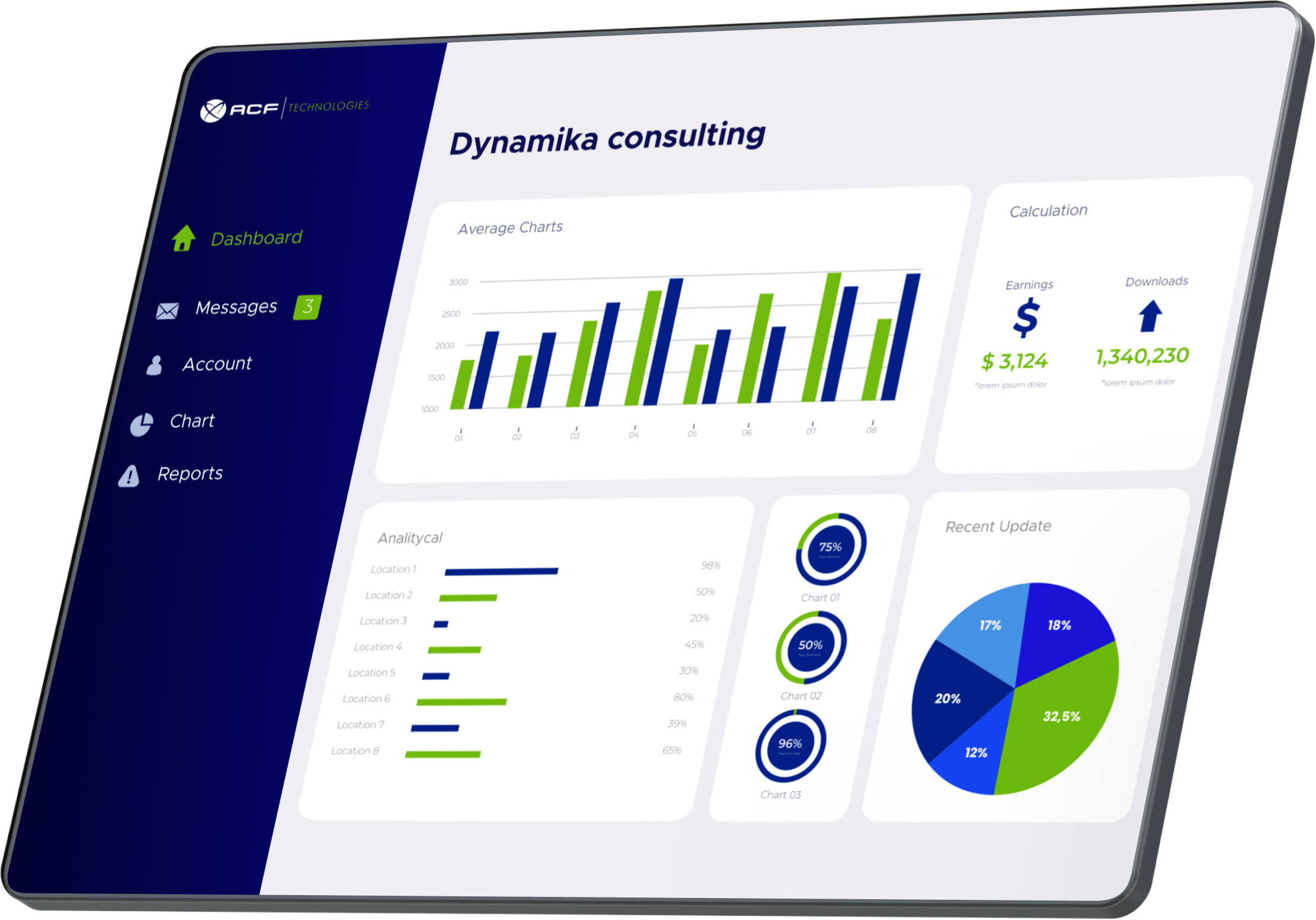 Key Features
Staff and resources scheduling
How we do it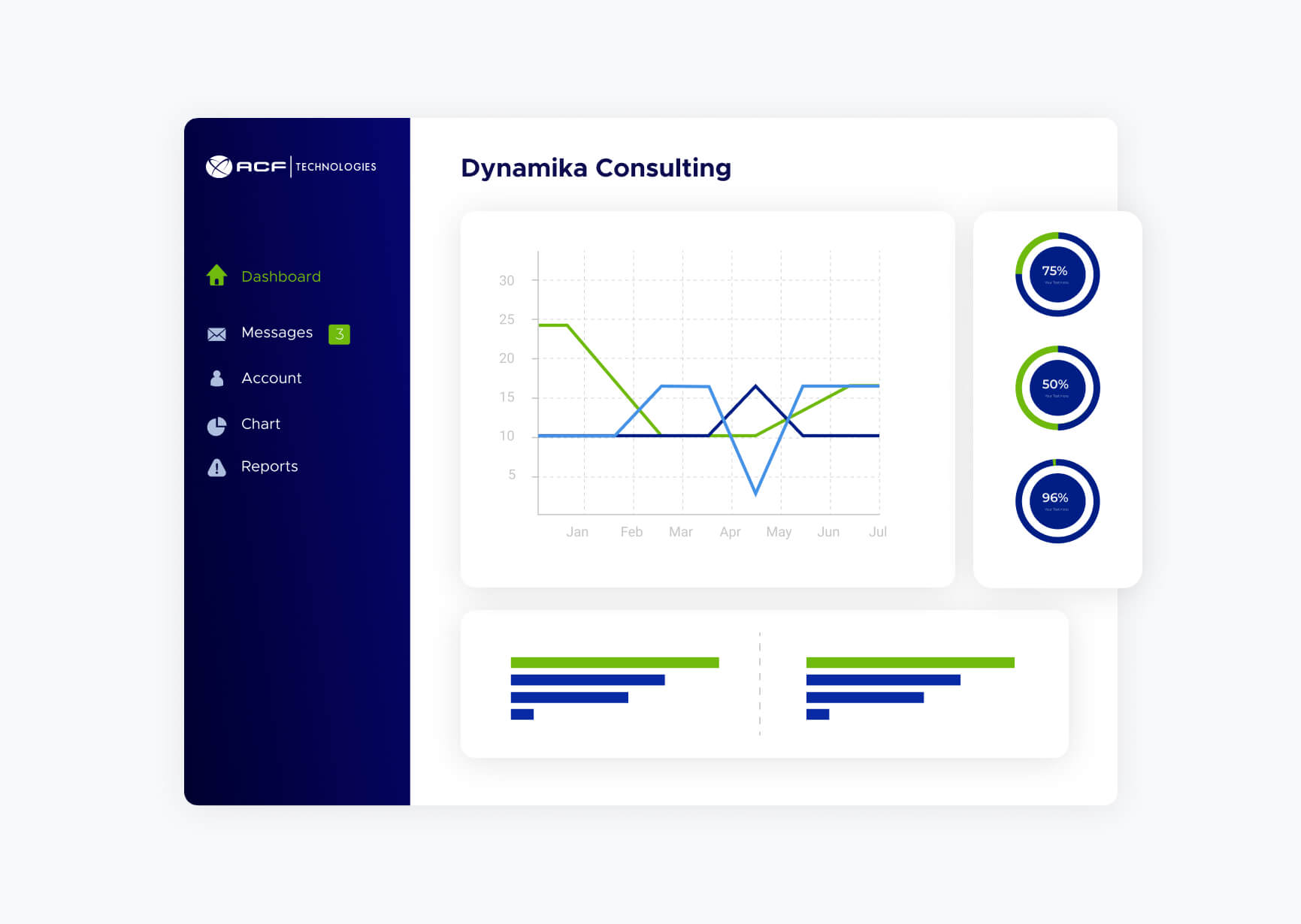 The Dynamika platform allows us to deliver a consulting process that takes into account statistical analysis, predictive tools, planning, and process simulation. After optimizing the planning of resources in your service areas we can use our method to reengineer both face-to-face and virtual service processes, either in front or back office.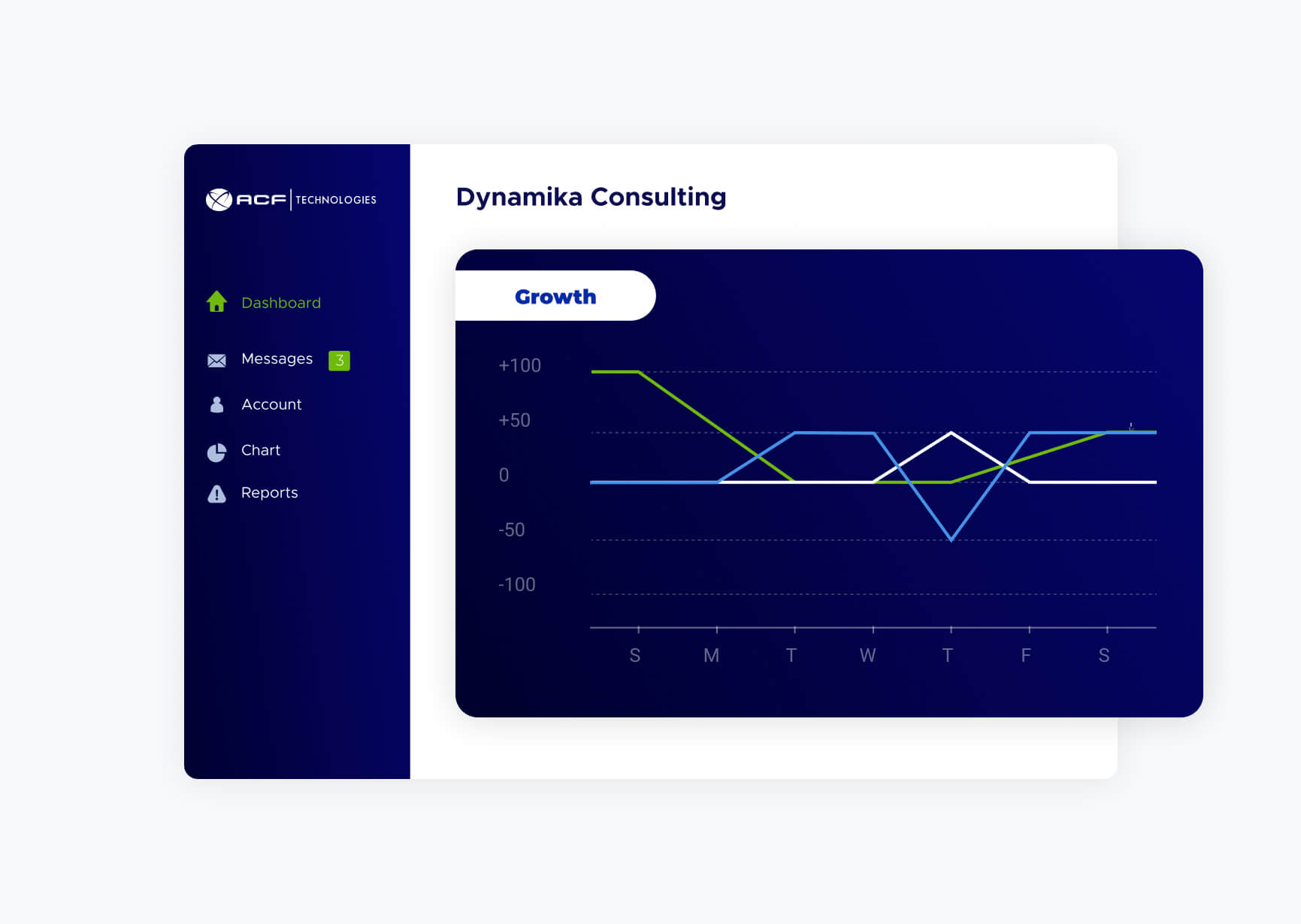 Our approach also takes into account business intelligence and integrates all the factors that interact in the service process, such as type of client, segment, type of service demanded, skills of the agents that attend, satisfaction surveys, to name a few. In the end, your company gets efficient processes, a better corporate climate, an increased level of service and a significant cut in expenses.
Testimonial
ACF's Queue Management solution allows us to manage our walk-in customers efficiently, reducing their waiting times and increasing customer satisfaction. In particular, being able to view real-time information on numbers of customer queuing allows us to effectively manage our staff resource.
Faye Agbalaya, Head of Income & Tenancy Support
Lewisham Homes
I have never been so impressed at how organized the clinics are. It is so efficient. Q-Flow has thought of everything.
Suzanne Coetzer, Sr. Clinical Project Manager
Information Technology Services, Wake Forest Baptist Health
ACF's solution provides powerful and efficient tools for Telefonica to control our level of service, and enables us to manage customer relations in an outstanding way.
Luis Flores Tista
Telefonica Centers Manager