Watch Success Story from Lambeth Borough Council
GOVERNMENT
Connect citizens
ACF Technologies wants citizens to feel comfortable at any public building. Whether it's a local government, ministerial department, or any other government agency, they should deliver a pleasant experience. Together, we can utilise queueing solutions, appointment management, digital signage, omnichannel customer journeys, and automated customer flow to transform the way citizens connect with the public sector.
Create an efficient and relaxed environment at every touchpoint by improving communication and reducing wait times. Our queue management software eliminates lines, prioritizes individuals that are waiting, transfers citizens across departments, and facilitates online transactions.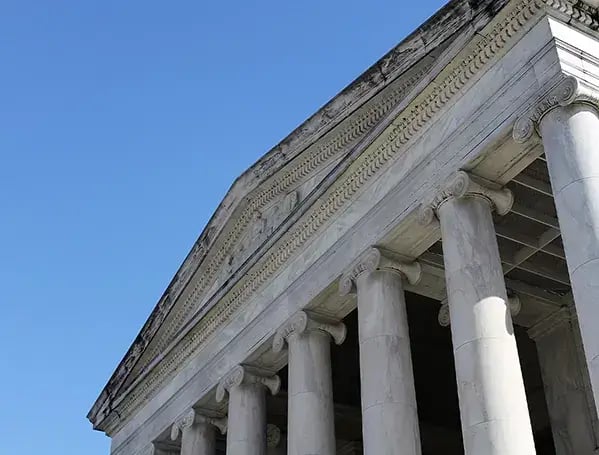 Reduce wait times and boost productivity
Allow citizens to schedule and manage appointments online.
Provide citizens with real-time updates about their estimated wait times (get out of line or request more time).
Match citizens with skilled employees to improve customer service.
Offer citizens the opportunity to give immediate post-service feedback.
Display informational videos and public service announcements on digital displays.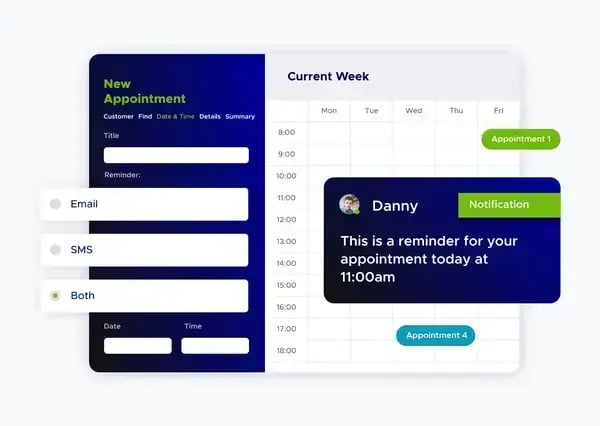 United Kingdom Government Suppliers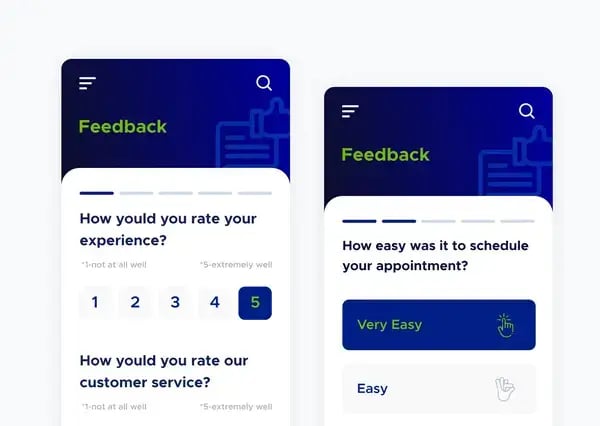 Improve operational efficiencies
Improve employee satisfaction by automating customer flow and eliminating unnecessary steps.
Maintain a relaxed environment and improve the quality of service.
Improve resource allocation and productivity with real-time predictive data.
Eliminate unnecessary tasks and automate workflow for quicker transfers and process completion.
Reduce costs by decreasing duplication through integration with 3rd party software.
Security and certifications
ACF Technologies is the only company providing complete Customer Experience Management with proven, reliable, and robust software meeting the high-security standards necessary to reside on DoD networks. For more information about our security and certifications, please contact us.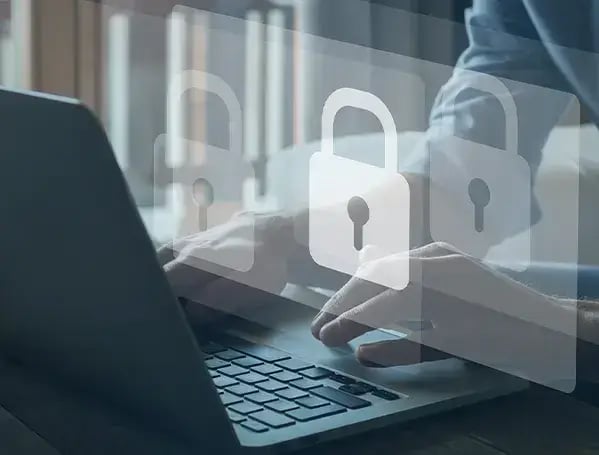 Testimonial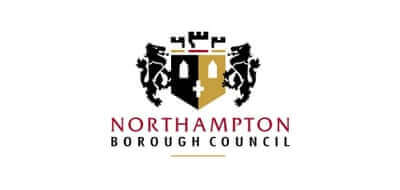 The overall customer satisfaction was superb, as we were able to reduce waiting times dramatically. We used Q-Flow for our drop in service once the appointments were implemented and this had the greatest impact on service delivery, as we could successfully inform customers of the delays expected and spread the footfall throughout the day. The team were under less pressure which made a much better working environment and we could successfully plan resources accordingly. The Q-Flow system had proved to be totally stable and reliable as we have had zero down time since the implementation several years ago.
Ken McAlindon, Customer Service Team Leader
Northampton Borough Council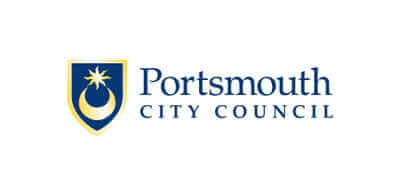 The advanced queue management system provided by ACF allows us to effectively manage our customers to provide the customer service excellence we committed to delivering. In addition to this, the system provides comprehensive reporting abilities to allow us to analyse our performance, identify peak contact times and efficiently plan staff resource to meet both our service commitments and business demands
Nina Martin, City Helpdesk Manager
Portsmouth City Council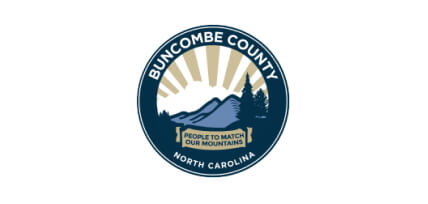 ACF has been a great partner, incredibly responsive and adaptive as we made adjustments. Q-Flow is the 'crown jewel' example of effectively managing county dollars. Other counties now visit our offices, just to see the system at work.
Buncombe County
Department of Health and Human Services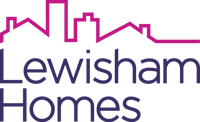 ACF's Queue Management solution allows us to manage our walk-in customers efficiently, reducing their waiting times and increasing customer satisfaction. In particular, being able to view real-time information on numbers of customer queuing allows us to effectively manage our staff resource.
Faye Agbalaya, Head of Income & Tenancy Support
Lewisham Homes