RETAIL
Trade normal for extraordinary
Today, first-class customer service is what separates exceptional retail stores from the rest.
Our customer experience management solutions seamlessly integrate across stores, call centers, and front-line support, allowing you to eliminate lines, prioritise individuals, target customers with personalised sales information and support online transactions.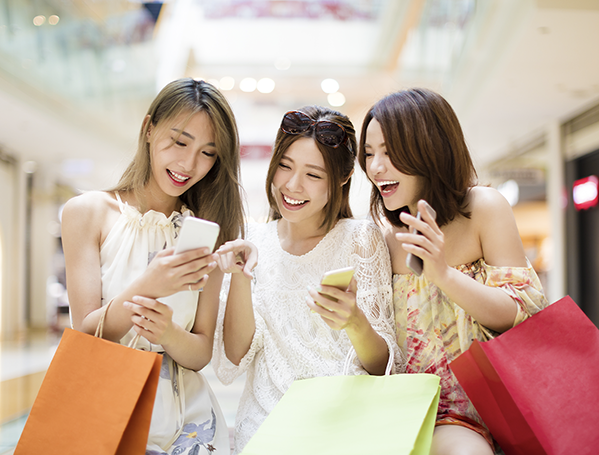 3 guaranteed ways to retain premium customers
Over 40% of customers become more loyal to brands after attending their events.
Do you use in-store events like you could?
Find more ways to increase customer loyalty and make your brand even more premium by downloading our guide.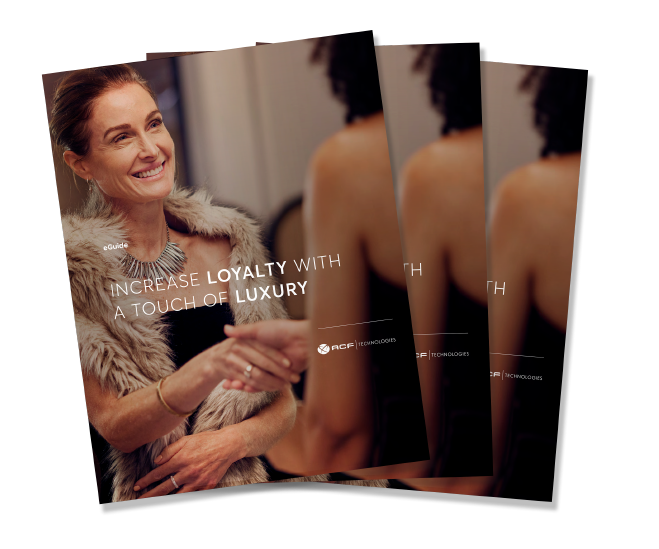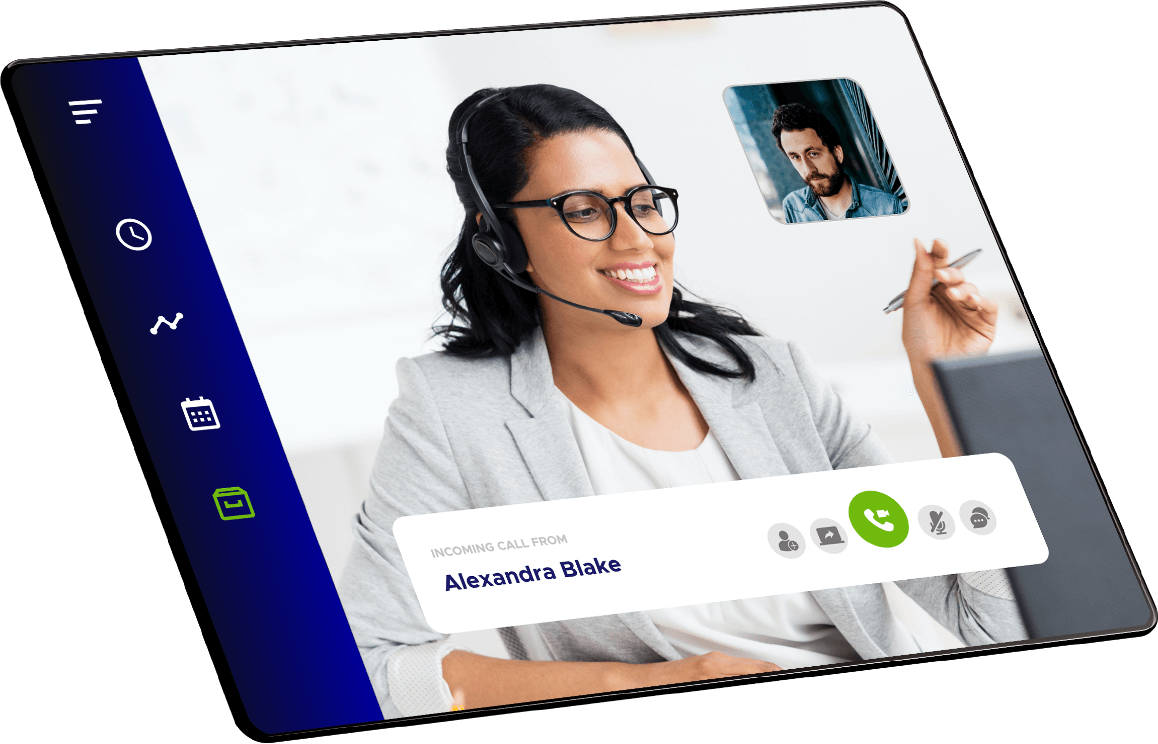 Deliver omnichannel customer experience
Allow your customers to schedule and manage appointments with multi-channel options.
Connect with online customers via video appointments to bridge the gap between digital and physical.
Give them a sense of control and the confidence to enter your retail environment informed and prepared.
Facilitate a smooth and seamless customer journey from check-in to service.


Increase retail footfall
Invite customers to events of all styles and scale and connect your digital customers to physical stores.
Create personalised and highly targeted events via an intuitive user interface.
Track event success and revenue with real-time reporting.
Build a meaningful long-term community around your stores.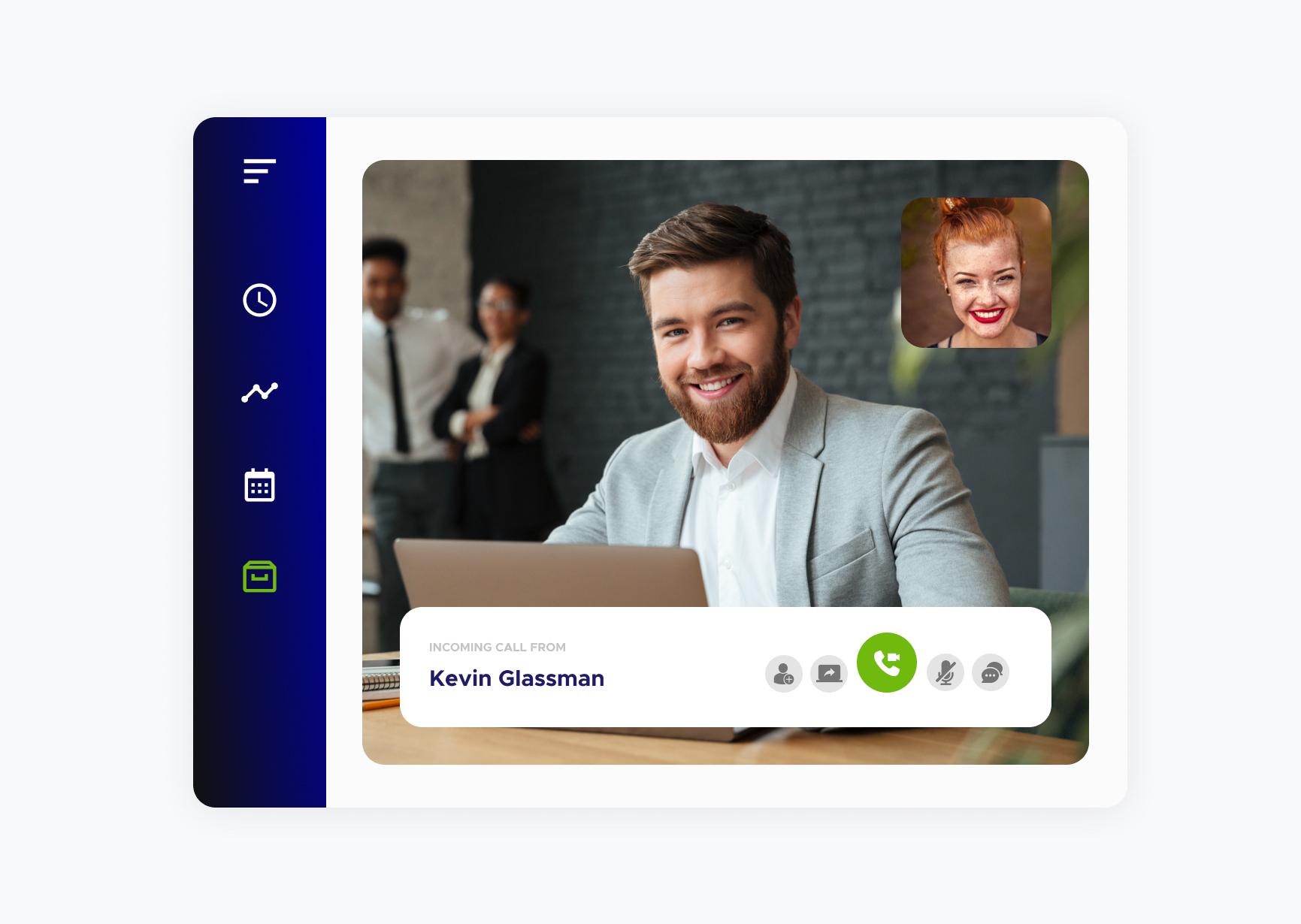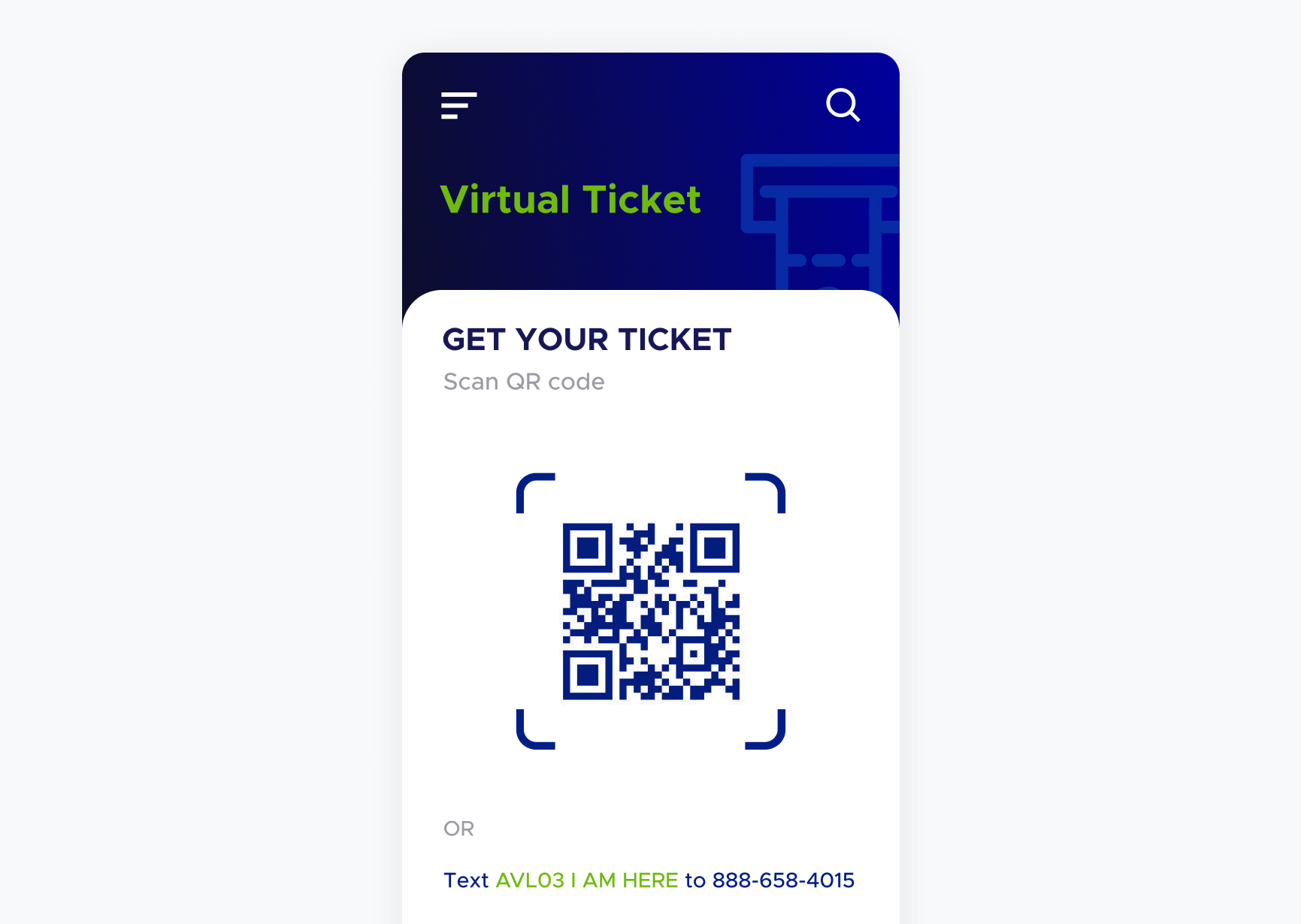 Reduce customer wait time
Reduce the volume of waiting crowds by allowing customers to reserve their place in the queue prior to arrival.
Allow customers to sign up for multiple services and assign them to the shortest queue.
Provide customers with real-time updates and notifications about wait times through your website or mobile.
Automate customer flow management and seamlessly plan staff schedules around busy periods.
Testimonial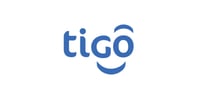 By implementing Q-Flow we were able to reduce waiting time by 45%, increasing productivity per store by 85% and staff occupancy does not drop below 95%. Q-Flow is the basis for any report or study that is required on the operation of the company.
Marcos Merida, Customer Operations Manager
Tigo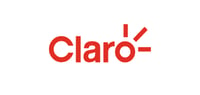 With the implementation of Q-Flow BPM, we managed to have a 360 ° view of the business, connecting all the agency, call center, and BO areas, measuring and controlling better service and response times. With this, it has been possible to provide a better experience to all Claro customers. Q-Flow has become one of the primary customer service systems for the entire organization in the region.
Regina Bennett, Regional Customer Service Manager
Claro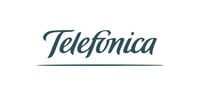 ACF's solution provides powerful and efficient tools for Telefonica to control our level of service, and enables us to manage customer relations in an outstanding way.
Luis Flores Tista, Manager
Telefonica Centers
How does ChatGPT affect the retail industry
With H&M's Customer Insight and Engagement specialist Dominik Olejko
Stay up to date with the latest insights from the world of customer experience and receive notifications of new podcast episodes.