FINANCIAL
Bespoke customer experience management software
Our many years of supporting global customers in the banking and financial industry have led us to understand that there's no such thing as a "one size fits all" solution.
Financial services software for banks, lenders, credit unions and building societies has to be secure, reliable, and tailored to your organisation's exact needs.
Provide an improved customer experience by eliminating queues, prioritizing individuals, targeting expertise, transferring clients, and integrating with online transactions on a highly configurable platform that will support your changing needs for years to come.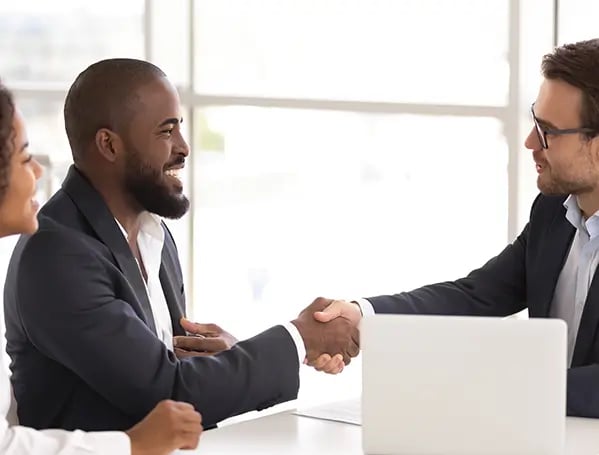 Discover how to bring your customers closer and improve CX
The global digital banking market will be estimated from 9.5 billion in 2020 to 23.6 billion UK pounds by 2026. To conquer their market share, banks must continue to maximise the value of all their channels - physical and digital - and offer customers fast, connected, and personalised experiences.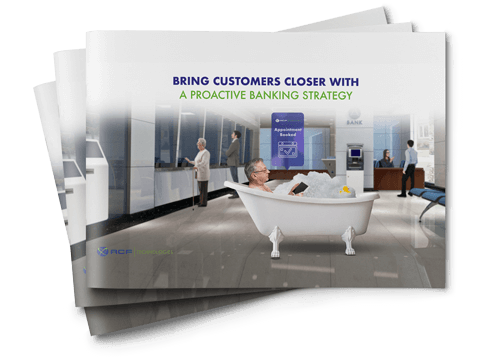 Video banking with Assistant Anywhere
Giving your customers control of their time to access your services has never been so easy; you can improve your customers' experience exponentially by providing video call service.
Assistant Anywhere delivers a more personalised digital experience to your clients. It's also incredibly easy to deploy. See how Assistant Anywhere brings the customer closer.
Redefining the branch of the future
Build client relationships by organising educational workshops with an easy-to-use event booking system
Allow customers to choose how they want to interact with you whether online or via physical appointments
Optimise staff efficiency within a branch through task automation
Increase customer trust by giving them control over their appointments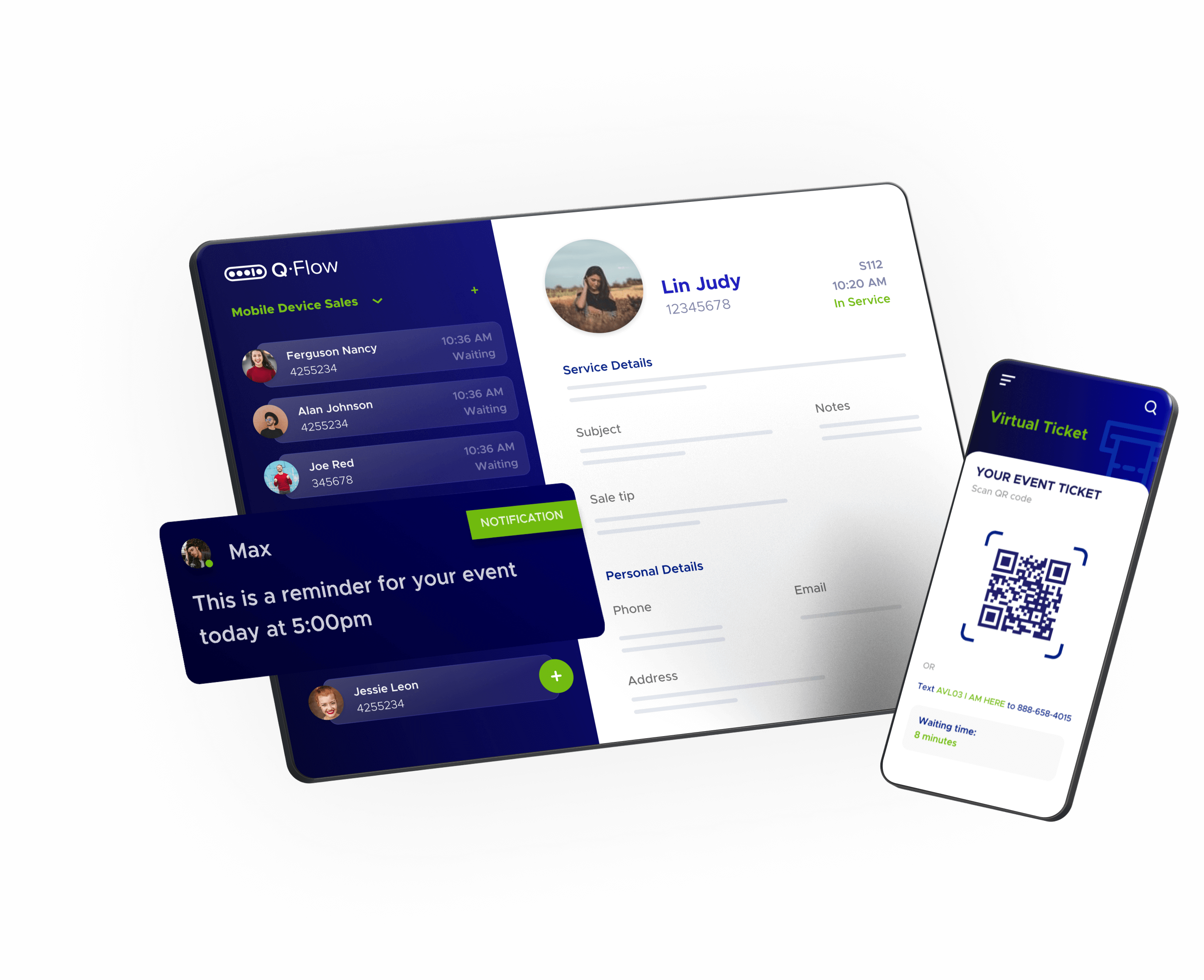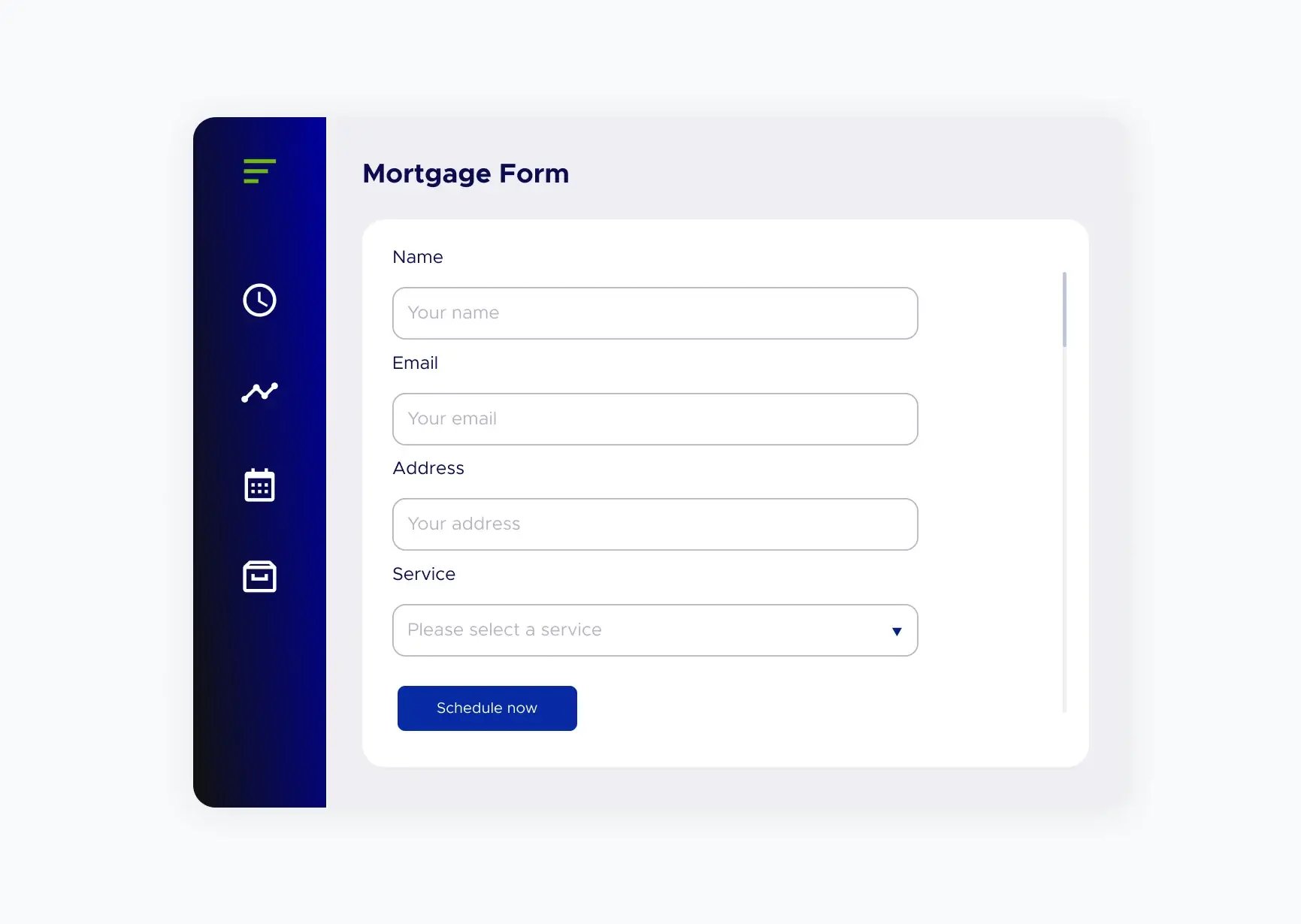 Reliable and actionable data control
Adaptable

queue management systems

can be customized to your exact requirements.
Receive real-time customer flow analytics you can use to plan staff schedules.
Get actionable data from your branch's customer experiences with ACF Analytics.
Use data and AI to overcome operational hurdles and transform them into a competitive edge.
Improve employee satisfaction by eliminating busywork.
Automate workflows so your staff can focus on providing tailored banking solutions and exceptional customer service.
Improve resource allocation and productivity with real-time predictive data.
Reduce costs through integration with third-party software applications.
Testimonial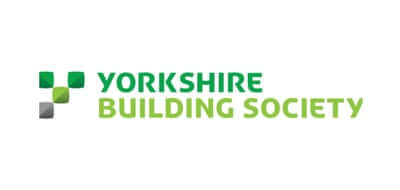 The solution provided by ACF completely overhauled our appointment booking system. The integration was seamless, its real-time service and ability to be managed remotely for multiple locations is fantastic, and its intuitive and flexible design means customers can quickly and easily get the appointments they need, where and when they need it at the touch of a button. Ultimately the solution has made us much easier and efficient to do business with.
Linzi Piper, Operational Improvement Manager
Direct Mortgages, YBS

Q-Flow has proven to be the right tool. It has contributed towards simplification of the sale process, allowing the branch staff to offer our customers more qualified and professional advice. Since its introduction, we have been able to recognize the benefits of using Q-Flow, and we are upgrading its use in more areas. Q-Flow features great flexibility and adapts perfectly to processes in the bank business.
Amedeo Falletto, HR and Administrative Director
Banco Di Asti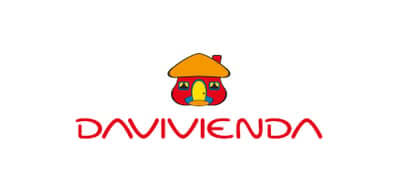 At Davivienda we are convinced to offer our clients simple, friendly and reliable experiences, that is why we are constantly innovating, supported by technology, as a valuable enabler, which gives us the opportunity to develop new digital experiences.
Eurípides Cálix, Director of Operations and Technology
Davivienda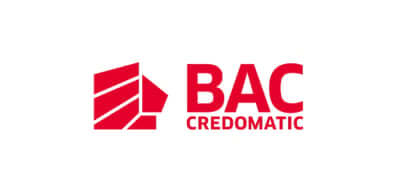 ACF has been a strategic partner in our path to digital transformation. Their support has been invaluable in improving the experience of our customers. We are quite satisfied with all the support during and after implementation.
Jessica Jurado, Head of Customer Experience - channel management
BAC Credomatic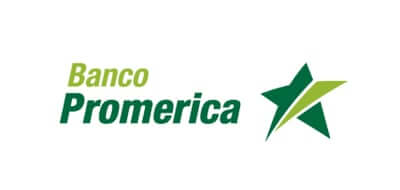 With the implementation of Q-Flow throughout our agencies, we now have control and continuous information to improve processes resulting in an overall greater speed and quality of our customer experiences.
Isaac Portillo, Assistant Manager of Banking
Bank Promerica, El Salvador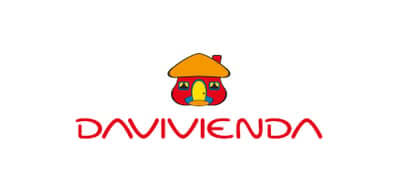 With this alternative (Virtual Queuing), we not only value the time of our clients, but we also broke down old systems and we are changing the culture of our people, who, for years have maintained the paradigm that to be served, they had to wait in long lines.
Henry Barahona, Strategy and Process Manager
Davivienda
CX Insider podcast with Newcastle Building Society
Listen to our podcast featuring Stuart Fearn on how video banking has enhanced customer experience.
Stay up to date with the latest insights from the world of customer experience and receive notifications of new podcast episodes.