EDUCATION
Improve the student experience
Admission offices, student financial aid, counsellor appointments, and other administrative divisions often experience high volumes of student traffic. Queue management software with an appointment scheduling solution can help you eliminate lines, offer online services, and use technology to transform the student experience campus-wide.
New ways for students, teachers, and schools to communicate
Our solutions also make it easier for students to find a suitable academic advisor and schedule a meeting with them – and for staff to plan their schedules.
ACF enables your organization to provide students with all the information they need before, during, and after a visit for seamless student interactions.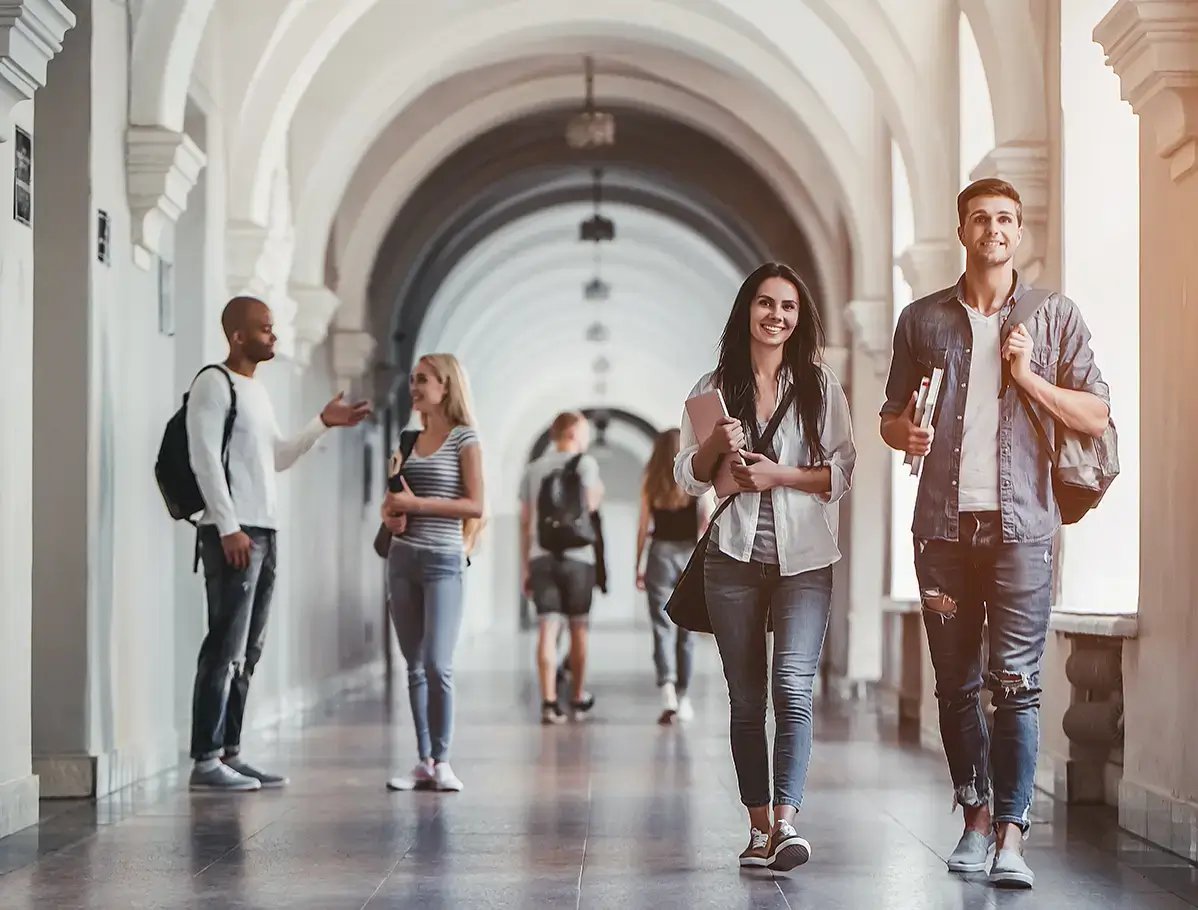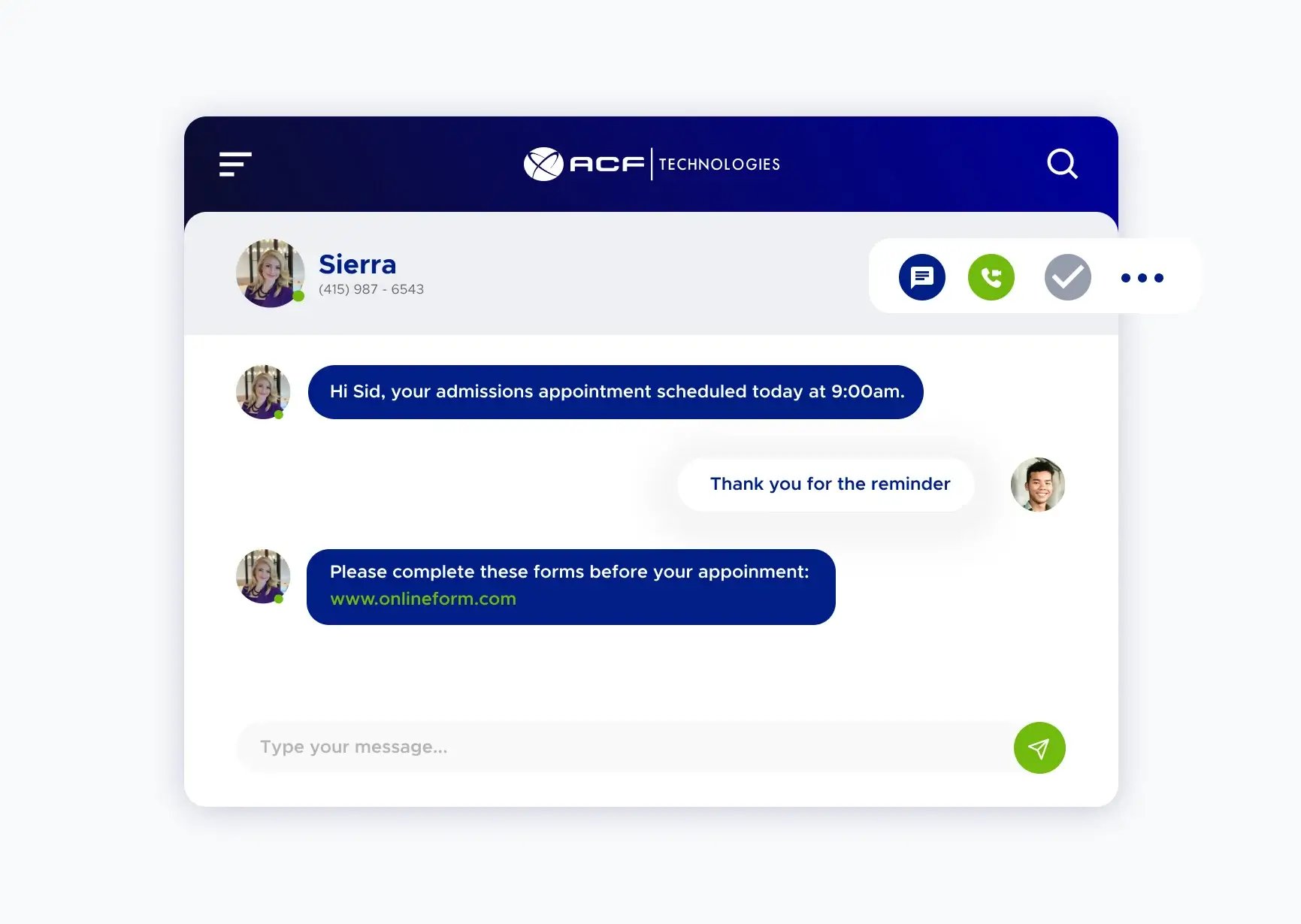 Eliminate queues and improve communication
Provide students with online appointment scheduling tailored to the needs of higher education.
Manage capacity in your offices.
Allows students to sign up for multiple services and receive an automatic assignment to the shortest line.
Real-time analytics accurately predict and manages student volumes.
Improve productivity and reduce operational costs
Improve operational efficiency by decreasing the time and costs associated with student interactions.
Real-time analytics offers insight into KPI data and helps reduce wait times.
Immediate student feedback helps managers identify what's working and fix what isn't.
Integrate with staple programs for student information tracking throughout their college career (visits to financial aid, registration, advising, etc.).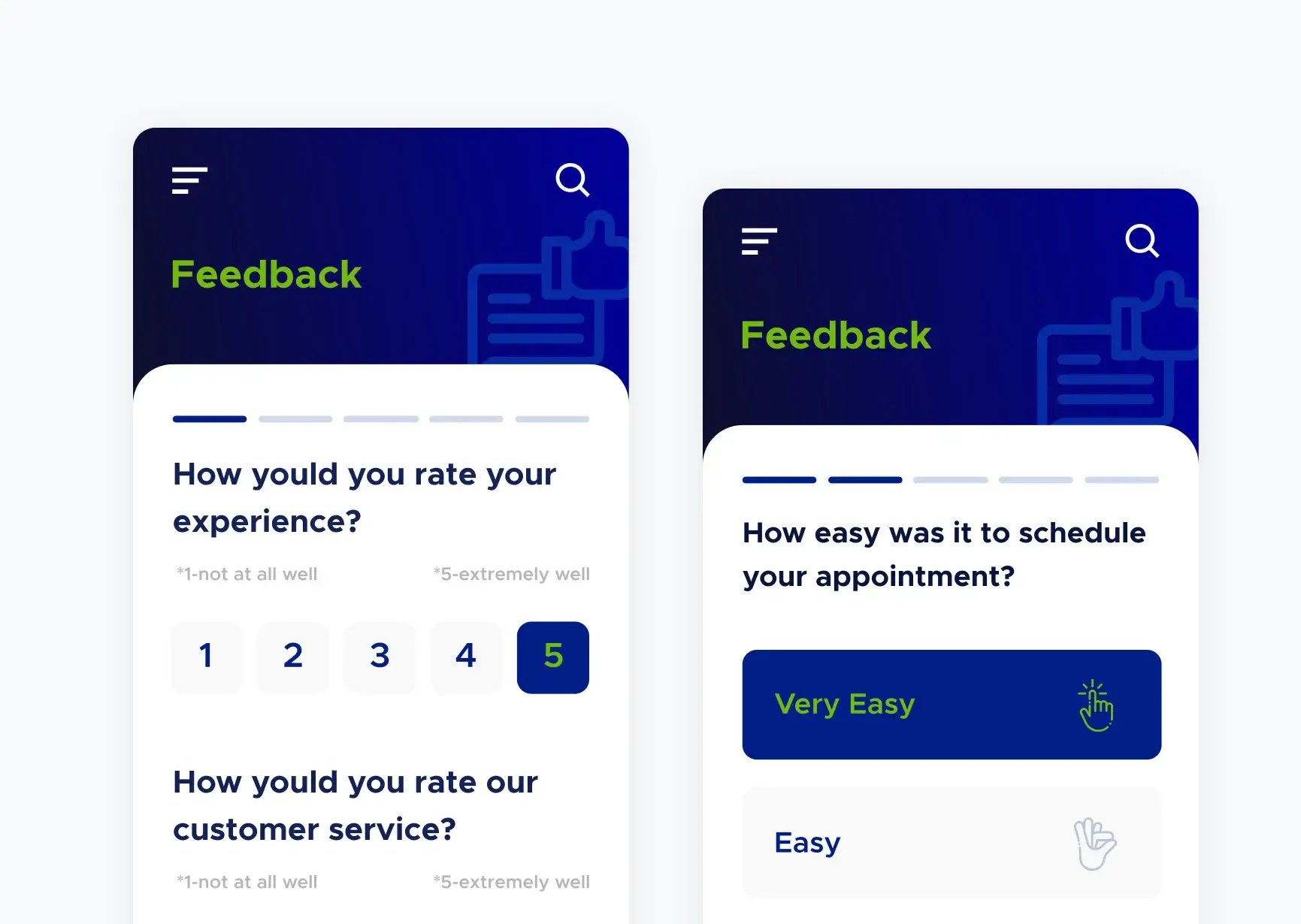 Educational Areas Served
International Departments
Lower secondary and upper secondary Institutions
Multi-Facility educational operations
Virtual and Facility-based One Stop Shops
Testimonial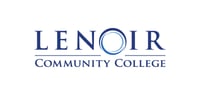 Q-Flow instantly created a more relaxed and less chaotic atmosphere. Students were no longer fighting for a place in line and could relax knowing they had a place in the system.