OTHERS
Customer journey solutions for your industry
Our suite of customer experience optimisation tools can help any business manage the customer journey as effectively as possible, both on-site and virtually.
Whether you're looking to deliver a better customer experience, reduce costs, sell more, strengthen your brand image, or simply provide memorable customer experiences, we have the right solution for you.
Alongside our key markets, we have extensive experience supporting a wide array of industries, including:
Insurance companies
Airports and airline operators
Utility companies
Stadiums
Beauty shops
Restaurants
Tourism and driver services
Postal companies
Manufacturing

No matter what industry you operate in, we can help you set a new standard of customer experience for your industry.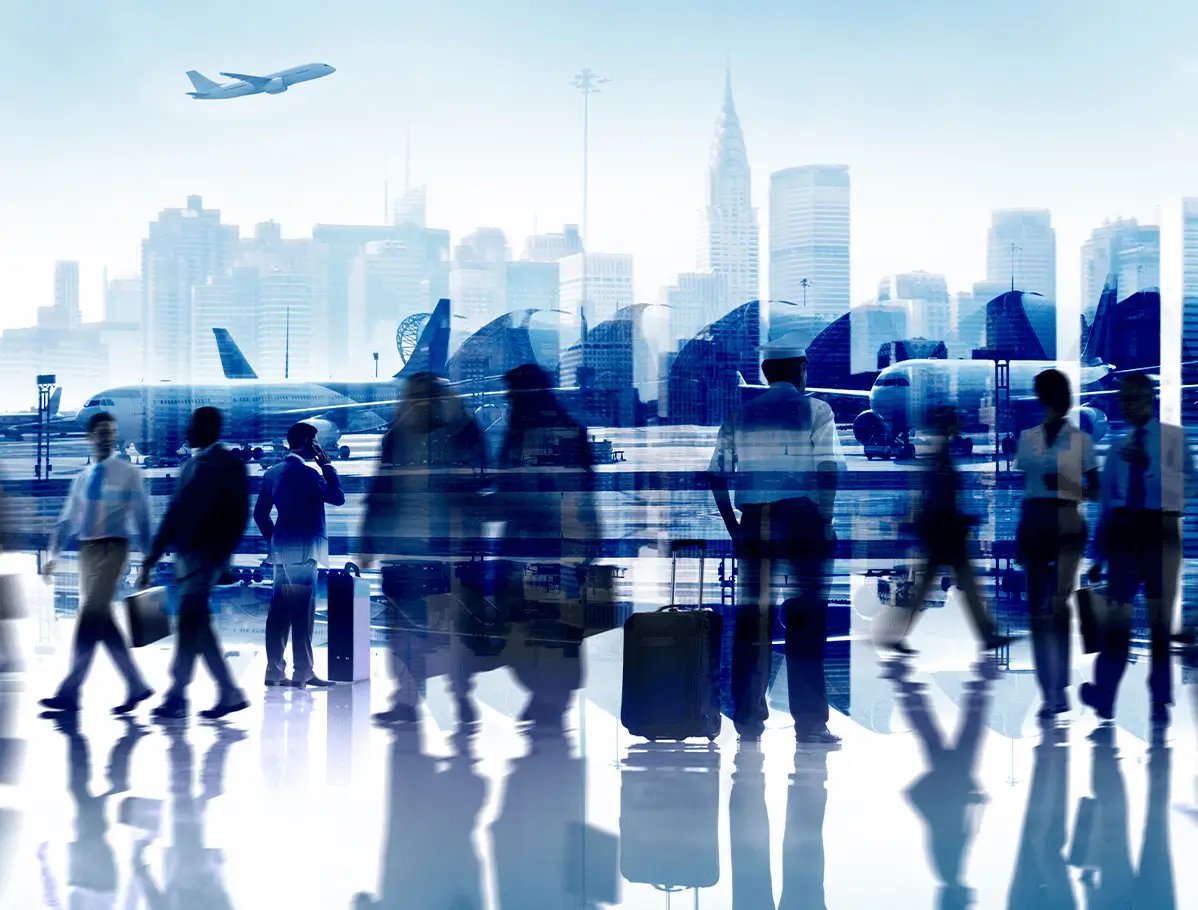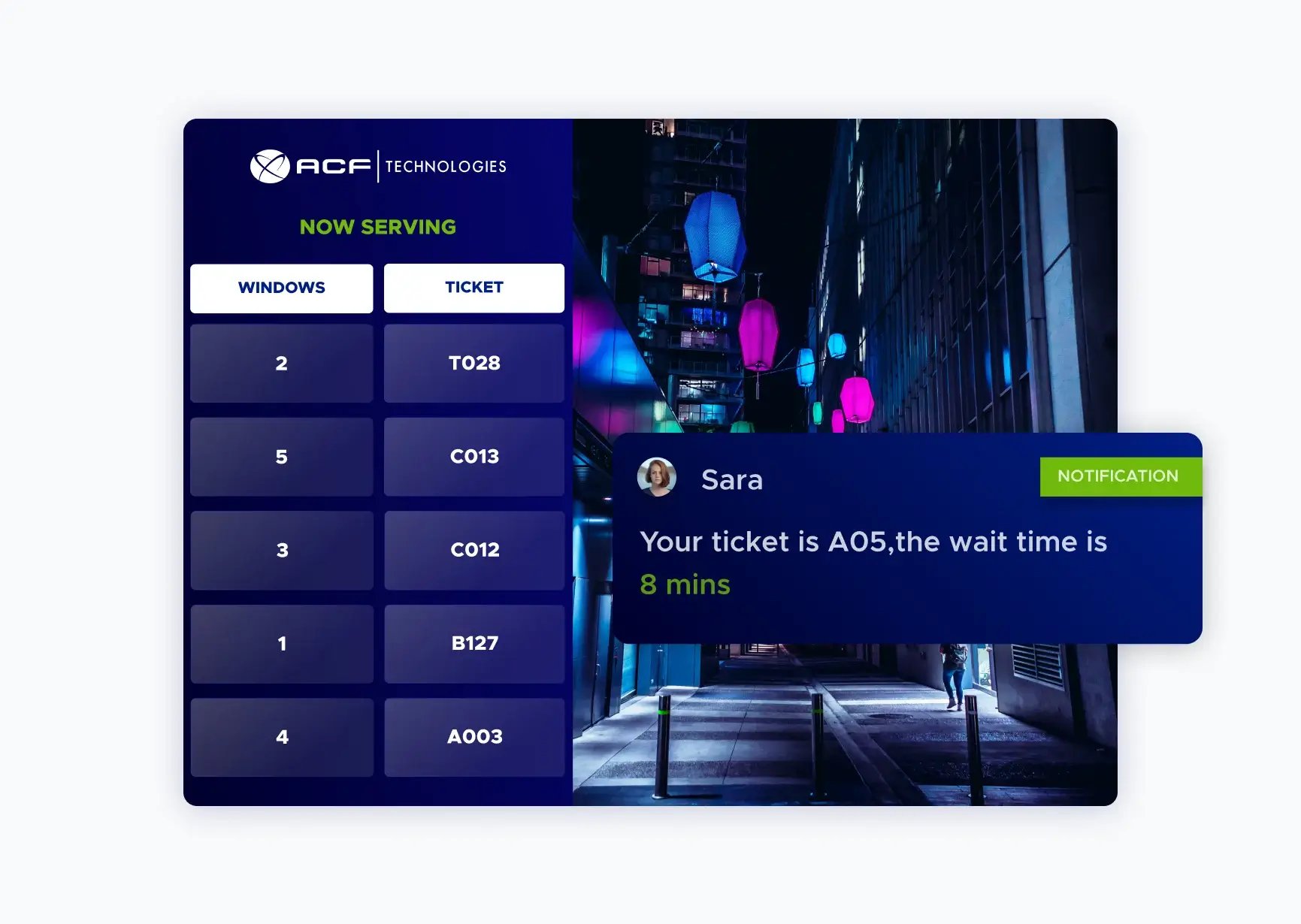 Efficiency for small and big companies
We can rapidly and inexpensive tailor our business logic and customer-facing UI to suit your company's exact needs, no matter what they are.
Our solutions are a cost-effective software investment that combines intuitive out-of-the-box functionality with flexible customization.
We offer you a highly configurable solution that is much more powerful than any other off-the-shelf software.
Tailored solutions for every step of the customer journey
Appointment Booking Software
Business Process Management
Customer Tracking
Omni-channel Commerce
Queue Management System
Case Management Software
Customer Feedback Tools
Indoor Navigation & Wayfinding
Ticketless Queue System
Back-office Automation
Speech Analytics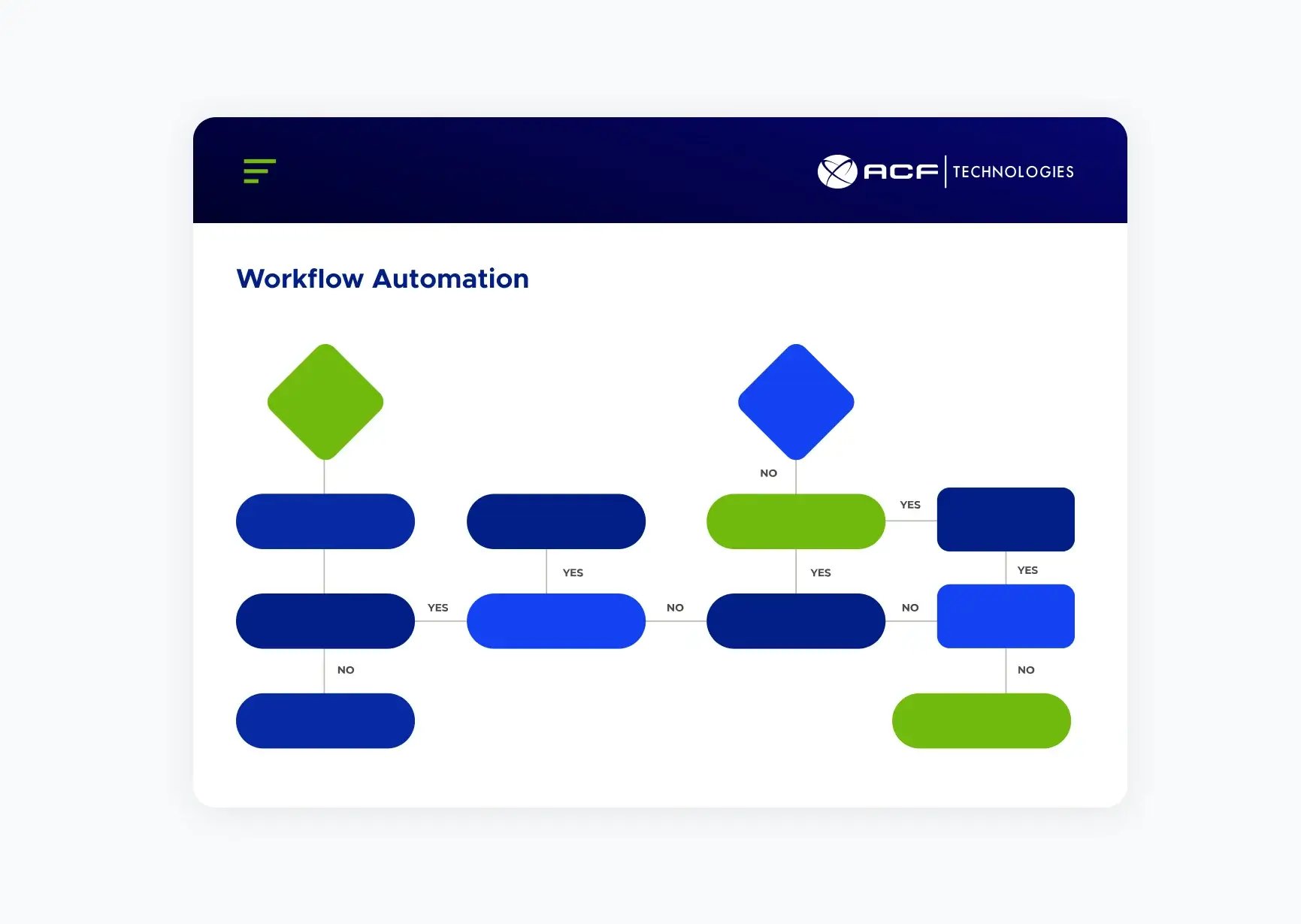 Testimonial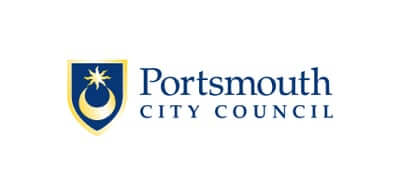 The advanced queue management system provided by ACF allows us to effectively manage our customers to provide the customer service excellence we committed to delivering. In addition to this, the system provides comprehensive reporting abilities to allow us to analyze our performance, identify peak contact times, and efficiently plan staff resources to meet both our service commitments and business demands.
Nina Martin, City Helpdesk Manager
Portsmouth City Council