FINANCIAL
Bespoke customer experience management software
Our many years of supporting global financial customers has led us to understand that in finance there's no such thing as a "one size fits all" solution.
Financial services software for banks, lenders, and credit unions have to be secure, reliable, and tailored to your organization's exact needs.
Bespoke solutions for financial institutions
Provide an improved customer experience by eliminating queues, prioritizing individuals, targeting expertise, transferring clients, and integrating with online transactions on a highly configurable platform that will support your changing needs for years to come.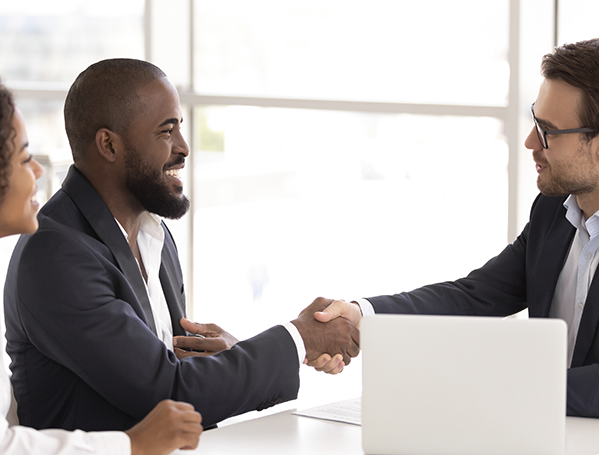 Improve customer satisfaction
Enable online appointment scheduling and digital paperwork submissions through your website, mobile app, or at each branch's self-service kiosks.
Offer virtual queuing options.
Provide clients with real-time alerts about estimated wait times through your website, mobile notifications, and digital signage in waiting areas.
Streamline the automatic service assignment.
Invite clients to rate the customer experience to help improve your service.
Develop seamless online customer service processes and channel referral.
Improve the quality of service with an omnichannel customer journey.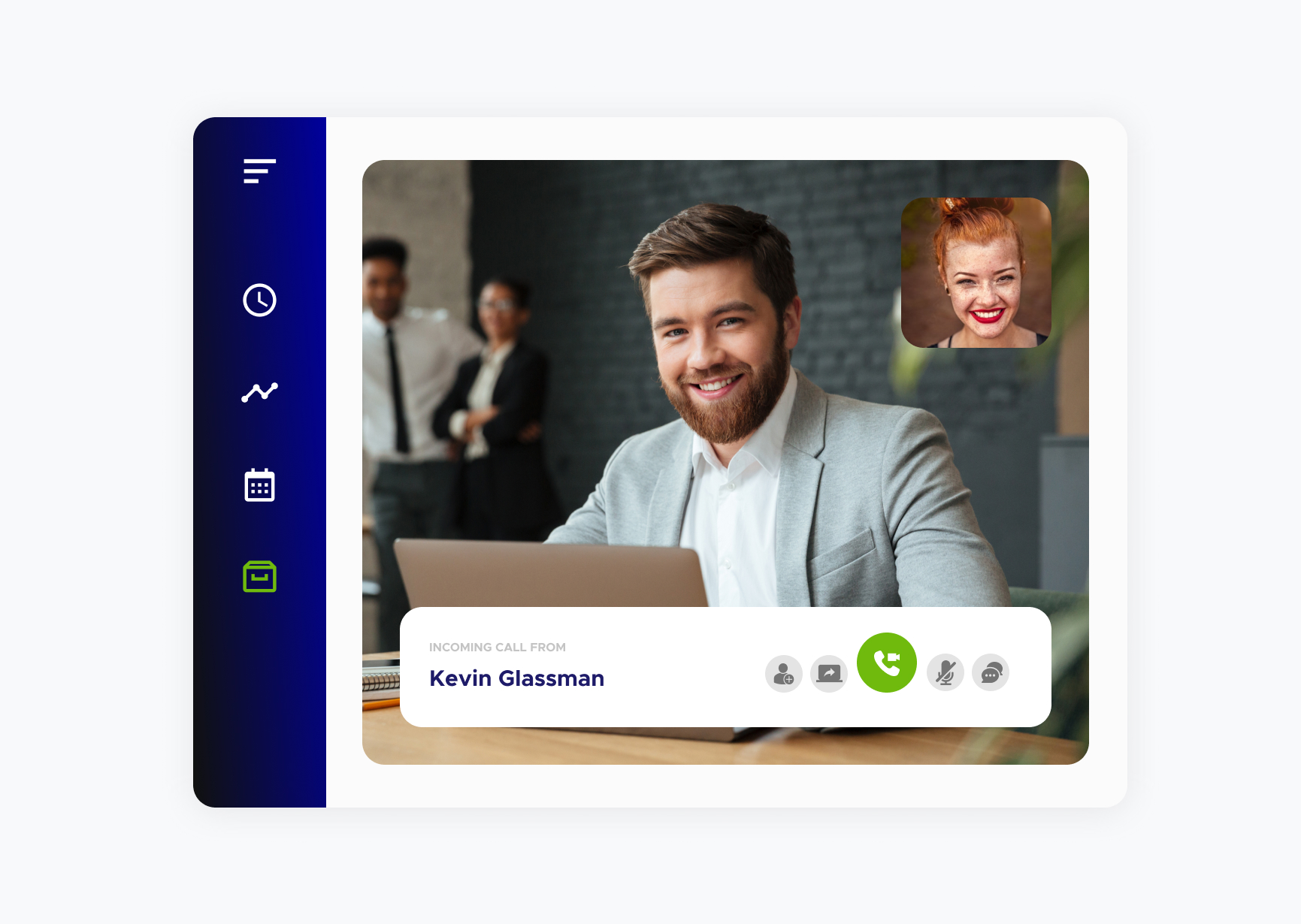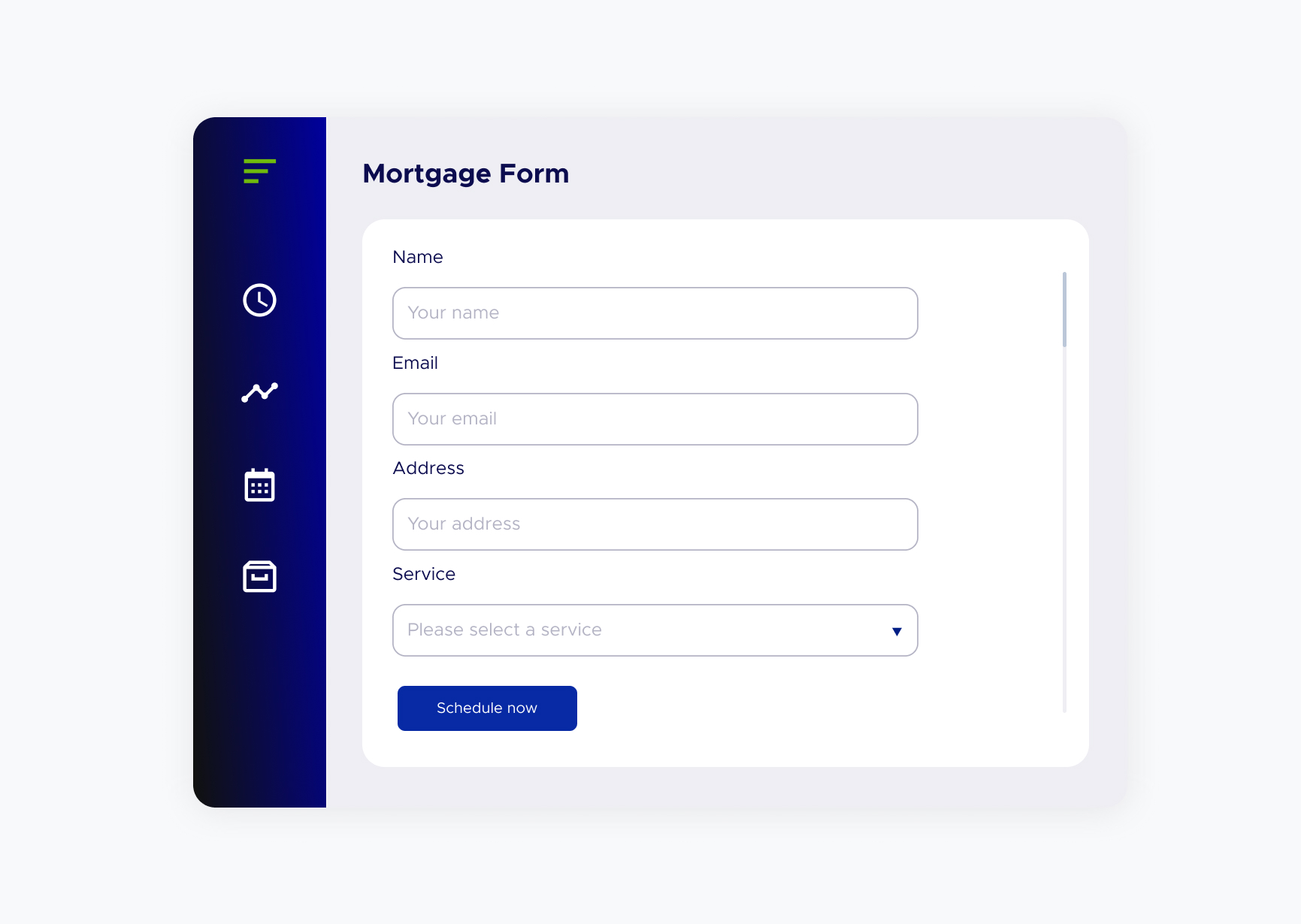 Reliable and actionable data control
Adaptable

queue management systems

can be customized to your exact requirements.
Receive real-time customer flow analytics you can use to plan staff schedules.
Get actionable data from your branch's customer experiences with ACF Analytics.
Use data and AI to overcome operational hurdles and transform them into a competitive edge.
Improve employee satisfaction by eliminating busywork.
Automate workflows so your staff can focus on providing tailored banking solutions and exceptional customer service.
Improve resource allocation and productivity with real-time predictive data.
Reduce costs through integration with third-party software applications.
Testimonial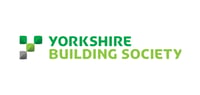 The solution provided by ACF completely overhauled our appointment booking system. The integration was seamless, its real-time service and ability to be managed remotely for multiple locations is fantastic, and its intuitive and flexible design means customers can quickly and easily get the appointments they need, where and when they need it at the touch of a button. Ultimately the solution has made us much easier and efficient to do business with.
Linzi Piper, Operational Improvement Manager
Direct Mortgages, YBS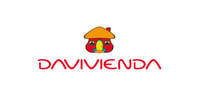 At Davivienda we are convinced to offer our clients simple, friendly and reliable experiences, that is why we are constantly innovating, supported by technology, as a valuable enabler, which gives us the opportunity to develop new digital experiences.
Eurípides Cálix, Director of Operations and Technology
Davivienda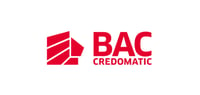 ACF has been a strategic partner in our path to digital transformation. Their support has been invaluable in improving the experience of our customers. We are quite satisfied with all the support during and after implementation.
Jessica Jurado, Head of Customer Experience - channel management
BAC Credomatic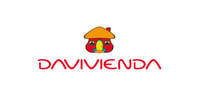 We continue to advance in the implementation of solutions and digital process models that are easily accessible to our customers and users. Suppliers are an important part of the value chain. Teaming up with ACF Technologies has allowed us to co-create and make innovations come true, with an impact on the customer experience, such as the recent Virtual Executive service.
Henry Barahona, Strategy and Process Manager
Davivienda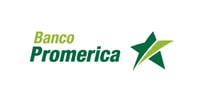 With the implementation of Q-Flow throughout our agencies, we now have control and continuous information to improve processes resulting in an overall greater speed and quality of our customer experiences.
Isaac Portillo, Assistant Manager of Banking
Bank Promerica, El Salvador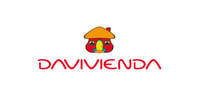 With this alternative (Virtual Queuing), we not only value the time of our clients, but we also broke down old systems and we are changing the culture of our people, who, for years have maintained the paradigm that to be served, they had to wait in long lines.
Henry Barahona, Strategy and Process Manager
Davivienda