Download the Eguide
Local Government: Shifting to a Virtual Customer Model
Gartner predicts that by 2023, at least 85% of governments that fail to prioritise citizen experience with public services will fail to change service delivery successfully.
Now is the time for local government to prioritise a more human-centred experience or risk being left behind.
Preview the guide: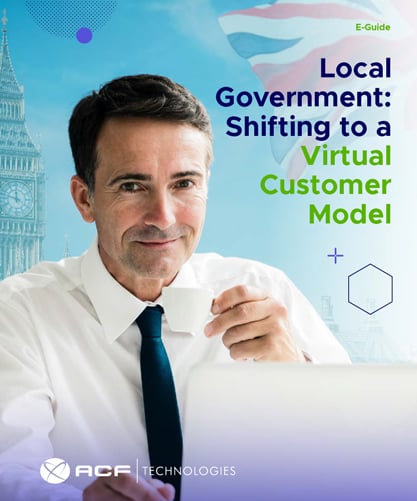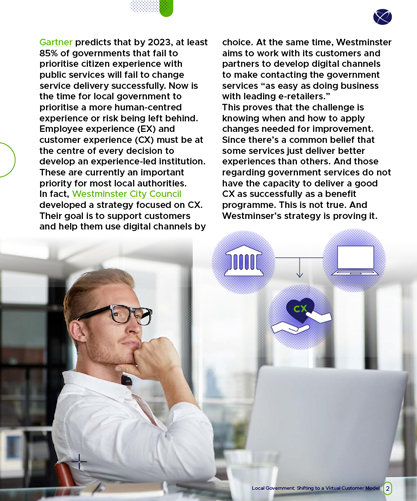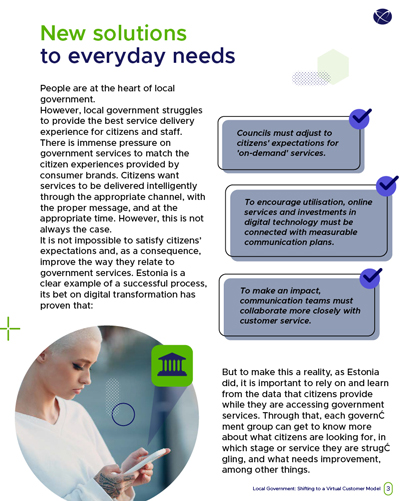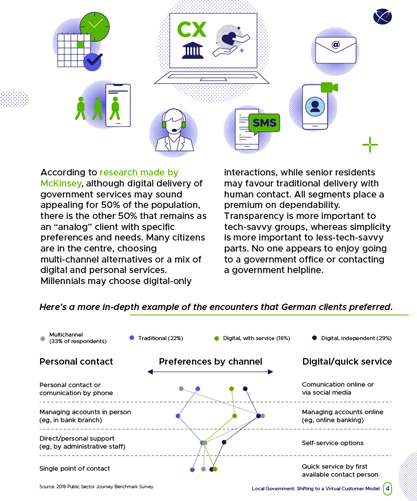 Yes, I want to know how Local Government can improve Customer Experience
Please complete the form, and we'll email you a copy of the guide.
Why Q-Flow?
Q-Flow is the core platform that powers our suite of next-generation customer experience and queue management solutions. This comprehensive software empowers businesses to seamlessly manage and optimize omnichannel customer journeys and streamline back-office processes
SHORTEN CUSTOMER WAIT TIMES
Allow Customers To Queue Anywhere
Brands that trust us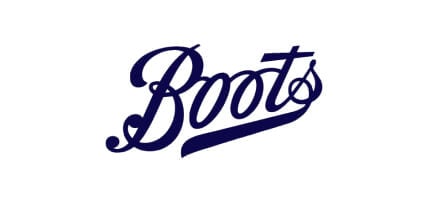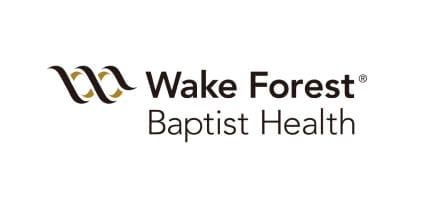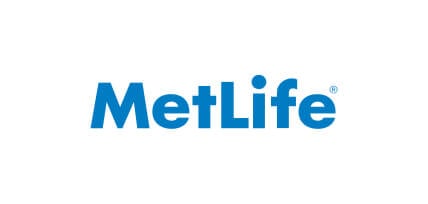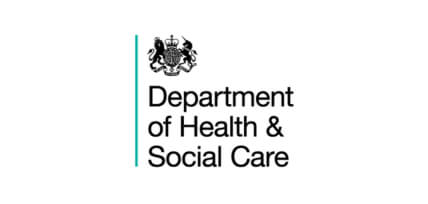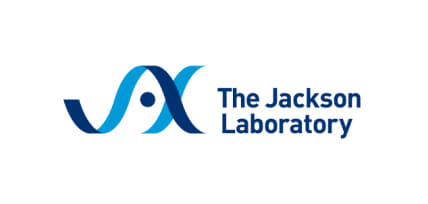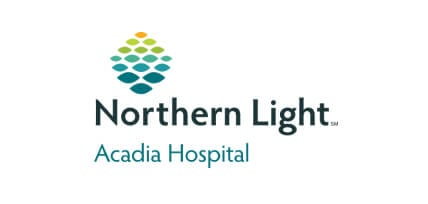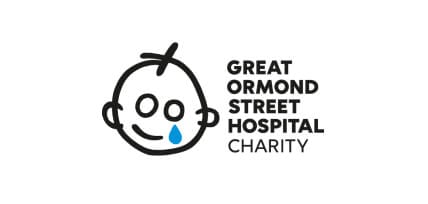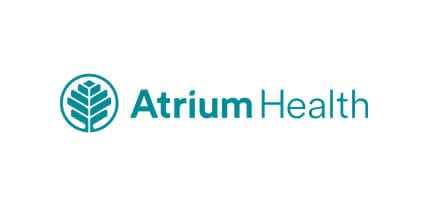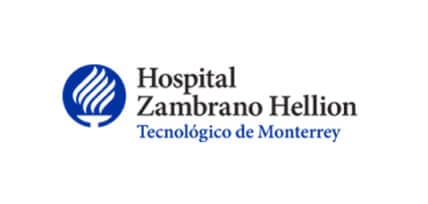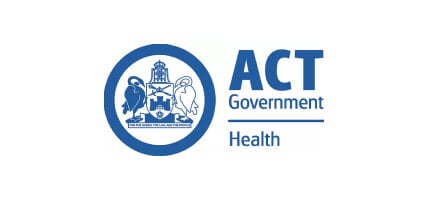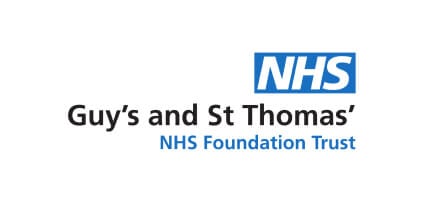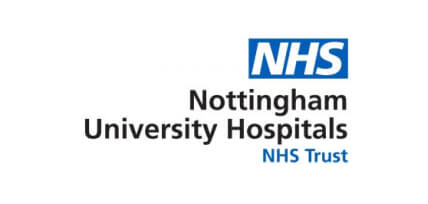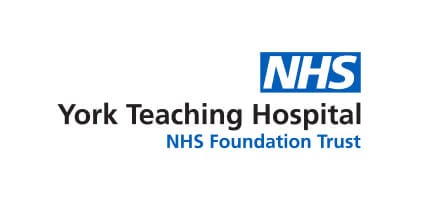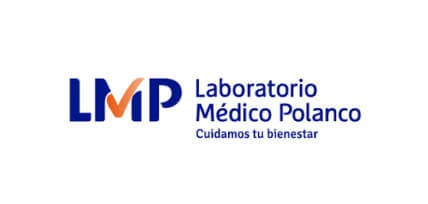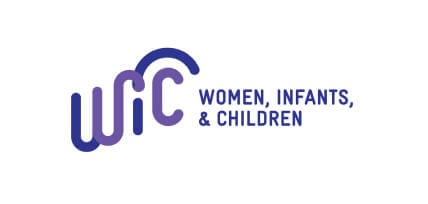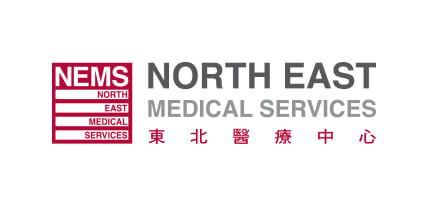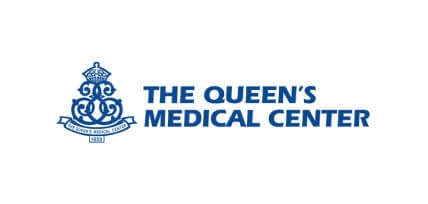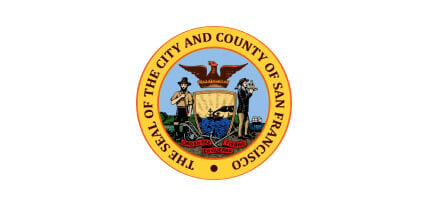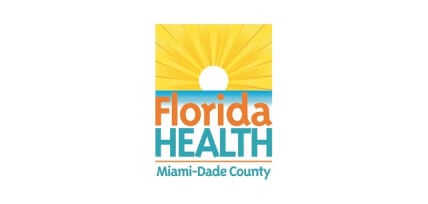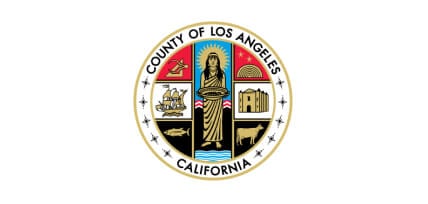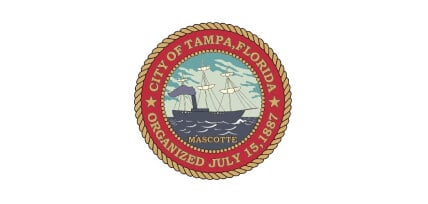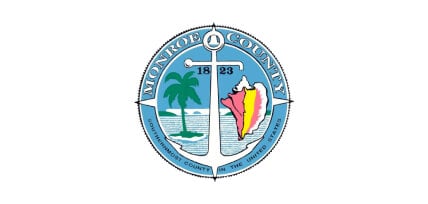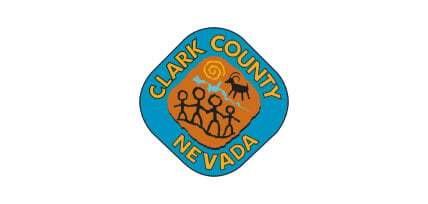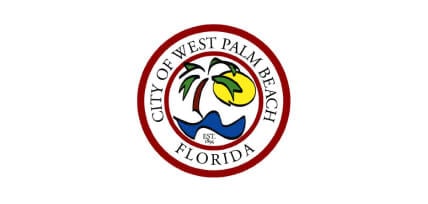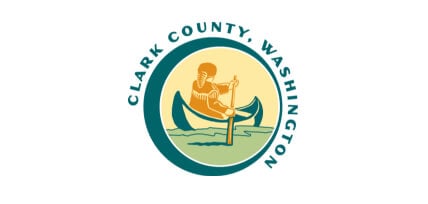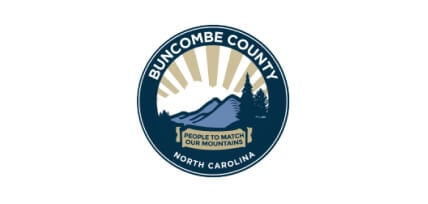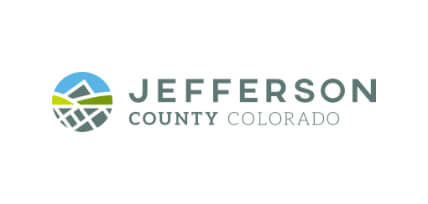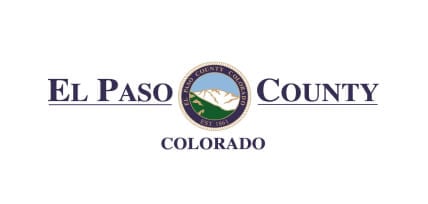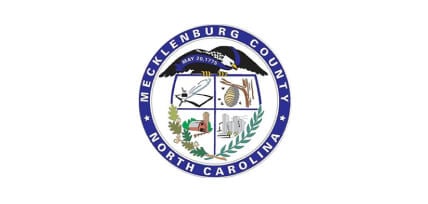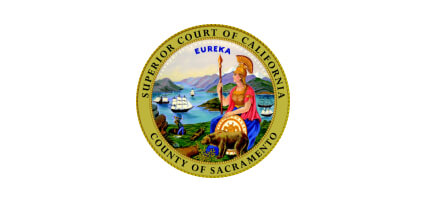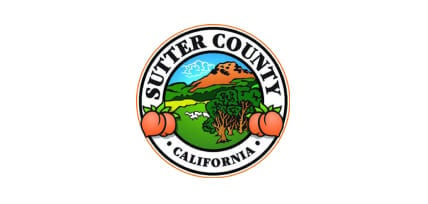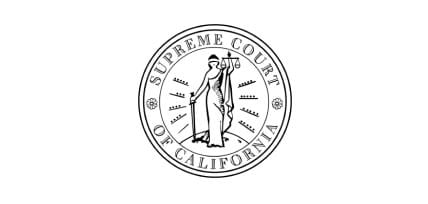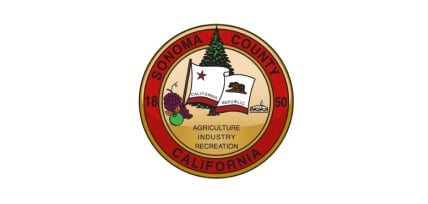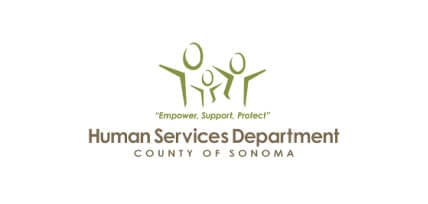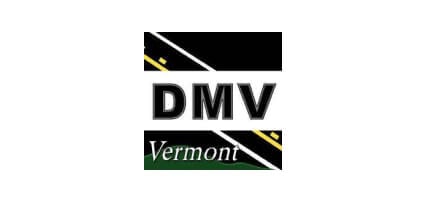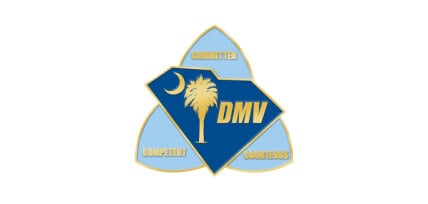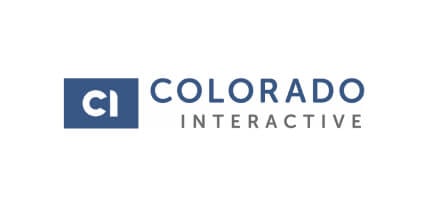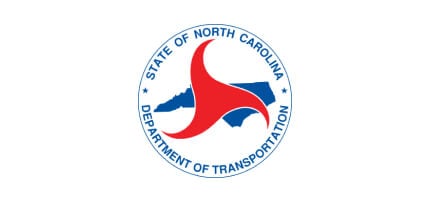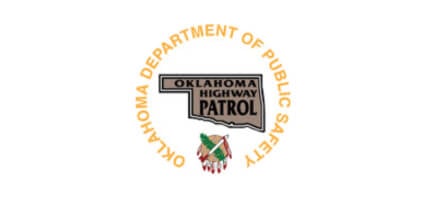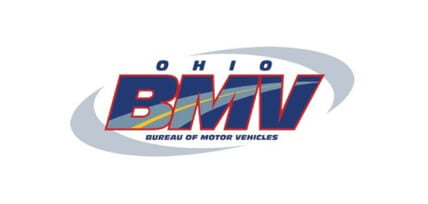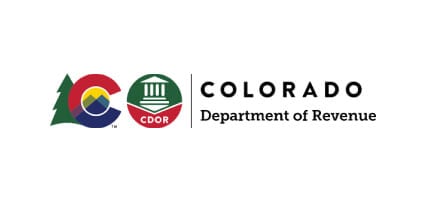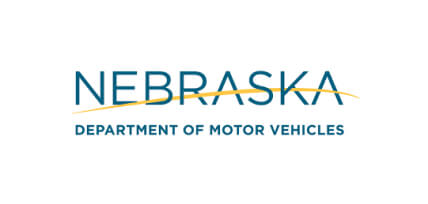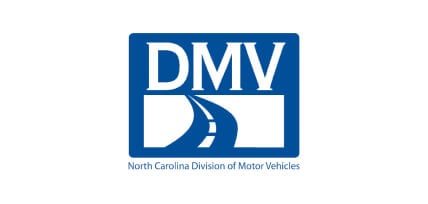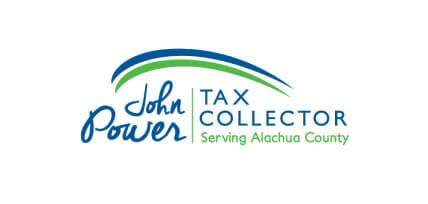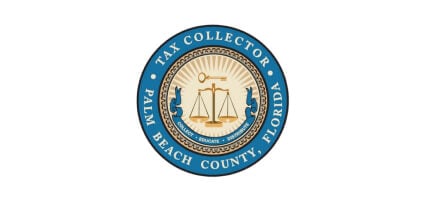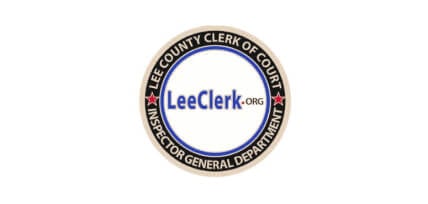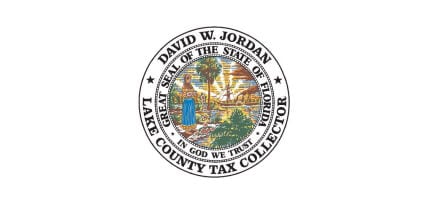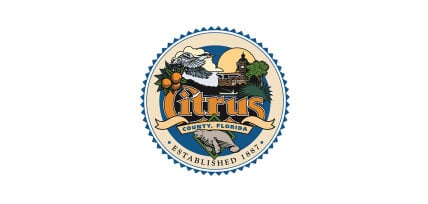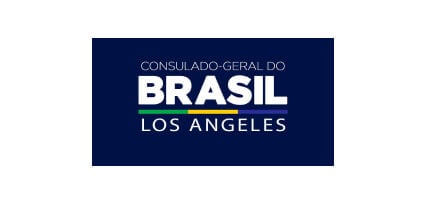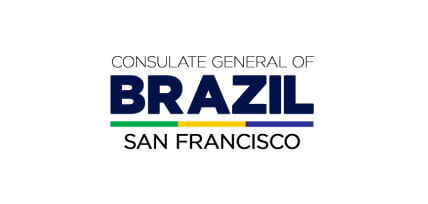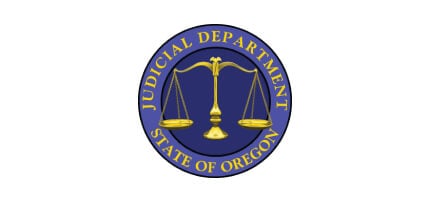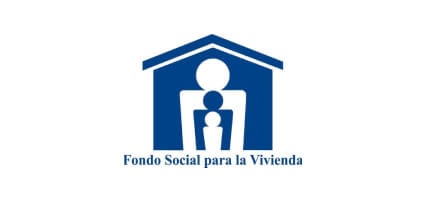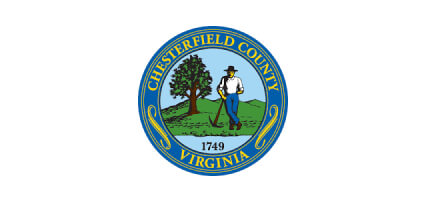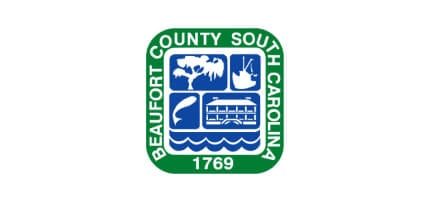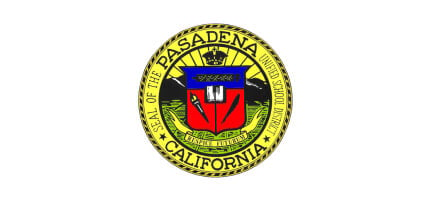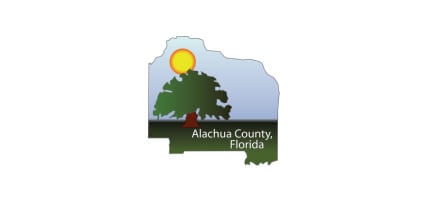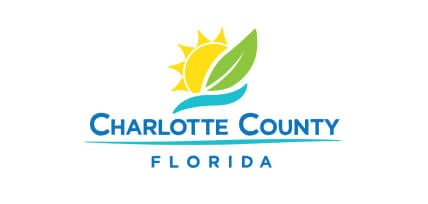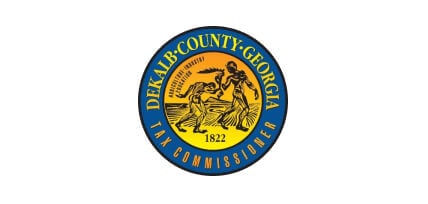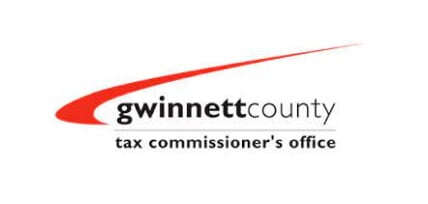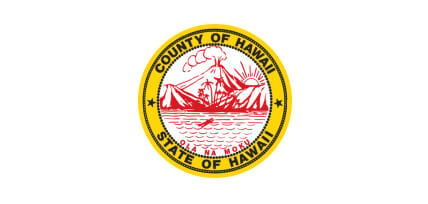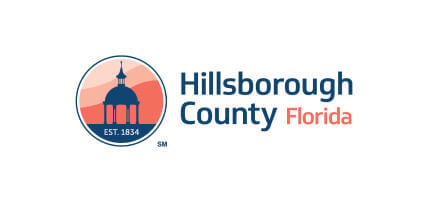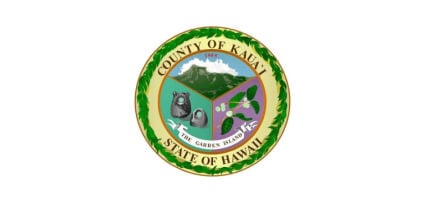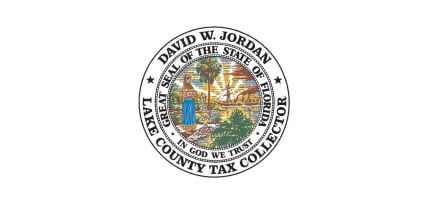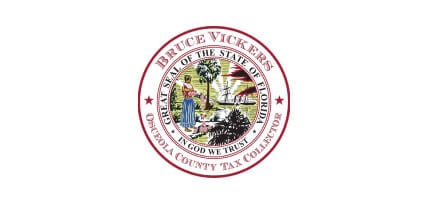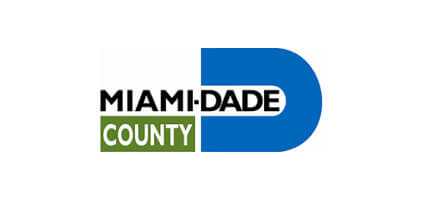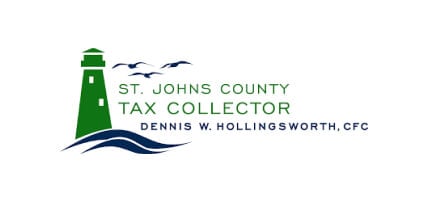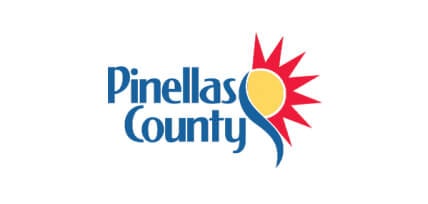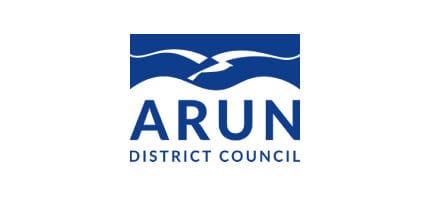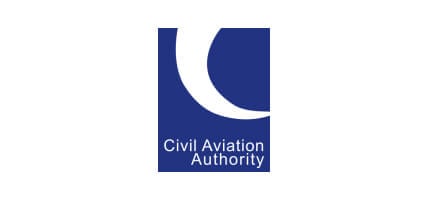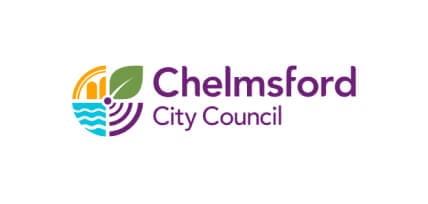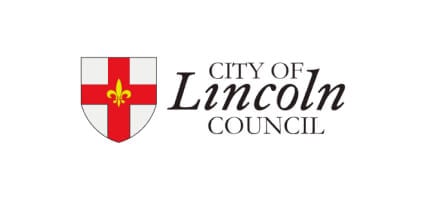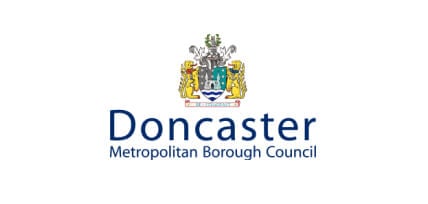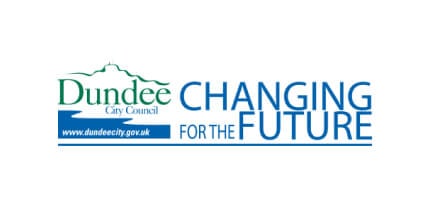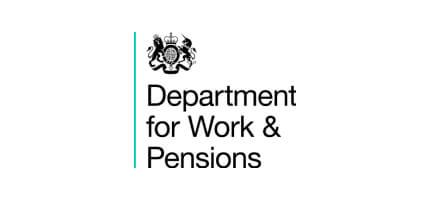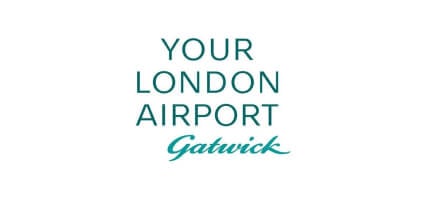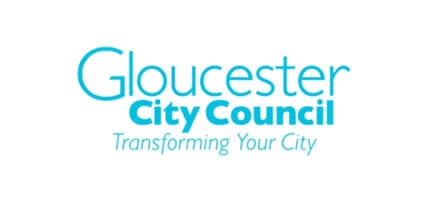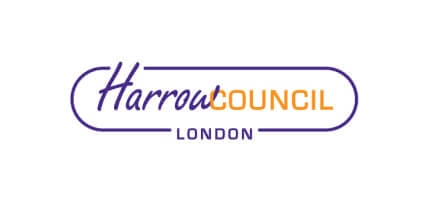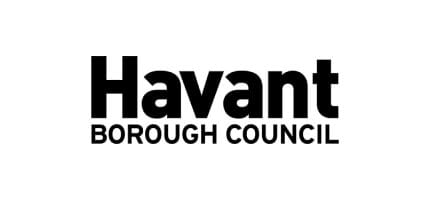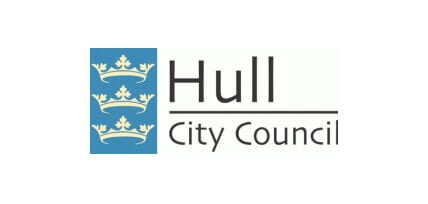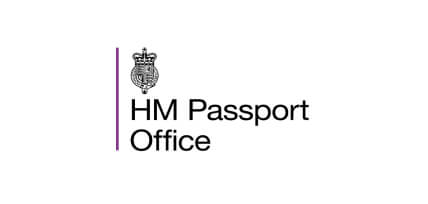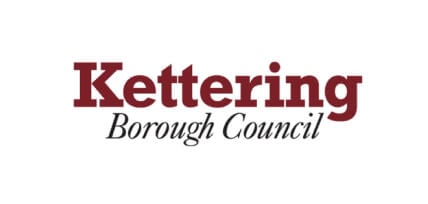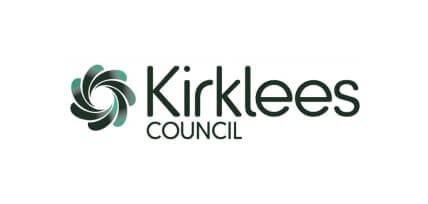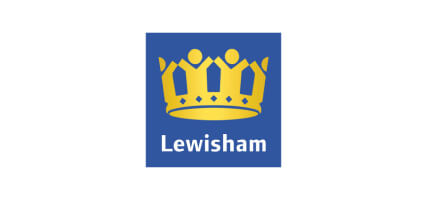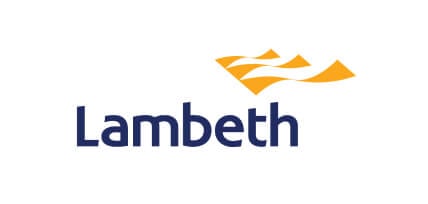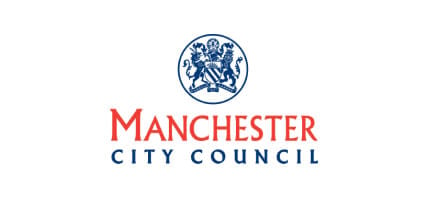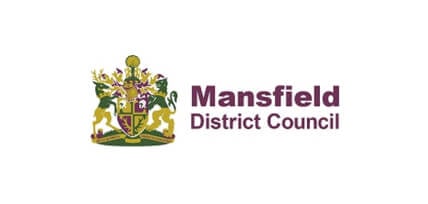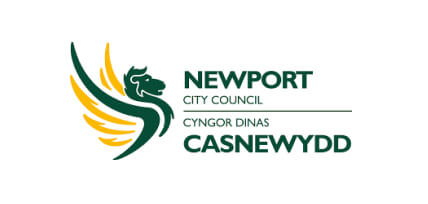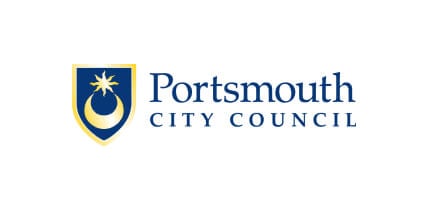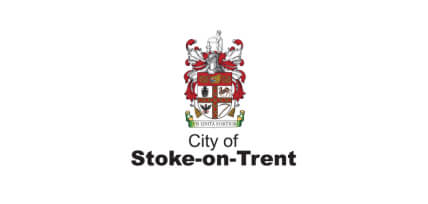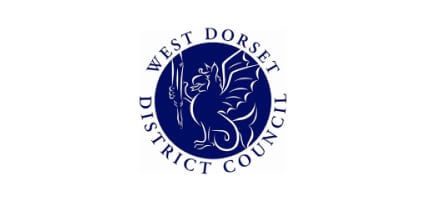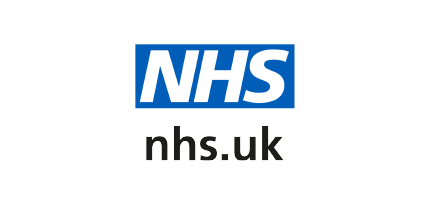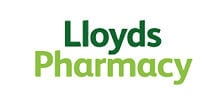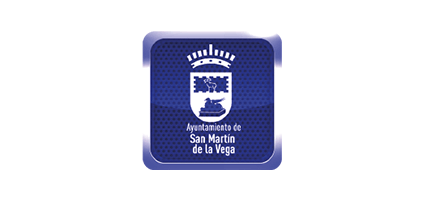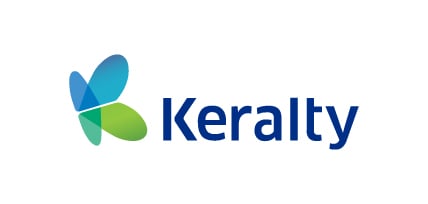 Real-time video calls with Assistant Anywhere
Assistant Anywhere delivers a more personalized digital experience to your customers. It empowers your employees to deliver better service, improve customer engagement, shorten the sales process, and lower costs. It's also incredibly easy to deploy. See how Assistant Anywhere brings the customer right to you.
Testimonial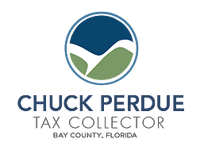 Prior to implementing Q-Flow, we had another queuing system designed to manage the flow of the lobby, but not designed to allow for appointments. The pandemic shifted our needs considerably and we found ourselves continually trying to put a band-aid on a product that simply wasn't built for the needs that had surfaced.
Jessica Liard | Director of Operations
Bay County Tax Collector, Florida

The advanced queue management system provided by ACF allows us to effectively manage our customers to provide the customer service excellence we are committed to delivering. In addition to this, the system provides comprehensive reporting abilities to allow us to analyze our performance, identify peak contact times, and efficiently plan staff resources to meet both our service commitments and business demands.
Nina Martin | City Helpdesk Manager
Portsmouth City Council

-->