Capturing feedback from your customers and employees is a critical step in improving the customer experience.
Our customer feedback system gives your customers the opportunity to rate their experience through kiosks, USSD, SMS, QR codes, call centers, and emails. It then displays this data in intuitive dashboards and reports you can use to identify the key trends and drive change within your organization.
Armed with this invaluable data, your organization can evaluate and improve its performance and measure the impact of new customer service initiatives in real-time.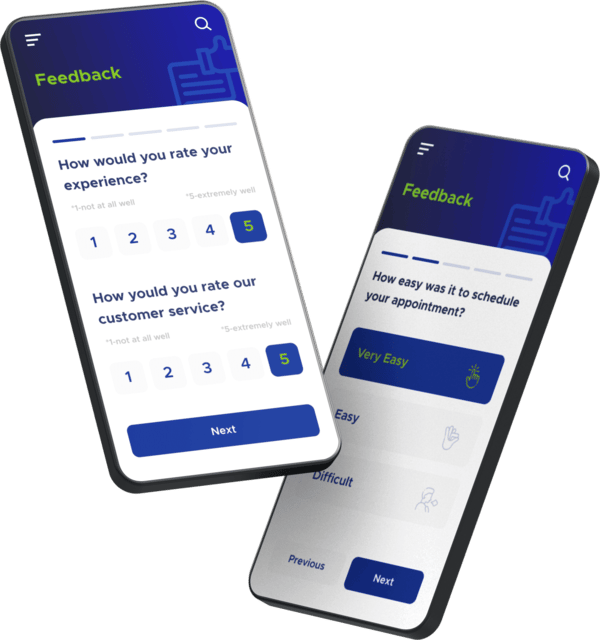 Online Customer Feedback Solution
Our online customer feedback system allows customers to rate their experience and efficiently organize the information to analyze. With this valuable information obtained in real-time, organizations can evaluate their performance, learn about customer satisfaction, follow up with their customers and make necessary improvements immediately.
Key features of our customer feedback system
An effective customer feedback system
Make it easy for your customers to provide you with feedback
INTUITIVE ANALYTICS
Receive detailed reports that make it easy to understand what areas of the customer experience need improving
Drive change across your organization
Implement change based on real-time customer feedback
Create new surveys in minutes
Intuitive software makes it easy to get invaluable feedback from your customers
Get online reporting and service metrics
Streamline the customer feedback process by managing it through an online dashboard
Improve experiences immediately
Get access to real-time data you can use to improve customer service issues immediately
How we do it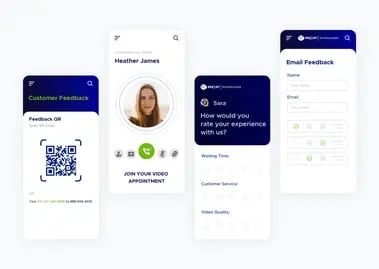 Collect feedback
Gather invaluable feedback from customers through kiosks, USSD, SMS, QR codes, call centers, and emails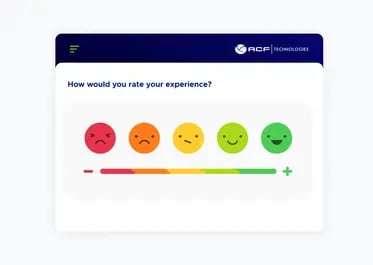 Analyze the data
Understand your customers' needs and predict behaviors through detailed reports on the quality of your service and products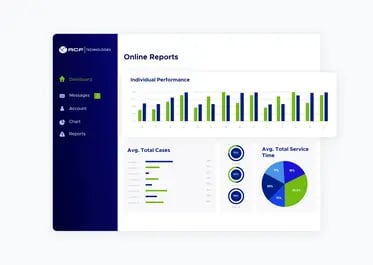 Implement change
Drive change throughout your organization through data-backed customer service initiatives, then measure their impact in real-time
Testimonial
With the implementation of BPM we managed to have a 360 ° view of the business, connecting all the agency, call center and BO areas, measuring and controlling better service and response times.
Regina Bennett, Regional Customer Service Manager
Claro