Assistant Anywhere helps organizations, like yours, meet the increasing demand for virtual appointments, while removing cost barriers and raising employee productivity. Our mobile and web video consult apps connect customers, patients, and medical staff faster and more personally than ever before.

Our platform offers real-time communications which empowers employees to deliver better service, increase customer engagement, streamline operations, and improve customer satisfaction — all while lowering costs and improving efficiency.

For customers, Assistant Anywhere brings an end to prolonged durations of idle discomfort and uncertainty in crowded waiting rooms. Instead, they'll join a virtual waiting room where you can notify them shortly before their appointment and serve them in the location of their choice.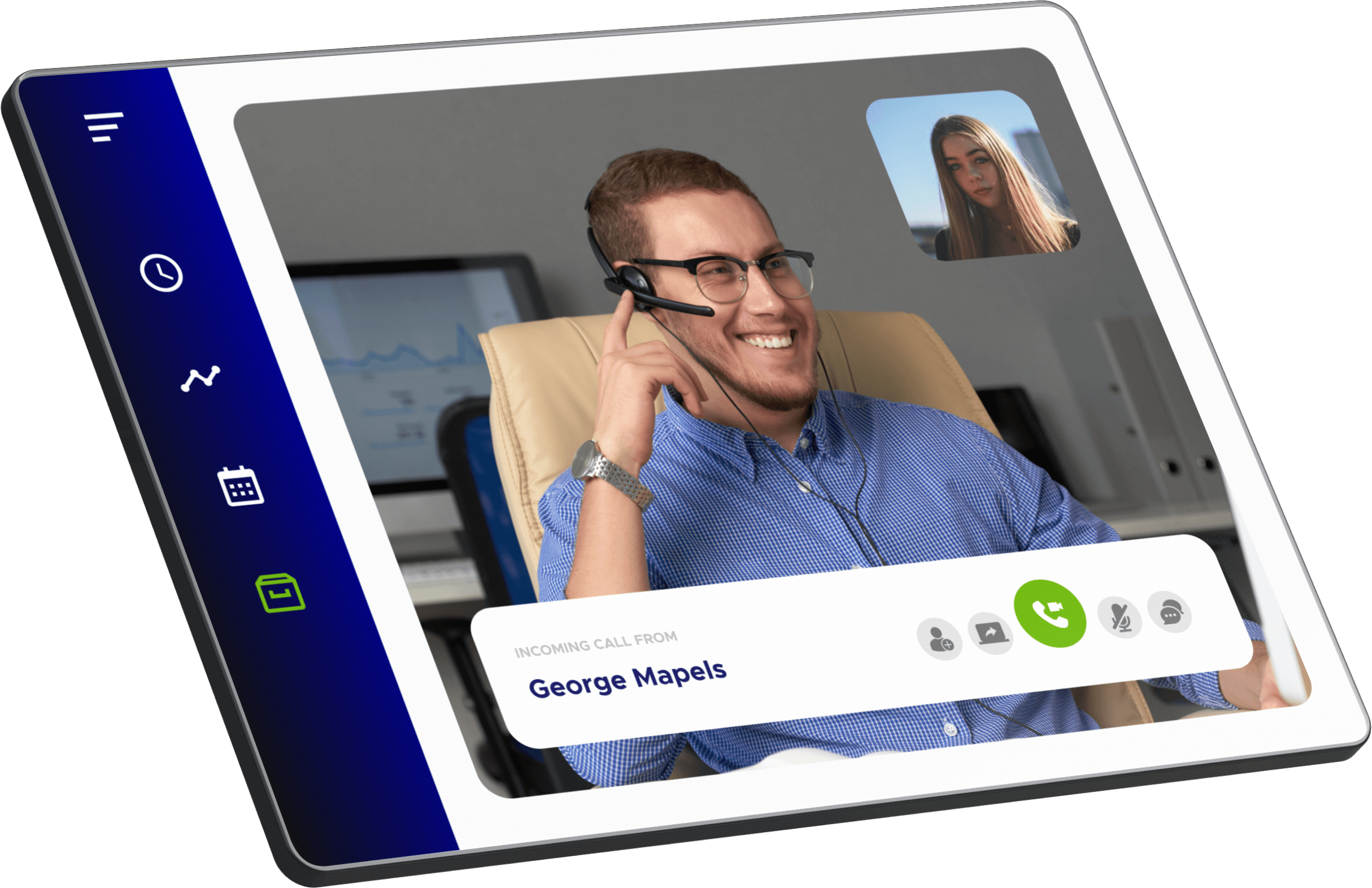 Key Features
Deliver a virtual customer service anywhere
Reduce overall wait times for walk-ins
Manage your lobby's capacity
Offer real-time telemedicine appointments, connecting doctors and patients online for a faster and more personal experience in a secure interactive video session.
Personalized digital experiences
Virtual queuing and appointment check-in
Simplify and align remote customer service
How we do it
By personalizing the digital interaction between your customers and staff, your organization can increase overall staff productivity, reduce cost-per-interaction, and shift customers to a more efficient engagement channel.
Assistant Anywhere is part of Q-Anywhere a solution that combines remote check-in, virtual waiting rooms and live video chat to create an entirely digital customer experience: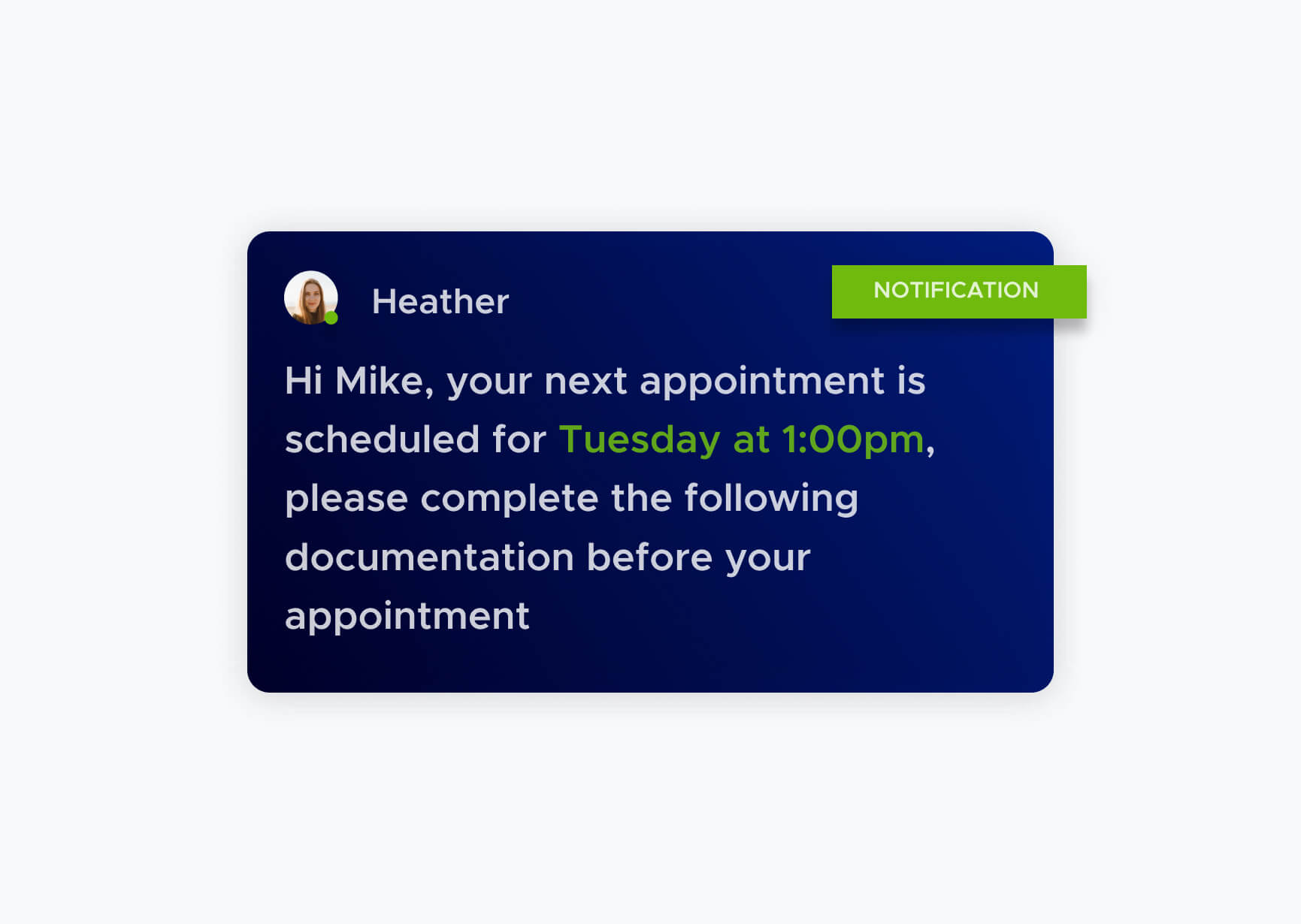 Check-in Anywhere
Check-in Anywhere gives customers the ability to check-in for an appointment using a link sent to their mobile device via email or text. They can wait in their car, in a park banc, or at a nearby coffee shop. For walk-in customers, you can set up a link on your website, a QR code outside your facility, or a kiosk in your lobby.

Once the check-in process is completed, a notification is sent to your team announcing that the customer has arrived and is waiting for service.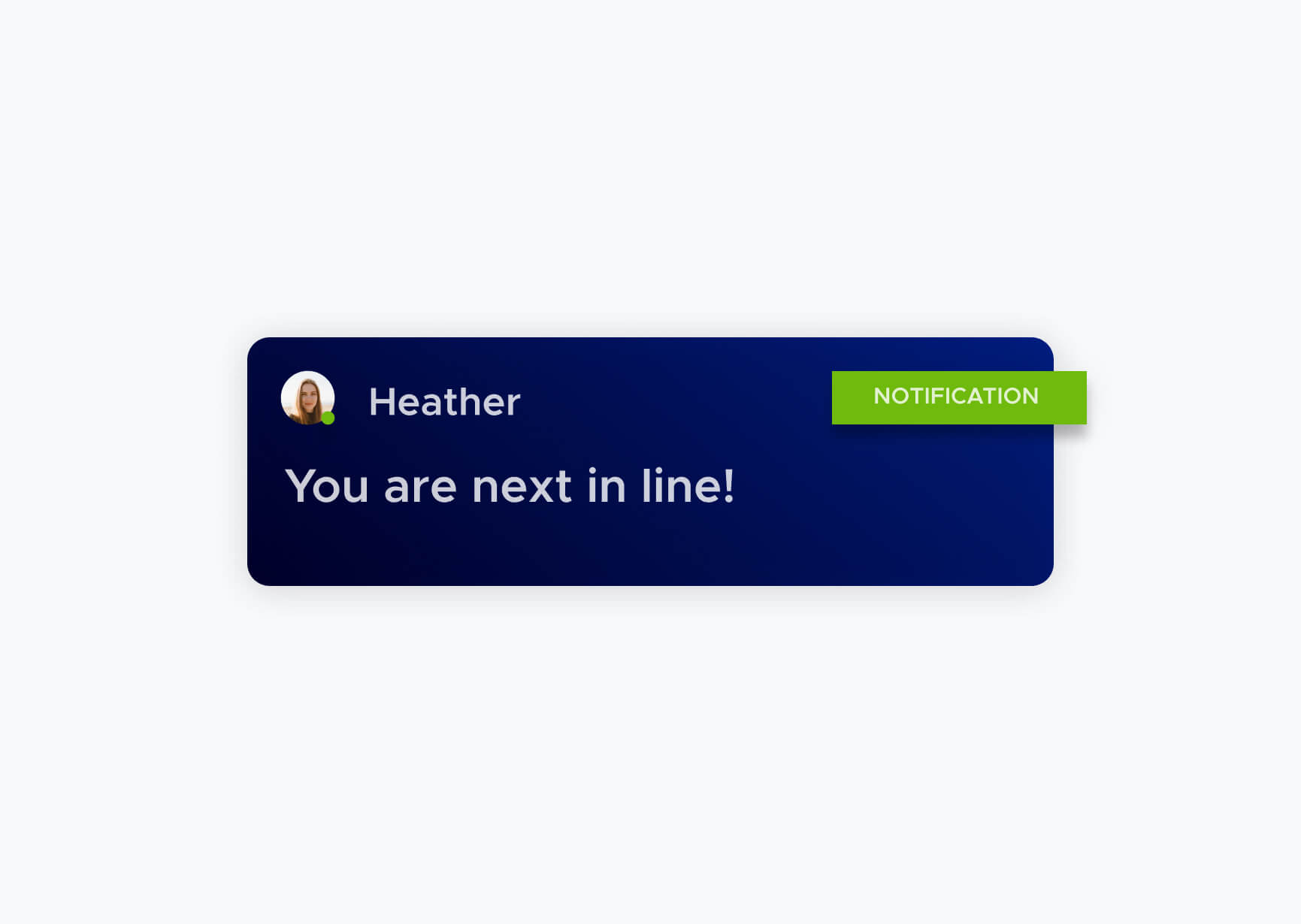 Wait Anywhere
When your customer schedules an appointment, they automatically receive relevant information regarding their meeting. The appointment confirmation includes the date and time of their session and the name of the person they will see. If your customer doesn't make an appointment beforehand, they can request to join an online queue.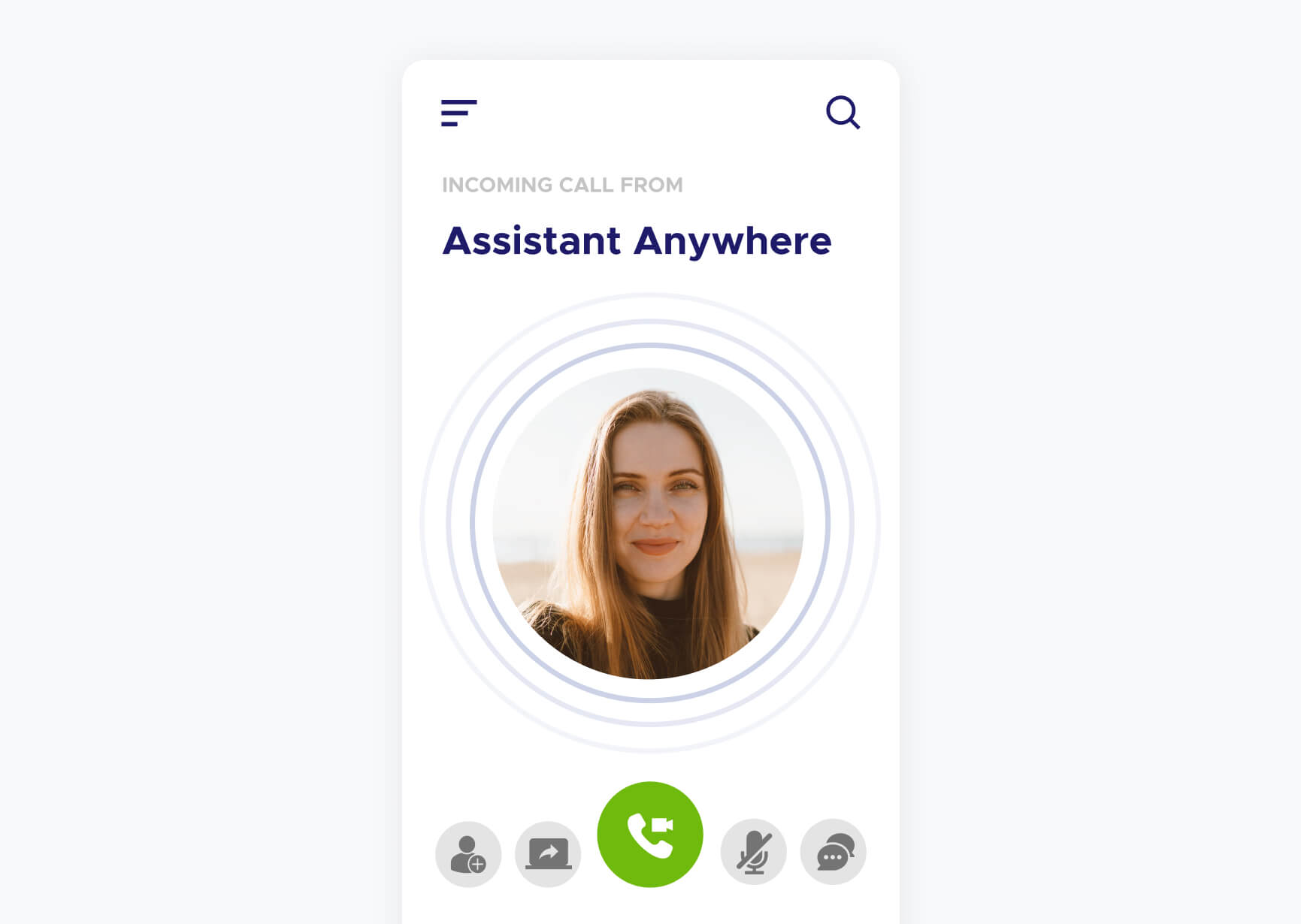 Assistant Anywhere
Once you're ready to see your customer, they'll receive a message detailing the next steps. If the appointment is virtual, you can send a link for a secure, live and encrypted virtual meeting room.
Testimonial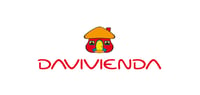 At Davivienda we are convinced to offer our clients simple, friendly and reliable experiences, that is why we are constantly innovating, supported by technology, as a valuable enabler, which gives us the opportunity to develop new digital experiences.
Eurípides Cálix, Director of Operations and Technology
Davivienda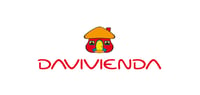 We continue to advance in the implementation of solutions and digital process models that are easily accessible to our customers and users. Suppliers are an important part of the value chain. Teaming up with ACF Technologies has allowed us to co-create and make innovations come true, with an impact on the customer experience, such as the recent Virtual Executive service
Henry Barahona, Strategy and Process Manager
Davivienda