Today, more than ever, predictive analytics are increasingly important in business markets, economics, politics, education, and almost every other industry sector. It is not a secret that any company would like to know its chances of success before making a big decision or investment.
Although we can't predict the future, we can get an accurate forecast to prepare your company for upcoming trends and challenges. With the help of Machine Learning and Artificial Intelligence (AI) you receive valuable data and all the benefits of data analytics.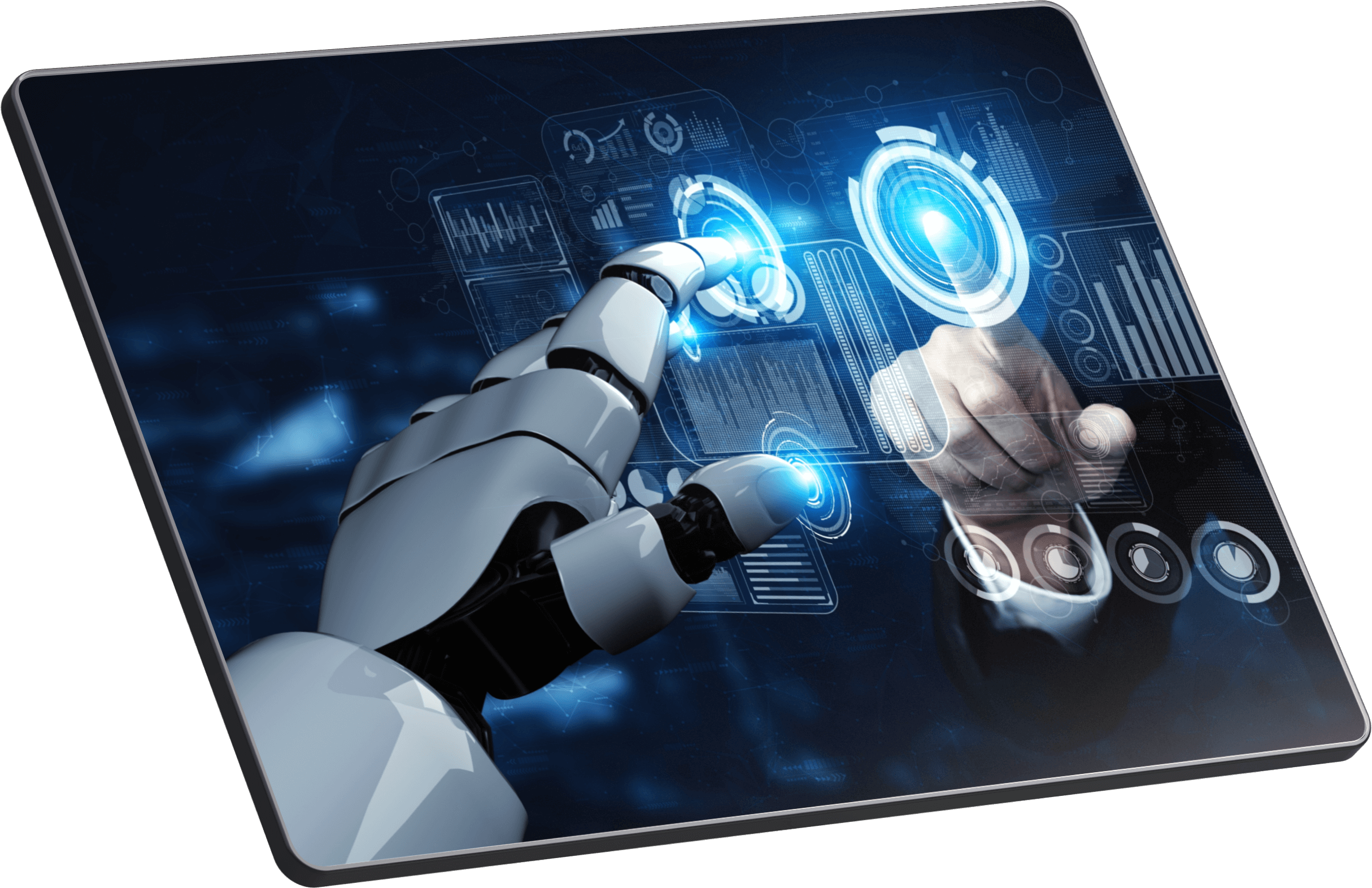 Key Features
Education
Predict the probability for student dropout.
Predict the probability of a prospective student to become a student.
Define if a student did their own homework or someone else did it.
Media and Entertainment
Analyze which digital campaigns fit your clients best.
Define when a client is going to cancel your subscription.
Transcript video and audio to analyze the sentiment and emotional factors of the content.
Retail
Predict how many people will come to your branch on a given date.
Analyze support or sales calls to identify happy, sad or furious clients.
Analyze retail sales data.
How we do it
We know that there is no such thing as an exact future forecast, but our solution can significantly reduce the error by using a range of different techniques and models. After a long research and complex processes we have developed a methodology for data forecasting that helps companies evaluate commercial issues and turn them into analytical formulations they can use to unlock competitive advantages.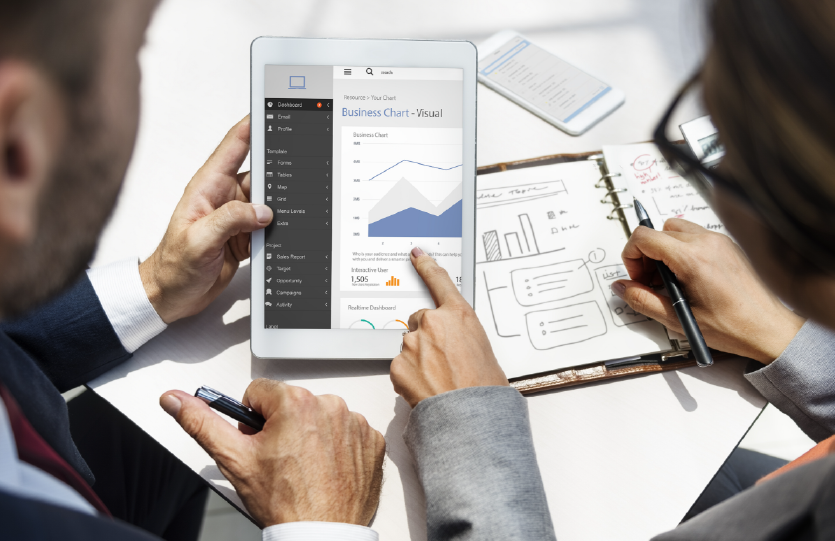 Testimonial
ACF's Queue Management solution allows us to manage our walk-in customers efficiently, reducing their waiting times and increasing customer satisfaction. In particular, being able to view real-time information on numbers of customer queuing allows us to effectively manage our staff resource.
Faye Agbalaya, Head of Income & Tenancy Support
Lewisham Homes
I have never been so impressed at how organized the clinics are. It is so efficient. Q-Flow has thought of everything.
Suzanne Coetzer, Sr. Clinical Project Manager
Information Technology Services, Wake Forest Baptist Health
ACF's solution provides powerful and efficient tools for Telefonica to control our level of service, and enables us to manage customer relations in an outstanding way.
Luis Flores Tista
Telefonica Centers Manager