Digital signage is an essential tool for delivering a seamless on-site customer experience.
Our intuitive digital interfaces provide your premises with a multi-screen control system that makes it simple to keep customers informed with relevant information.
Use our digital signage software to effortlessly:
Deliver queue information and call number customer ticket numbers.
Give directions to a certain counter or room.
Ensure customers waiting in line come equipped with the right documents when applying for services.
Update customers on existing services, promote new services, or display advertising while they wait.
Direct people toward the nearest exits in an emergency.

Our web-based, hardware-agnostic platform supports multiple content types and integrates seamlessly with third-party hardware and applications, meaning it slots straight into your existing systems.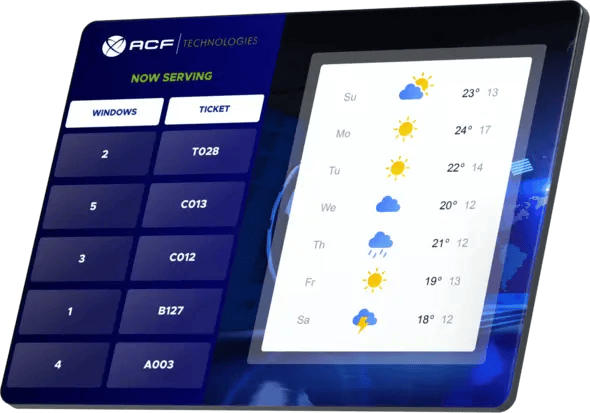 Key features of our digital signage solutions
QUEUING INFORMATION & PUBLIC SERVICE ANNOUNCEMENTS
How we do it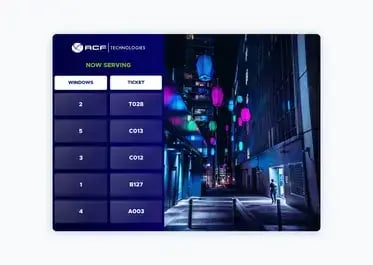 Our digital signage software provides your staff with complete control over your entire network of screens. Decide what content plays where and when, and monitor what every screen is showing without leaving your office.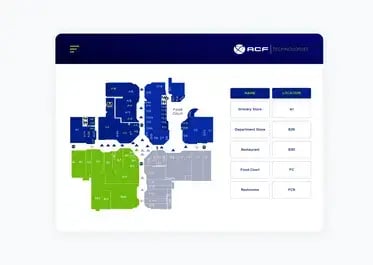 No need to replace your existing digital displays with ACF hardware. Our digital signage software seamlessly integrates with your existing hardware, keeping costs down and avoiding the need to disrupt your services for refurbishment.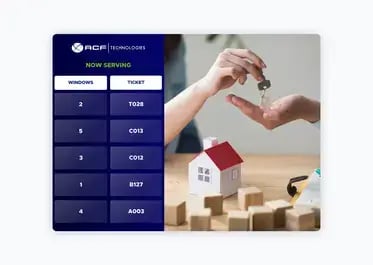 Provide customers and patients with the information they need, when they need it. Improve the customer experience with queue alerts, directions, and announcements.
Testimonial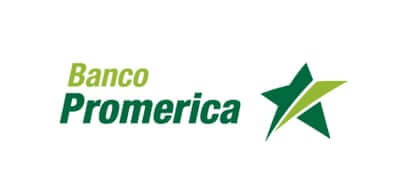 With Q-Flow implementation through the Bank branches, having information and continuous control, it has been possible to improve processes and we serve all the people who visit us with greater speed and quality.
Isaac Portillo, Assistant Manager of Banking
Bank Promerica, El Salvador