Sustainability
We are not perfect, but we want to do the right thing. And we need to start somewhere.
Taking proactive sustainability actions
Leading the way with our UK office, we believe that delivering exceptional customer experiences extends to caring for the environment. From conversations with our customers and suppliers, it was evident there had to be proactive interventions to reduce the environmental impact on our planet.
The first strategic decisions are certainly overwhelming. To make our sustainability efforts impactful, we shifted our focus to emission reduction and voluntary carbon offset of emissions that could not be further reduced.
Our commitment extends beyond the UK as we aim to implement this initiative across all offices in the US and Latin America, progressively working towards achieving our vision.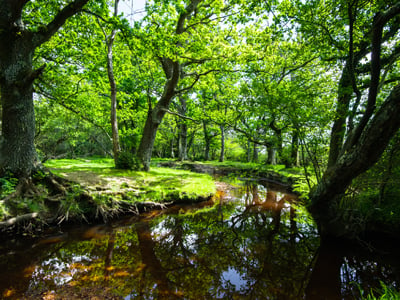 Actions to reduce emissions
Evolving how we work
Being a software company we have successfully shifted to a complete remote working model. This means we classify as a company with low carbon emissions, as we do not manufacture any physical goods. Additionally, where we can, we aim to reduce commuting and travel emissions through online communication tools such as Microsoft Teams, offering a fully remote deployment model.