The right queuing system can create a great customer experience. Our queuing solutions remove chaos and uncertainty from your environment by automatically assigning visitors to the services they require, targeting expertise to match their needs and making sure they are served in the correct order.

Now your customers can relax in a lobby style environment and give managers insight into operational effectiveness through real-time visibility of customer service metrics.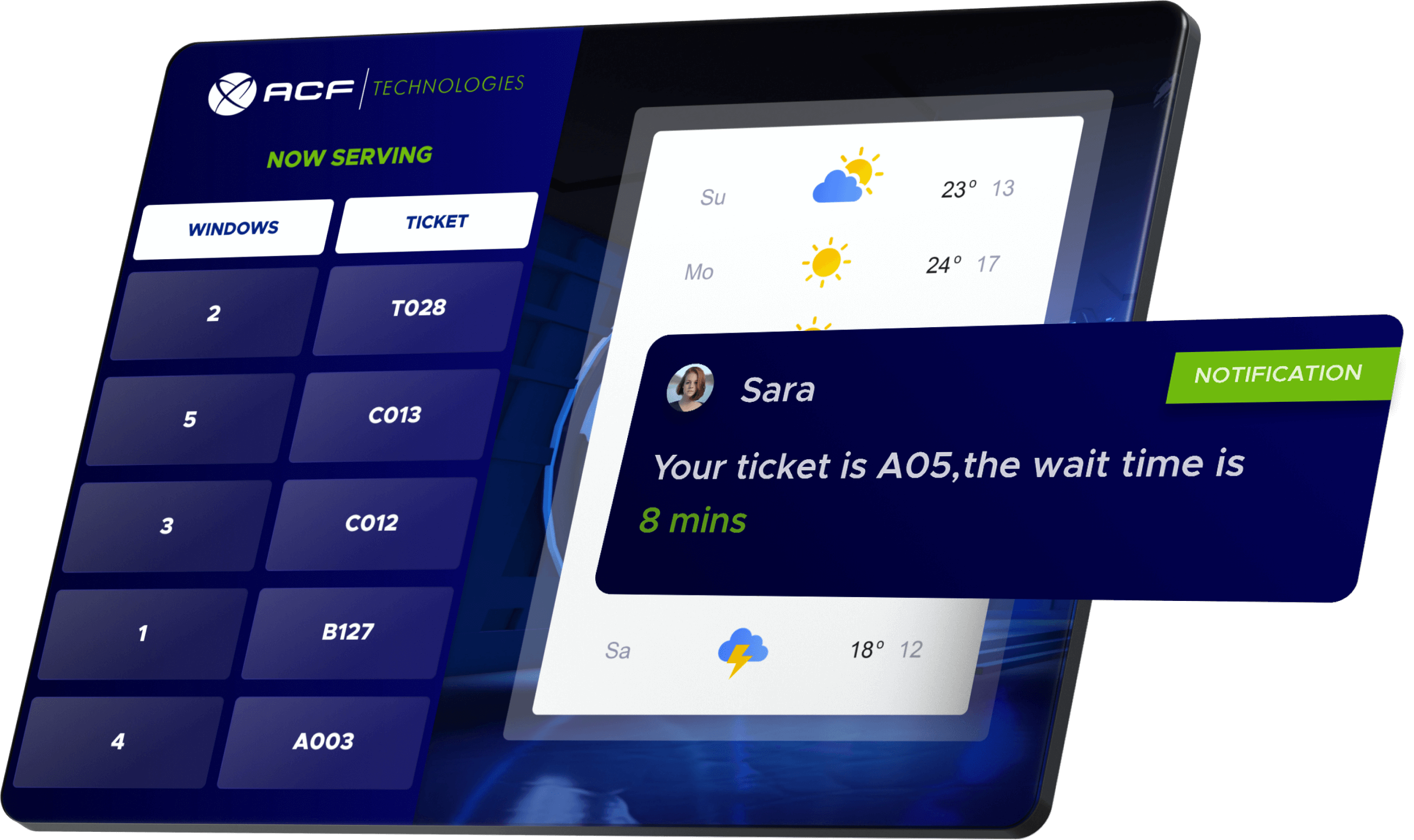 Key Features
Automated Wait Time Alerts
Visual and Audible Customer Notification
Real-Time and Historical Reports
How we do it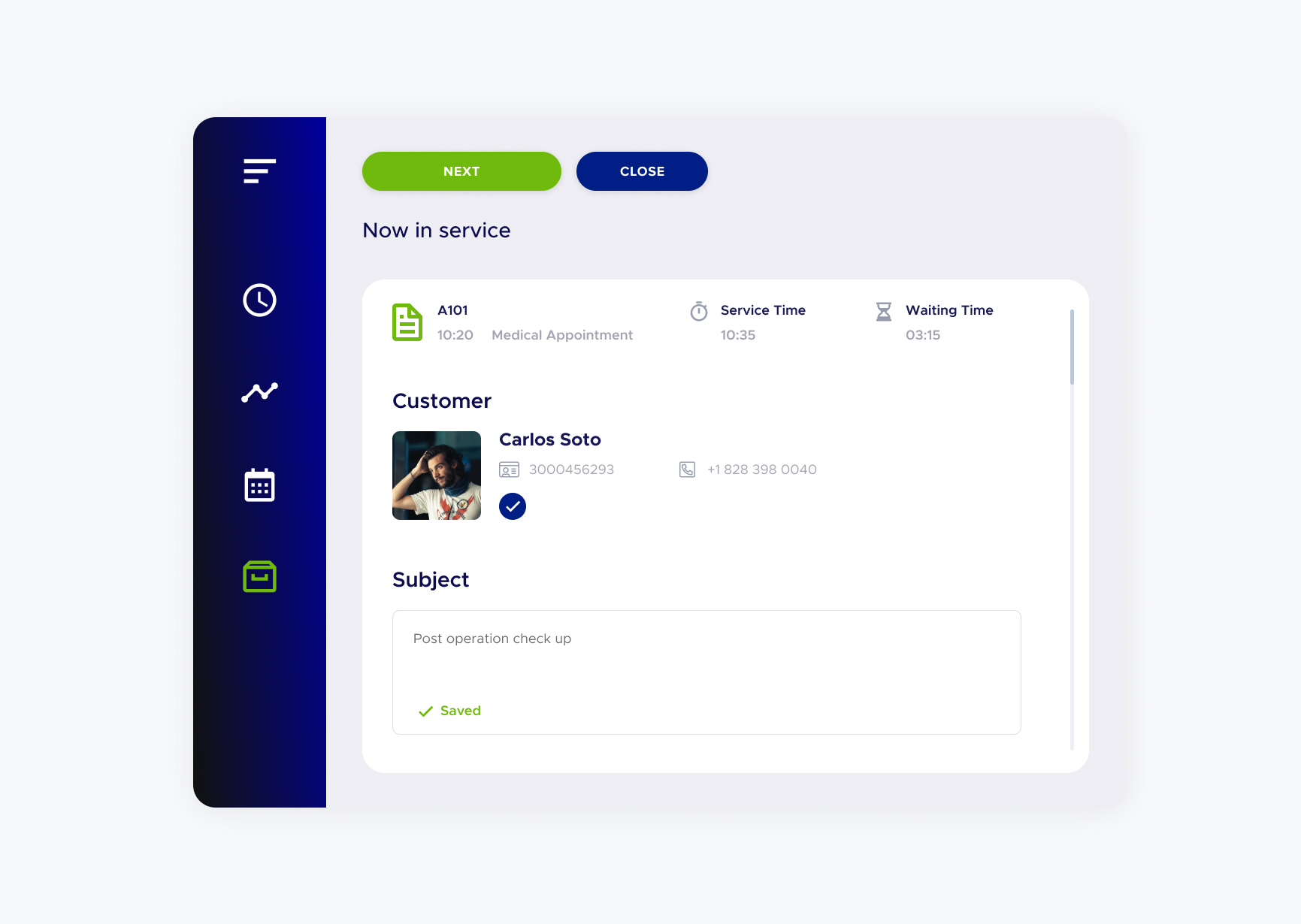 Before arrival
Get everything ready for your clients by organizing lines and clearly showing them the rules for appointments, priorities, and other check-in processes they should know about.

Our software predicts how many agents you need each day, at each branch, and department based on statistical analysis of previous demand, current services goals, and future needs.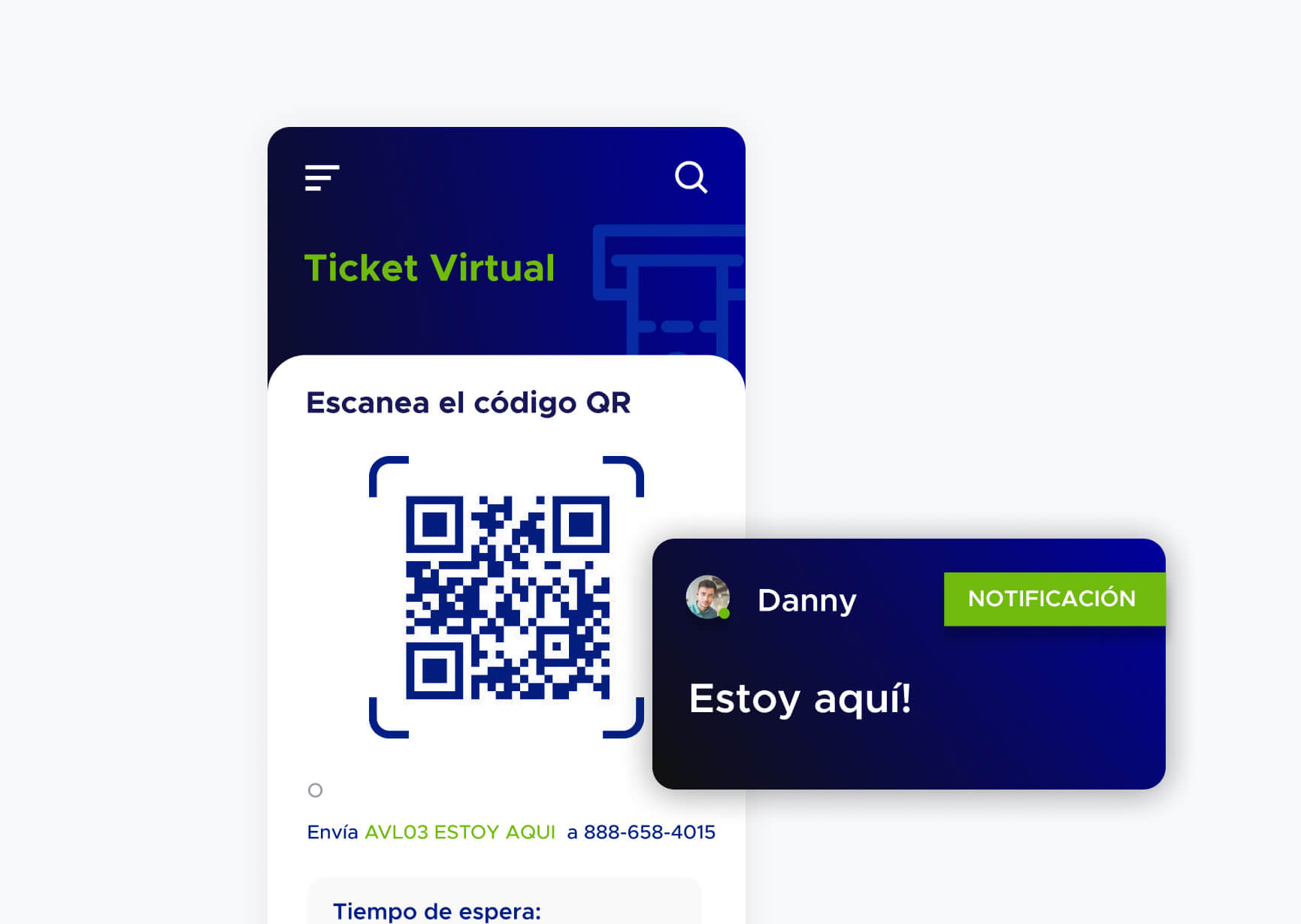 During the visit
Offer your visitors a wide array of tools they can use to empower them and automate the customer journey. Some of these include self-service kiosks, mobile check-in, and software-only solutions that improve customer flow regardless of your industry or size.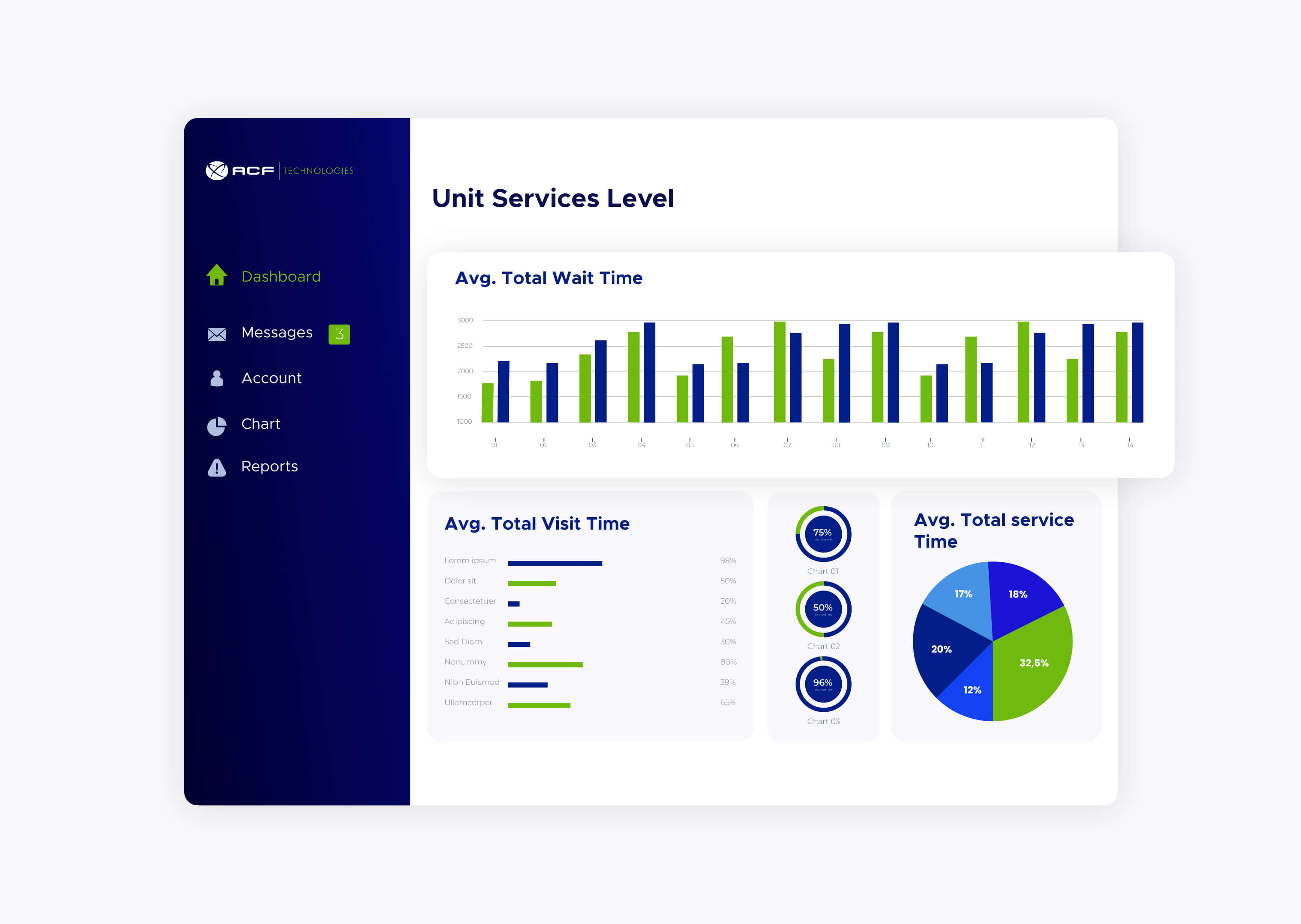 After arrival
Get the insights you need to enhance each new visit by generating activity reports that provide details regarding the number of visits in a certain timeframe, average wait-times, services delivered, to mention a few.
Optimize your business by providing an in-depth analysis of customer experience and customer journey parameters.
Testimonial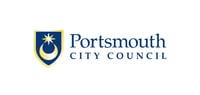 The advanced queue management system provided by ACF allows us to effectively manage our customers to provide the customer service excellence we committed to delivering. In addition to this, the system provides comprehensive reporting abilities to allow us to analyse our performance, identify peak contact times and efficiently plan staff resource to meet both our service commitments and business demands.
Nina Martin, City Helpdesk Manager
Portsmouth City Council

We love Q-Flow and don't know what we would do without it. Because of Q-Flow we have made improvements to ensure that patient throughput and Customer Service standards are met on a consistent basis.
Finger Lakes Health
Geneva General and Soldiers and Sailors Memorial Hospitals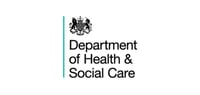 ACF has been a great partner, incredibly responsive and adaptive as we made adjustments. Q-Flow is the 'crown jewel' example of effectively managing county dollars. Other counties now visit our offices, just to see the system at work.
Buncombe County Department of Health and Human Services