DMV
Enhance the customer journey
We enable DMVs all over the country to significantly improve their quality of service using appointment scheduling, queue management, customer feedback, and digital signage.
Our goal is to streamline citizen and staff interactions in order to provide a quick visit for customers with busy schedules.
By using our solutions to improve the speed and quality of your service, you'll be able to reduce wait times, improve employee productivity, reduce costs, and help improve customer satisfaction.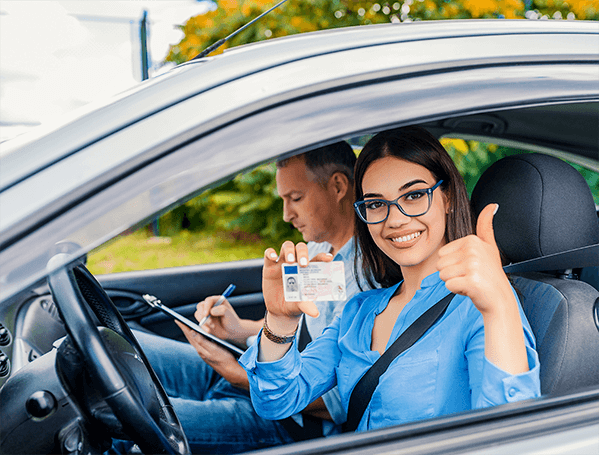 E-Guide
How queue management optimizes the citizen's experience at the DMV
No one likes going to the DMV. Renewing a license is still time-consuming, with long queues, wait times, and delays leaving citizens frustrated with the entire experience. Though you can't eliminate wait times, you can reduce wait times and reduce the number of people in the lobby by up to 35%.
Our solutions will enhance the citizen journey. A queue management system lets customers control their appointments and interact with the office in real-time.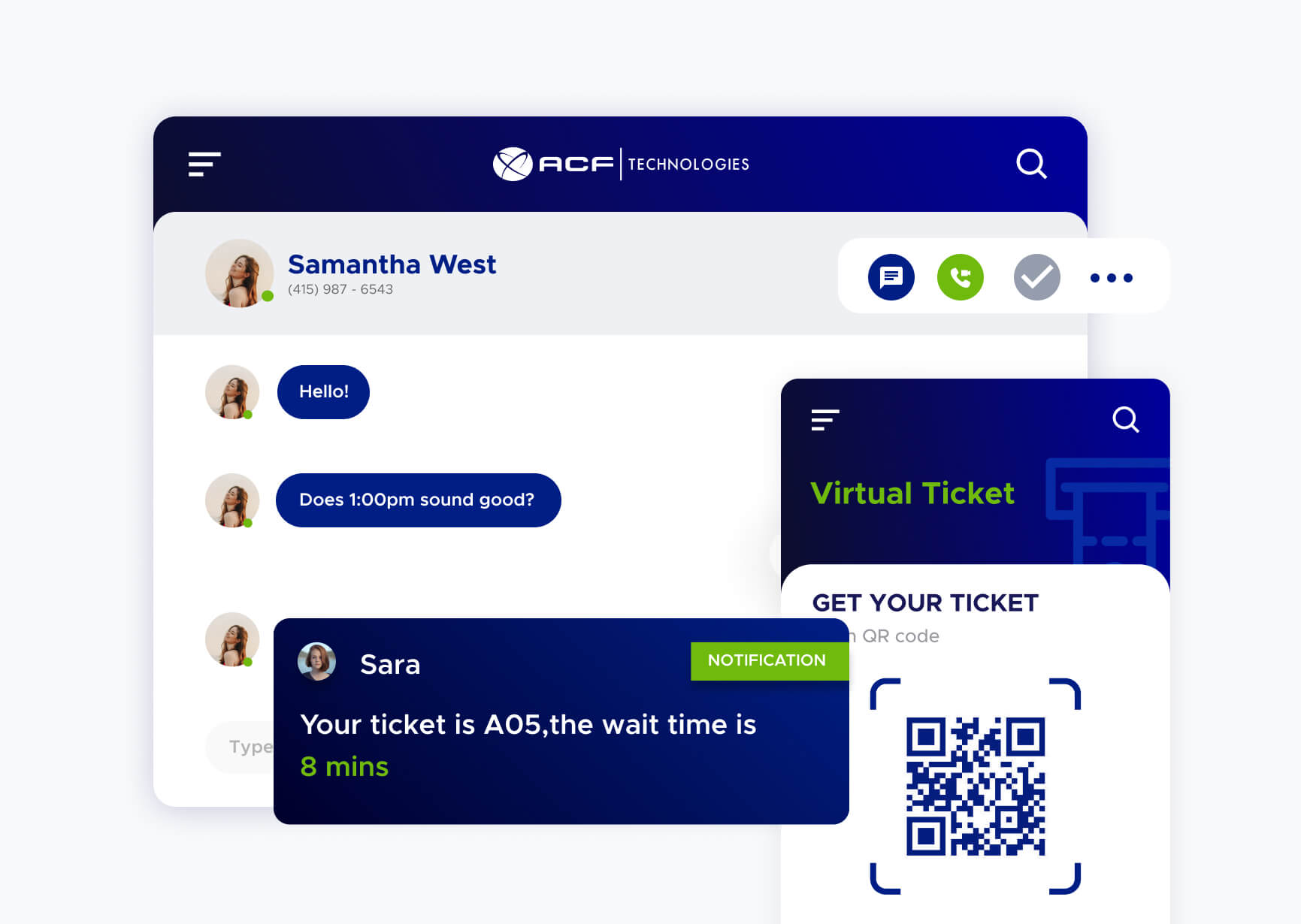 Reduce citizen wait time
Automate appointment flow and walk-in traffic with fully customizable software.
Create shorter visits for citizens by automatically assigning them to the shortest queues based on the service they need.
Real-time alerts on estimated wait times across the web, mobile notifications, and digital signage for faster service.
Automatically invite citizens to provide feedback immediately after their appointment to quickly improve the customer experience.
Improve organization productivity
Automate citizen flow and eliminate unnecessary steps in the customer experience to improve citizen and employee satisfaction.
Improve the overall quality of service through a relaxed lobby environment.
Eliminate unnecessary tasks with workflow automation.
Drive operational improvements through real-time data and predictive analytics.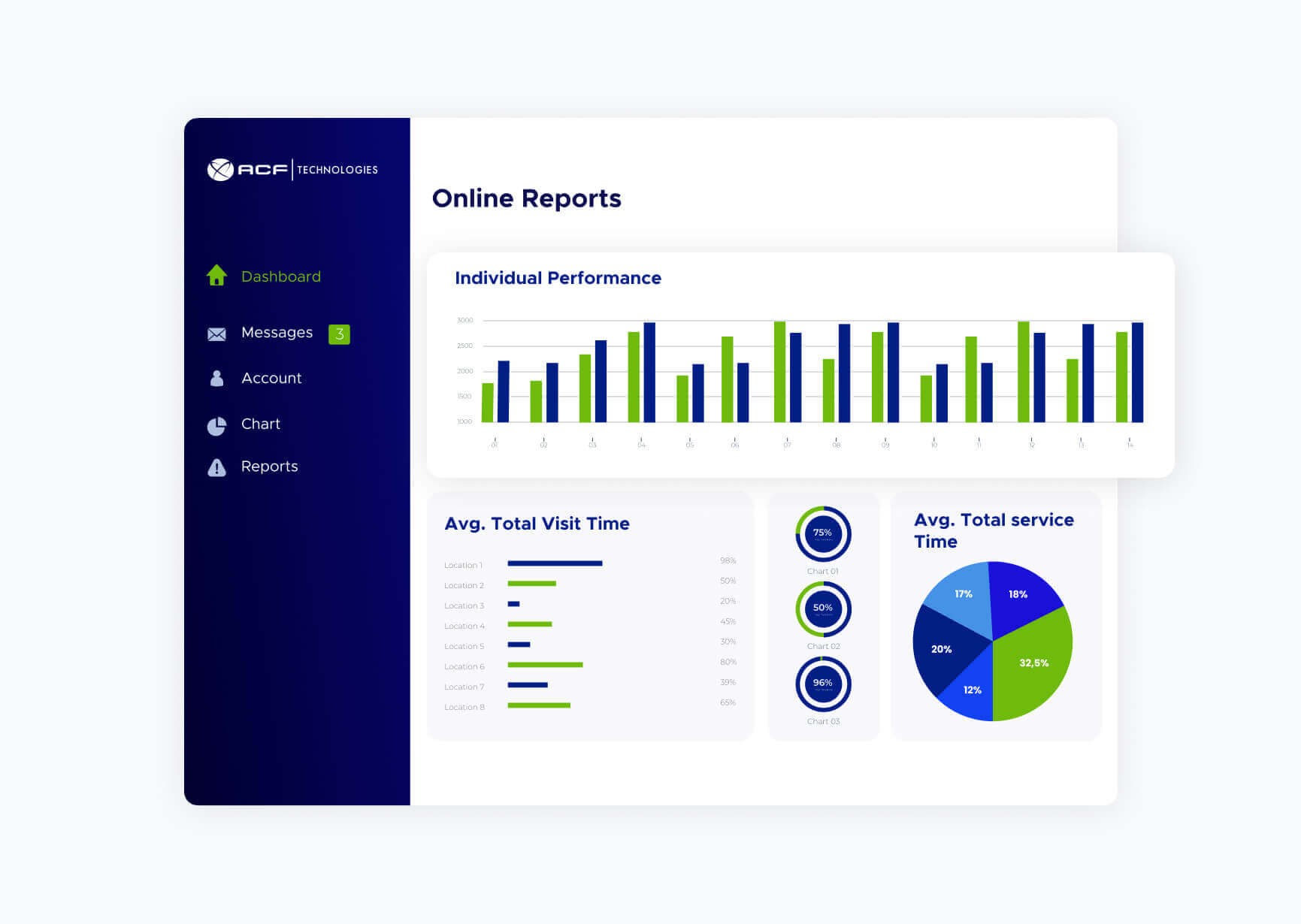 Testimonial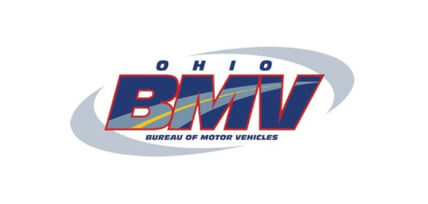 Dave Laski, describes the positive impact that the Q-Flow queue management solution from ACF has made to his agency as follows: "This technology is making jokes about the DMV less relevant and making it a paradigm shift that we are actually bringing what the public expects".
Dave Laski
Deputy Registrar Ohio BMV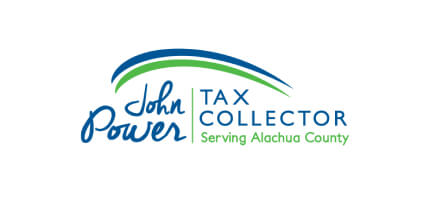 John Power describes the result after using Q-Flow: "If you think of a football stadium, filling and emptying twice – four if you count mail-ins and online, and our average wait time is 7 minutes and 23 seconds. I think that's phenomenal".
John Power
Alachua County Tax Collector (Gainesville, Florida)

Prior to implementing Q-Flow, we had another queuing system designed to manage the flow of the lobby, but not designed to allow for appointments. The pandemic shifted our needs considerably and we found ourselves continually trying to put a band-aid on a product that simply wasn't built for the needs that had surfaced.
Jessica Liard | Director of Operations
Bay County Tax Collector, Florida