Take your customer service to new heights with a state-of-the-art monitoring program that allows you to record every face-to-face interaction with the customer, ensuring your staff's best practices.
Our customer recording system has the ability to store interactions for an unlimited time on a single platform. You can easily retrieve them in a search format or listen to them in real-time. We know the value of data, that is why we've integrated an Intelligent Speech Analytic tool that makes it easier to gather valuable data of interactions.
Our solution is focused on variable control to enhance customer experience and satisfaction. It incorporates automatic strategies of distribution of information so you can get the necessary feedback in key positions of your organization.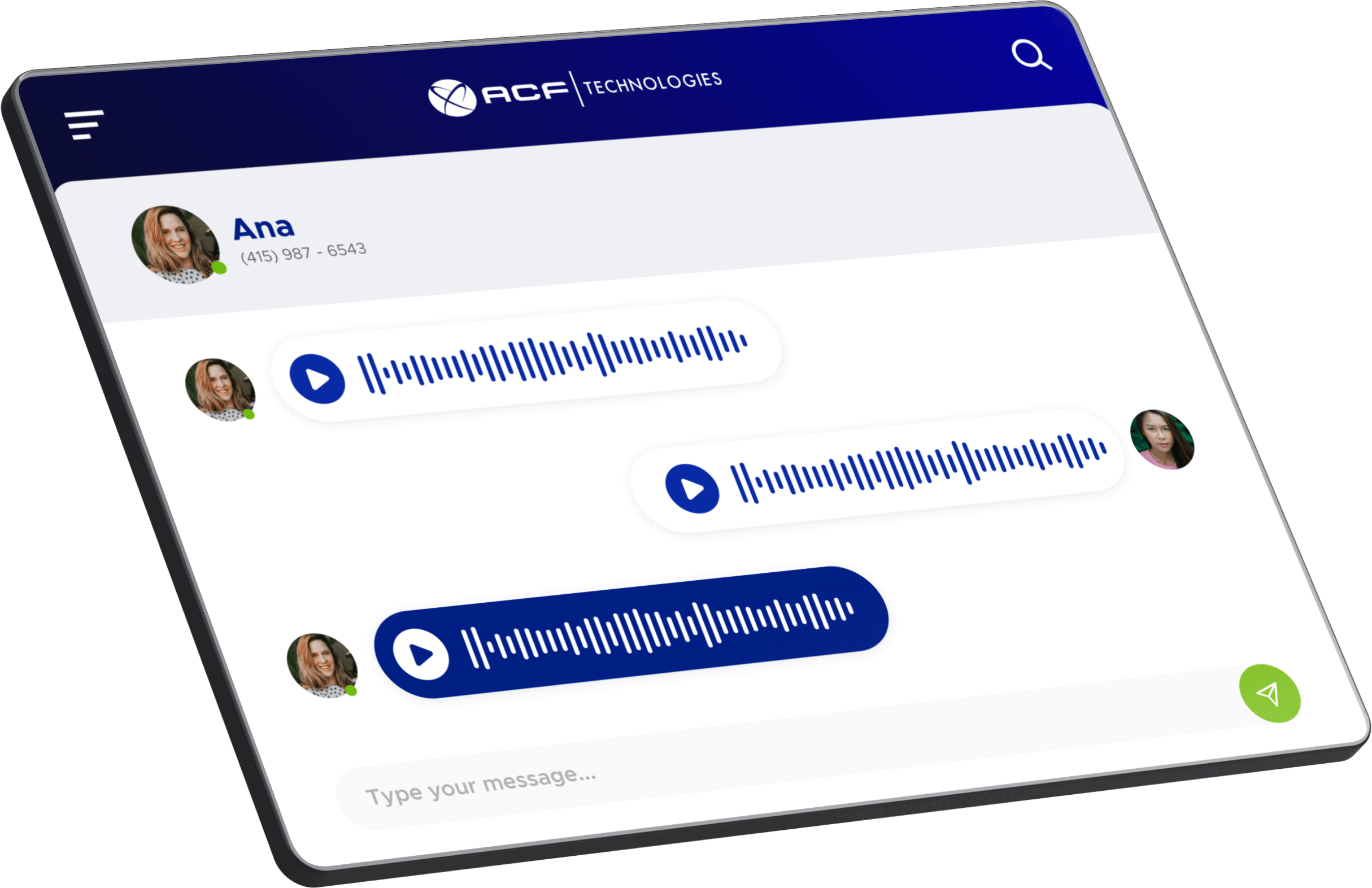 Key Features
Record 100% of the interactions or set up your own metric
Speech Analytics Software and Artificial Intelligence
Gather data to better understand your products and services performance
Evaluate different aspects of customer service
Create individual campaigns based on different models
Protect your company from legal complaints
How we do it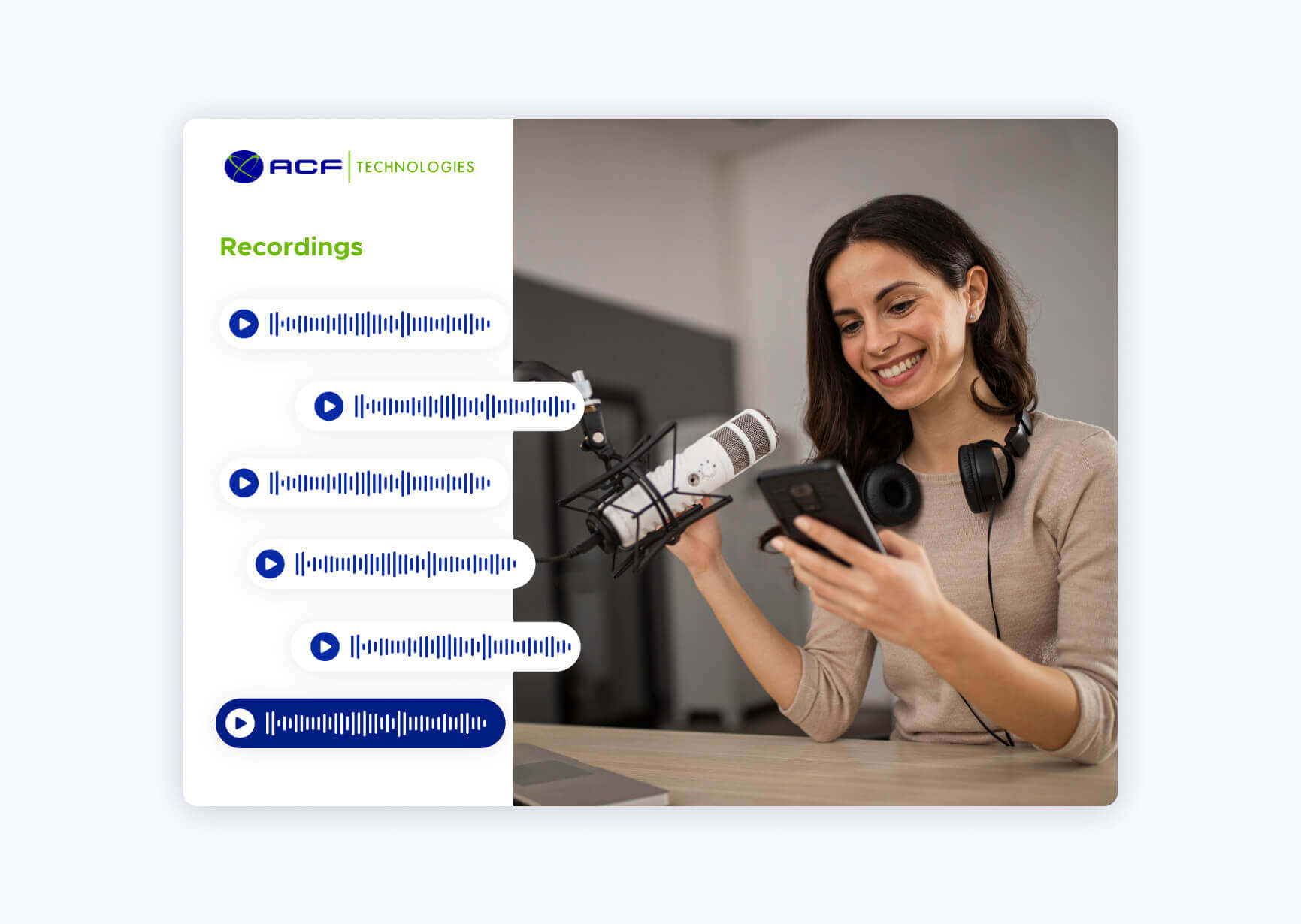 Recording Management reduces the space between you and your customer by recording, evaluating, enhancing, and reporting each face-to-face interaction.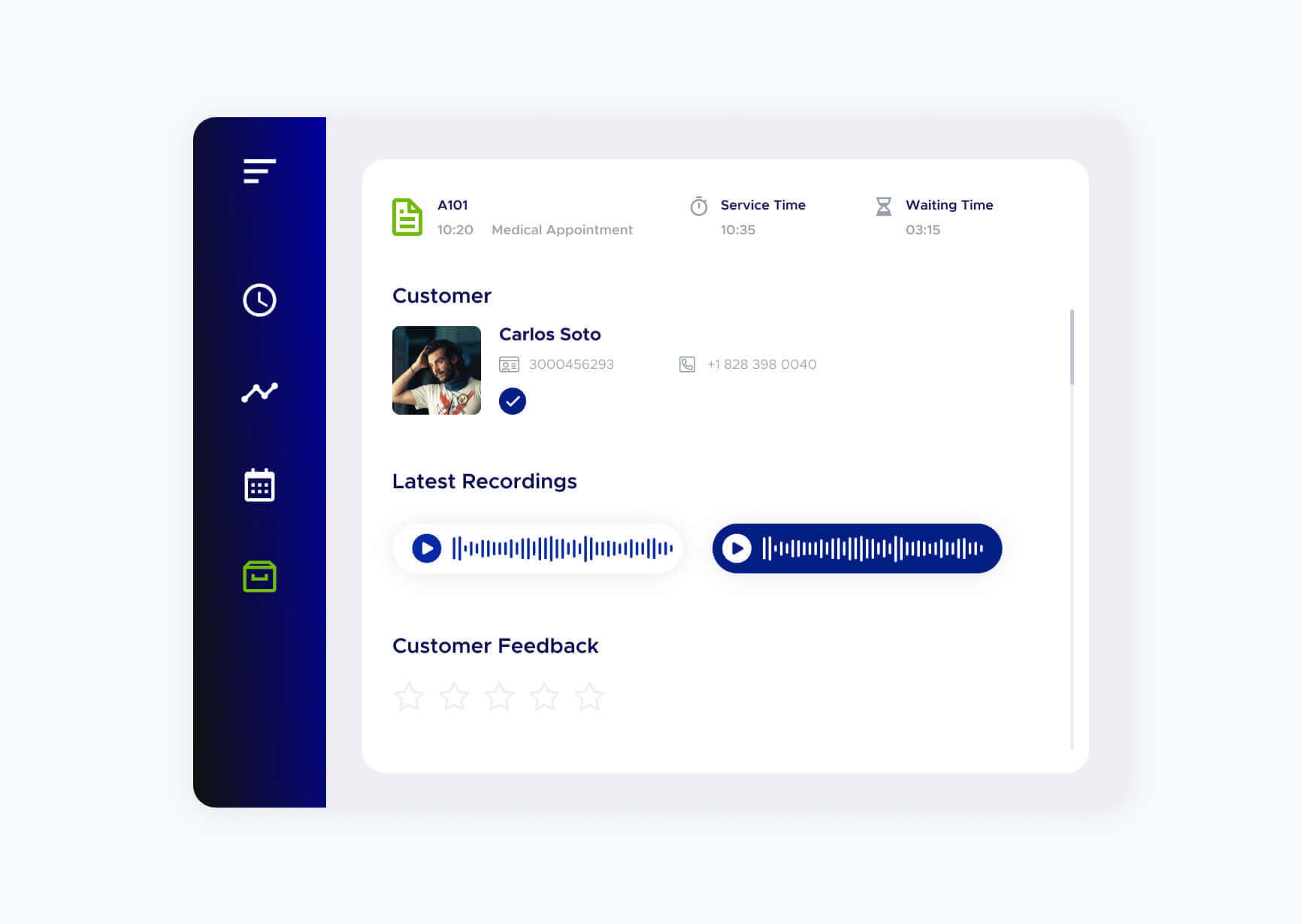 Access the platform anytime to check on customers loyalty, satisfaction, experience, preferences, products, and services. The information you get allows you to adjust with precision your processes, products and services, which results in an increased commitment to your company.
Testimonial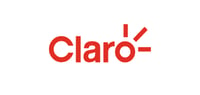 With the implementation of BPM we managed to have a 360 ° view of the business, connecting all the agency, call center and BO areas, measuring and controlling better service and response times.
Regina Bennett, Regional Customer Service Manager
Claro