TELCOS
Offer more than good reception
Our solution is the perfect fit for an ever-changing industry like global telecommunications, where businesses are always seeking to innovate on the way they deliver digital experiences to their customers.
Our software can support any type of telecom store model. Whether your locations are service or retail-oriented, big or small, and whether you have customers in a queue or roaming the store, our solutions give you a one-of-a-kind software that will help you provide exceptional customer service.
Our diverse telecom clients are a living testament to our software's infinite possibilities. Because our solution manages all aspects of the in-store customer experience – such as visitor identification, check-in, and smart routing – you can focus on improving customer interactions while we handle all the pre-visit customer experience, manage appointment booking, and conduct a seamless conversion of online leads into in-store sales opportunities.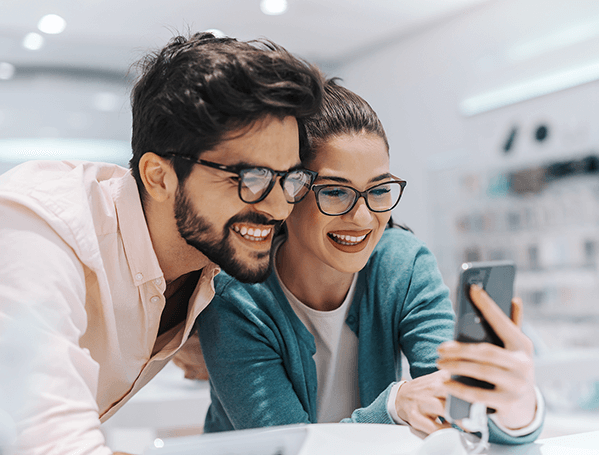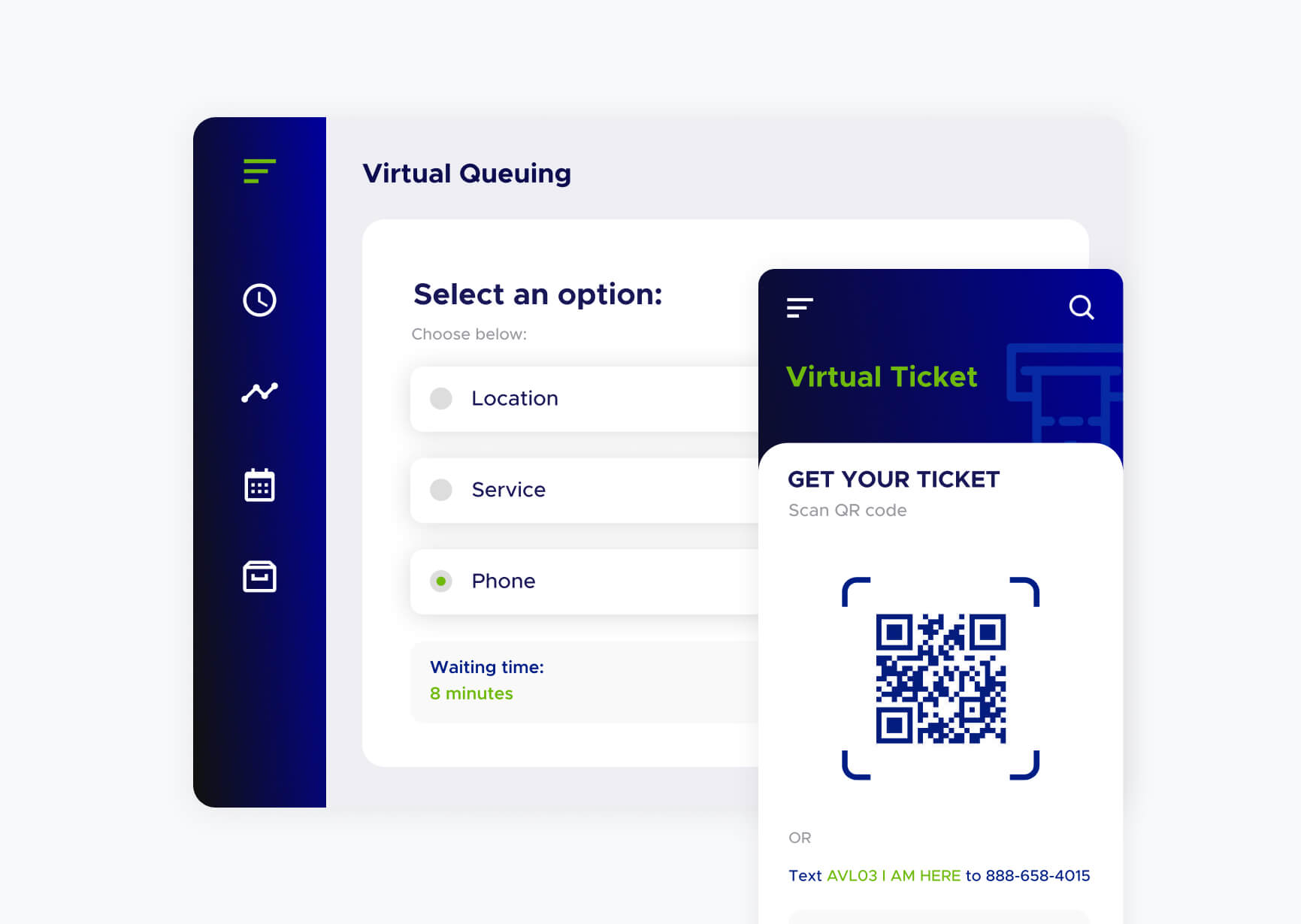 Delivering a flexible customer experience
Allow your customers to sign up for multiple services and assign them to the shortest queues, dramatically reducing waiting times.
Manage expectations and waiting times by displaying them on different devices.
Improve efficiency and customer satisfaction.
Offer contactless experiences with our queue management and virtual solutions.
Migrate towards the hybrid customer experience that today's customers demand.
Real-time insights into performance
Automate workflows for quicker customer transfers and process completion.
Notify management or staff immediately when their assistance is required.
Decrease duplicate entries by integrating with other third-party software.
Automatic utilization of available resources.
Real-time load balancing and wait-time optimization.
Performance reporting tools and alerts to help you stay on top of your KPIs.
Unprecedented insights into each of your branch's performance.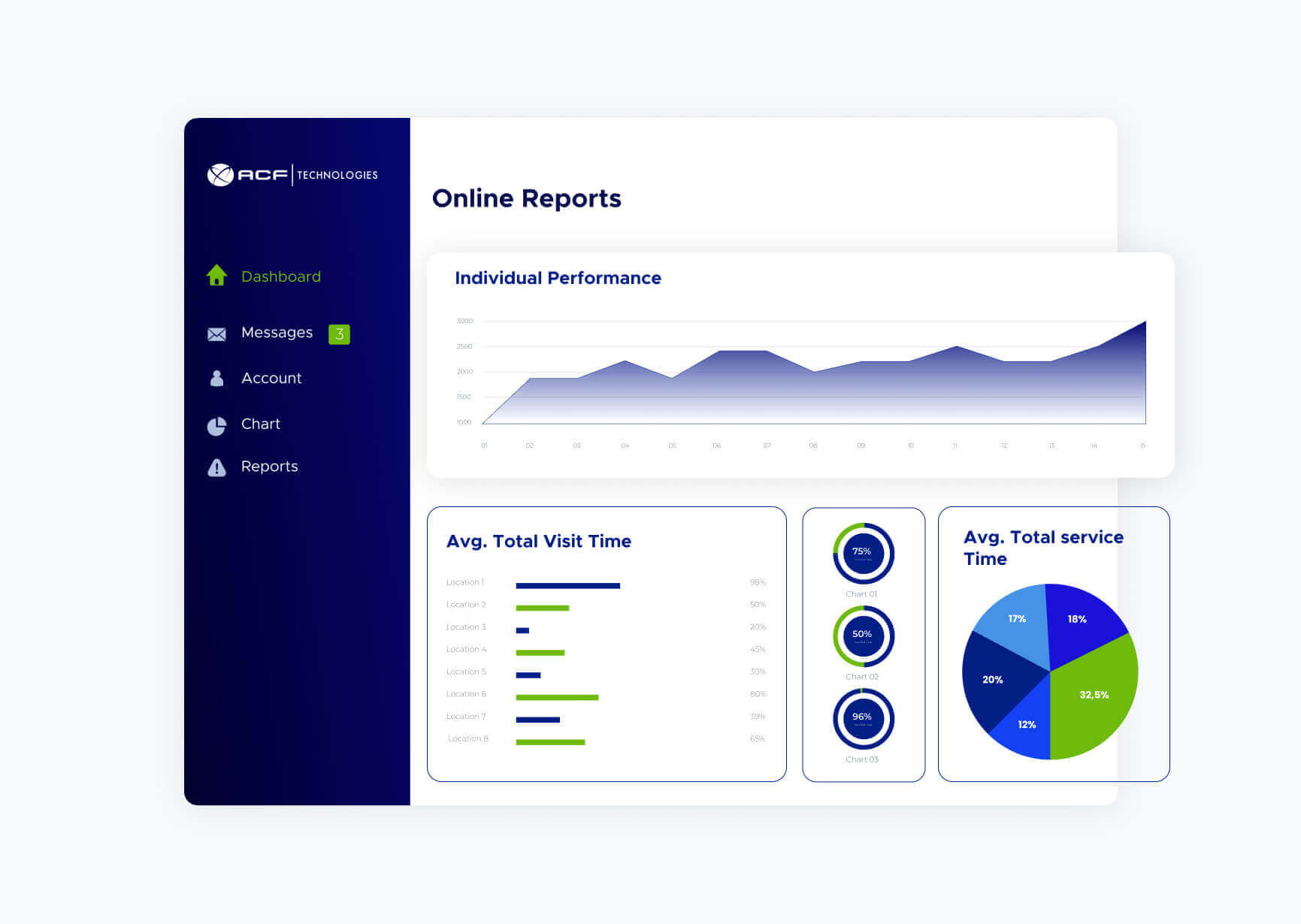 Testimonial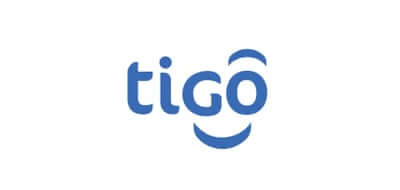 By implementing Q-Flow we were able to reduce waiting time by 45%, increasing productivity per store by 85% and staff occupancy does not drop below 95%. Q-Flow is the basis for any report or study that is required on the operation of the company.
Marcos Merida, Customer Operations Manager
Tigo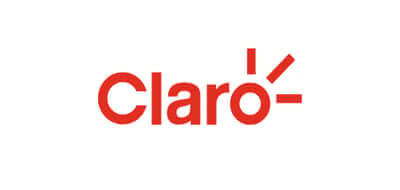 With the implementation of Q-Flow BPM, we managed to have a 360 ° view of the business, connecting all the agency, call center, and BO areas, measuring and controlling better service and response times. With this, it has been possible to provide a better experience to all Claro customers. Q-Flow has become one of the primary customer service systems for the entire organization in the region.
Regina Bennett, Regional Customer Service Manager
Claro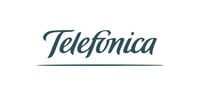 ACF's solution provides powerful and efficient tools for Telefonica to control our level of service, and enables us to manage customer relations in an outstanding way.
Luis Flores Tista, Manager
Telefonica Centers