Empower your customers to seamlessly access your services remotely with Q-Anywhere™.
Customers can schedule an appointment, join a virtual waiting room, and speak to a clinician or salesperson – all from their living room, at the office, or on the move.
This helps you manage capacity within your lobbies, reduce the flow of people through your physical locations, and dramatically improve the customer experience.
5 Steps to A Better Customer Experience
Q-Anywhere is designed to deliver an entirely virtual customer experience without losing the personal touch of an in-person visit to your organization built on the Q-Flow® platform.
It combines our Appointment Scheduling and Queue Management software with our Wait Anywhere, Check-in Anywhere, and Assistant Anywhere solutions to deliver an all-in-one virtual customer experience platform that plugs straight into your existing systems.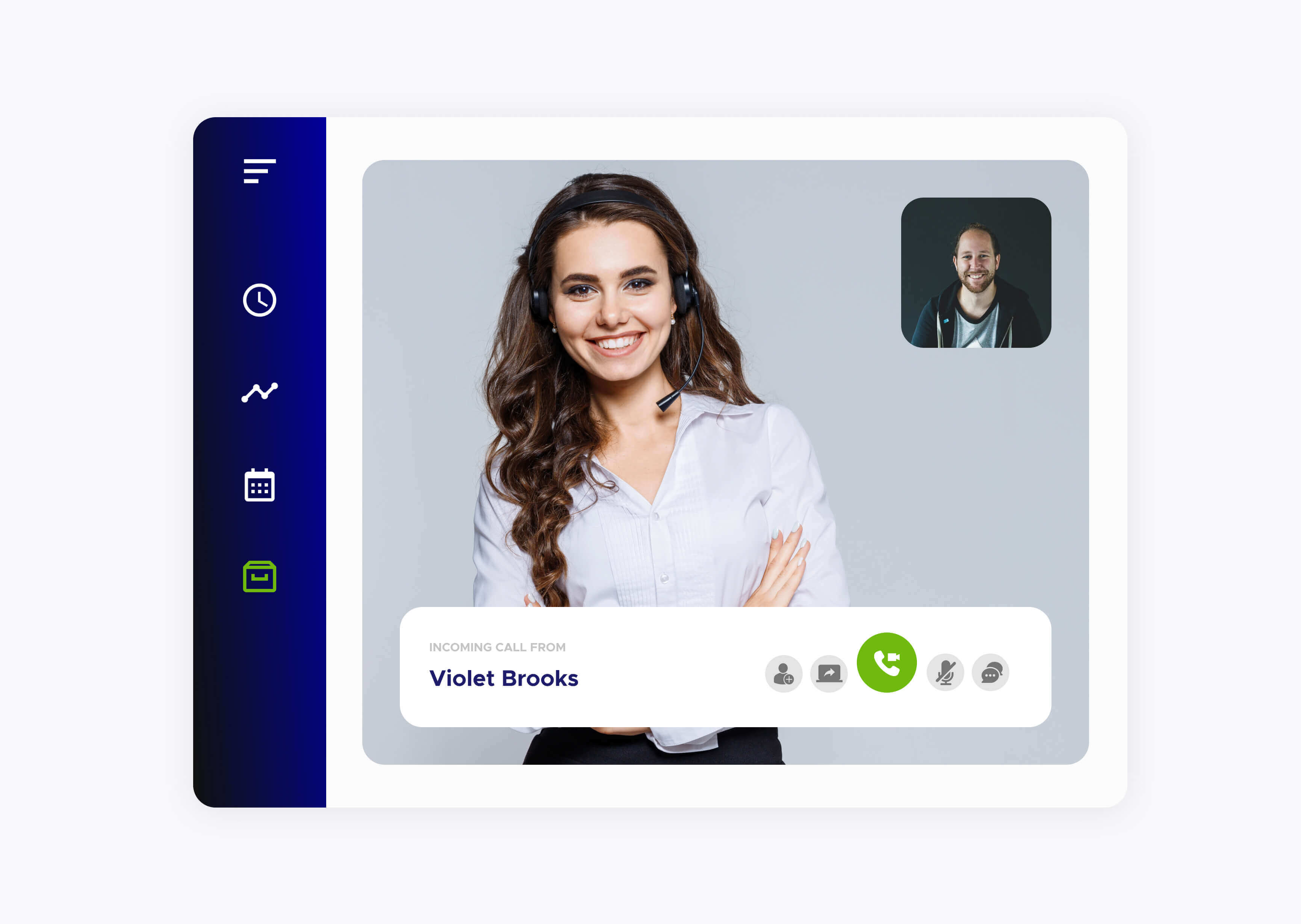 01. Book
Your customers/patients book an appointment from anyhere using Check-in anywhere

02. Alert
They'll receive a notification with the appointment detail.

03. Notify
When the time arrives, your customer can wait anywhere receiving a notification for service.

04. Call
When you are ready to provide service, send a notification to meet virtually with a link to a secure, live video chat.

05. Follow-up
After the appointment send receipts and other important info via SMS or email.
Wait Anywhere
When a customer or patient makes an appointment through Q-Anywhere™, they'll automatically receive everything they need to ensure their appointment goes smoothly.
When it comes time for their appointment, your customers can wait for it wherever it suits them by checking in to a virtual queue. They'll then receive an alert when it's time to make their way to their consultation so they don't have to spend a single minute waiting in a crowded lobby.
Check-In Anywhere
Instead of having to join a queue to check in for their appointment and then wait in a lobby, Q-Anywhere™ empowers your customers or patients to check-in with their mobile device when they arrive on-site.
They can then wait in their car, on a park bench, or at a nearby coffee shop until you're ready to see them.
This allows you to keep your services running while maintaining safe social distancing measures and minimize customer interactions – freeing your employees up to focus on other things.
Assistant Anywhere
The Assistant Anywhere mobile and web app enables real-time remote customer communications to create seamless customer experiences.
This empowers employees to deliver a better service, increase customer engagement, streamline operations, and improve customer satisfaction – all while lowering costs and improving efficiency.
Assistant Anywhere also helps organizations meet the increasing demand for virtual appointments while removing cost barriers and increasing productivity. Our solution connects customers, patients, and medical staff faster and enables a personalized virtual customer experience through secure video appointments.
5 steps to improve the customer experience
Q-Anywhere combines our core customer experience, appointment scheduling and queue management software with new virtual technologies, Wait Anywhere, Check-in Anywhere and Assistant Anywhere to deliver a complete virtual customer experience platform.
Key features of Q-Anywhere
Q-Anywhere™ is designed to deliver an entirely virtual customer experience, without sacrificing the intimacy of an in-person visit to your business:
Empower customers and patients to schedule and manage appointments online.
Automatically notify customers and patients when it's their turn to be served.
Keep a secure record of all communications and information discussed during an appointment.
Enables secure, live video chat to meet with customers and patients wherever it suits them.
Limits the number of people visiting your physical locations without sacrificing your business.
Generate data and insights you and your team can use to improve the customer experience.