Measure and manage with online reports
Making confident decisions for your company's future and customer experience is a must in today's world. You can achieve that with the help of enterprise reporting solutions. At ACF we've combined two solutions in order to deliver data insights that empower your business.
Q-Flow Info Center
Get immediate access to dashboards and a huge range of data to produce detailed reports on online reports, performance analysis, customer satisfaction, productivity statistics, and the performance of business units, to name a few. Specialized areas can use these reports to compare trends, make decisions, and analyze the behavior and performance across the entire company.
Q-Flow Insight Data Cube
Enables Administrators to build custom Business Intelligence (BI) level reports. Using the pre-calculated views in the cube through the different dimensions and measures that confirm the Q-Flow structures, such as services, service agents, branches, times, among others. It is easily added to any existing Q-Flow installation, after which it is immediately available for use.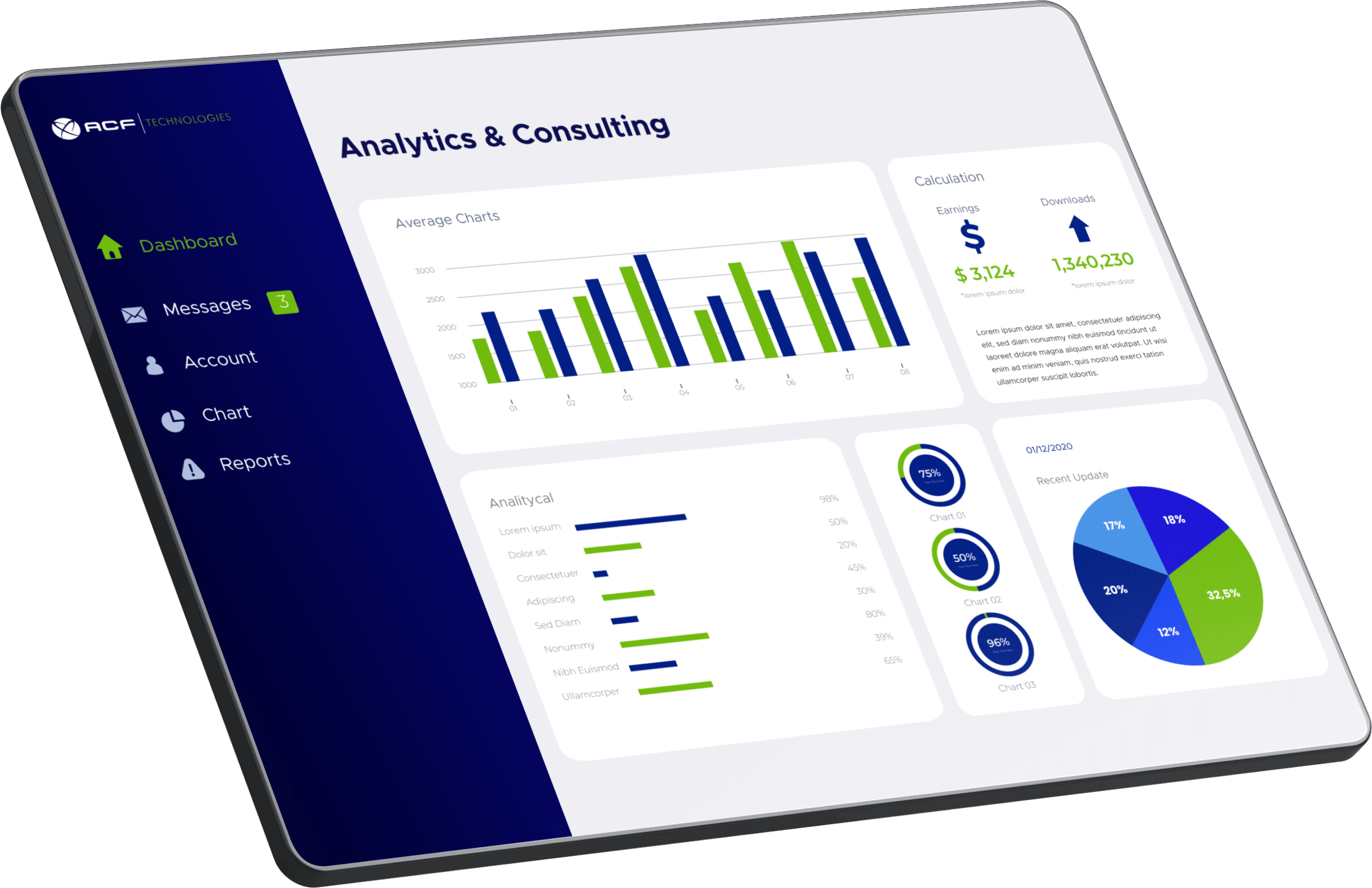 Key Features
Real-time performance reporting dashboard views of stores, departments and agents
Easy performances valuation over exact periods of time
BI level reports to examine data at the most granular level
How we do it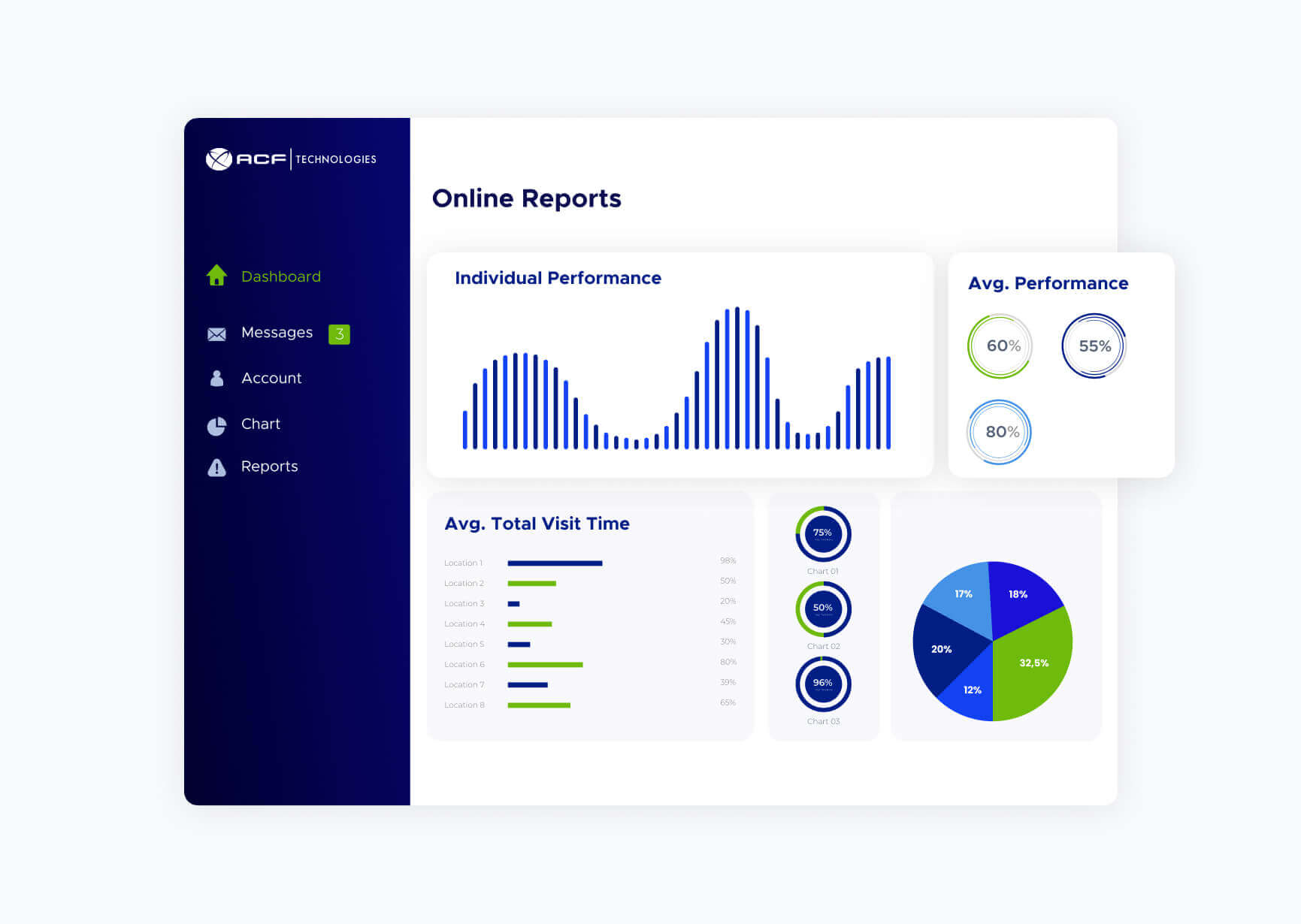 The Info Centre is powered from our SQL database with the full reporting suite accessible via the web user interface for users. Access to reports aligns fully to the existing security permissions for all user groups ensuring that staff only ever see the data you need them to see.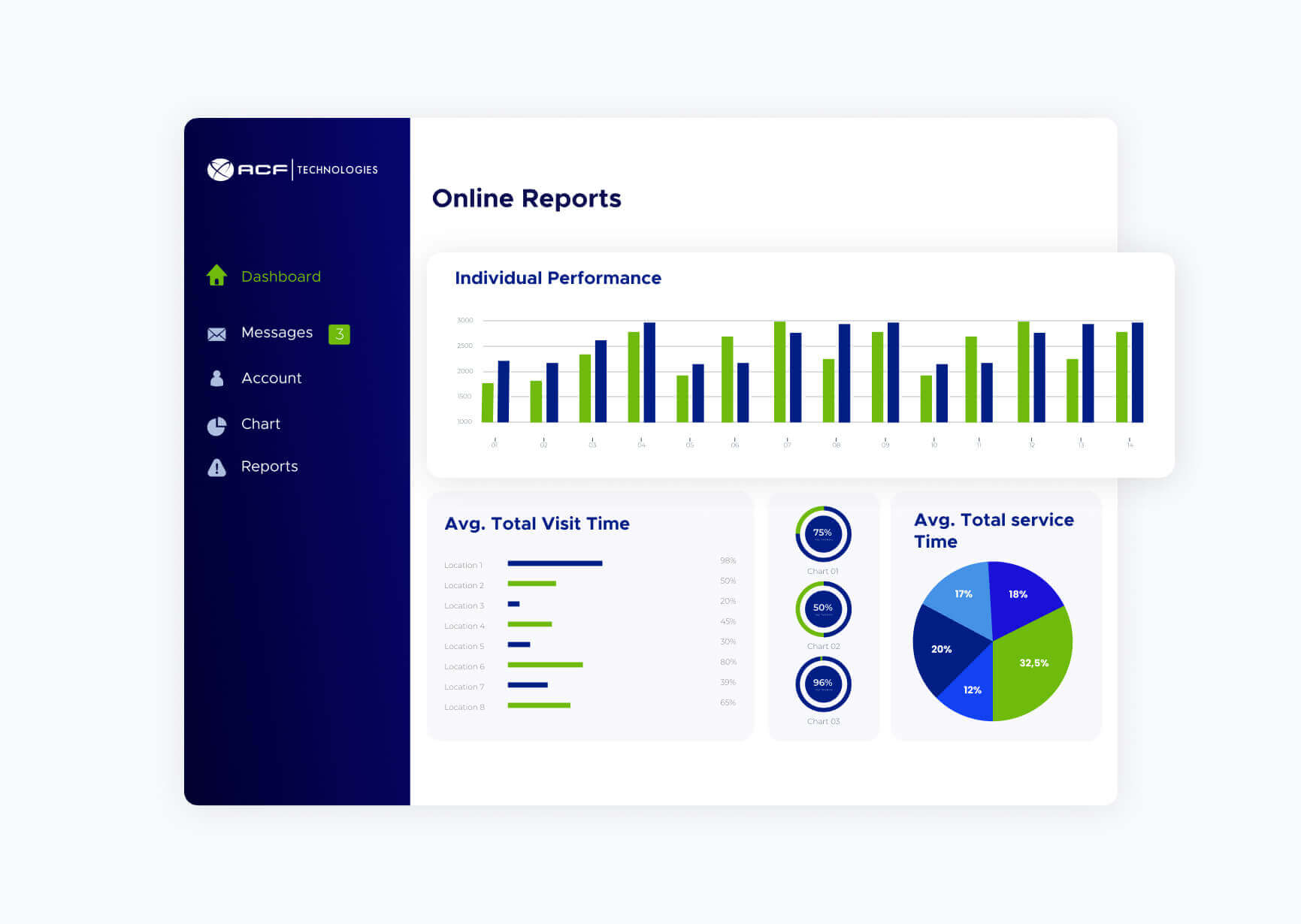 Our Insight BI reporting is powered by Microsoft Analysis Services, giving you the ability to expose the data and custom build the exact reports you need.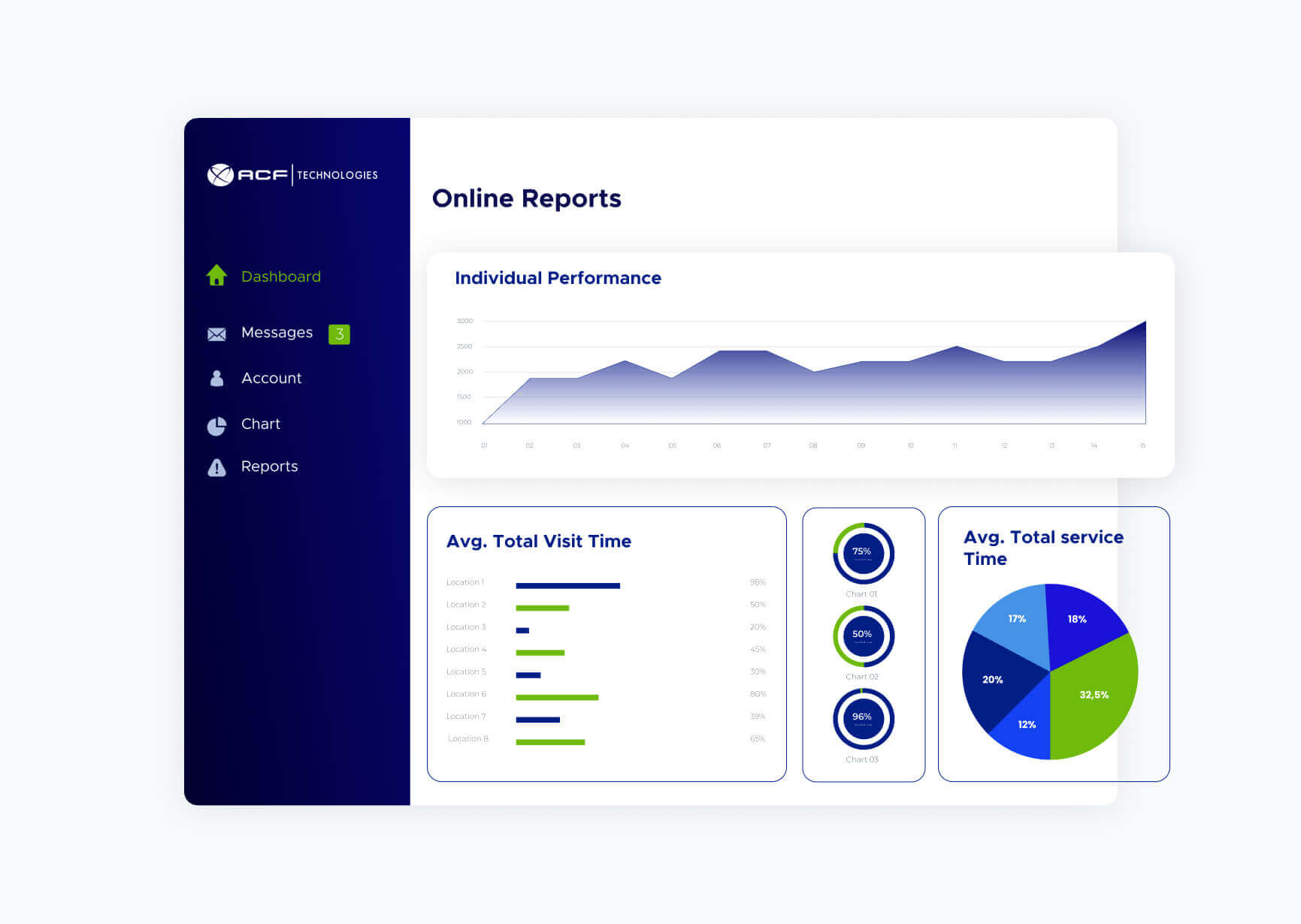 The Insight Windows Service executes periodically a series of ETL (extract, transform and load) scripts that do the following tasks: read from the Q-Flow database, convert the data into clean, ready-to-analyze data, load the data into a new Q-Flow database, and insight data warehouse (DW)
Testimonial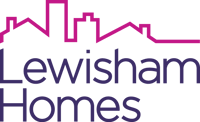 ACF's Queue Management solution allows us to manage our walk-in customers efficiently, reducing their waiting times and increasing customer satisfaction. In particular, being able to view real-time information on numbers of customer queuing allows us to effectively manage our staff resource.
Faye Agbalaya, Head of Income & Tenancy Support
Lewisham Homes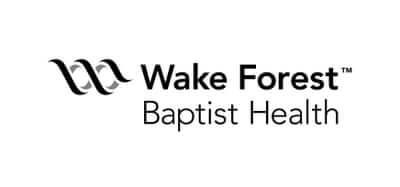 I have never been so impressed at how organized the clinics are. It is so efficient. Q-Flow has thought of everything.
Suzanne Coetzer, Sr. Clinical Project Manager
Information Technology Services, Wake Forest Baptist Health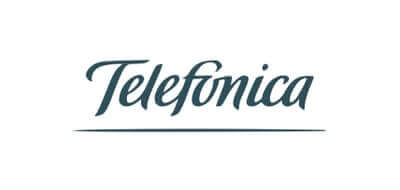 ACF's solution provides powerful and efficient tools for Telefonica to control our level of service, and enables us to manage customer relations in an outstanding way.
Luis Flores Tista
Telefonica Centers Manager