Create and invite customers to events of all types and scales with the ACF Event Booking Solution. Now you can connect your digital customers to physical stores by offering events around your latest products, services and offerings.

Our customer engagement tools allow you to create personalized events by topic, brand, promotion, product or any other topic your company is interested in promoting. It also provides beautifully branded websites and invitations to reinforce your brand.

Our event booking software offers an intuitive user interface making it easy to create and deploy new events. Using mobile devices, your staff can quickly check-in customers at an event while in-app notifications and communications via email and text give you the ability to communicate vital event information and promotions to attendees.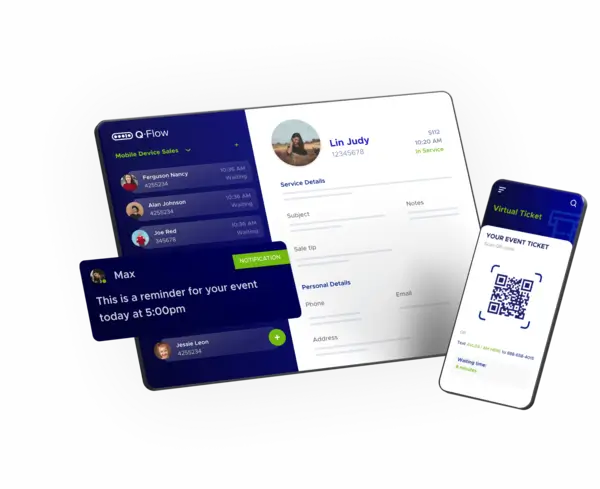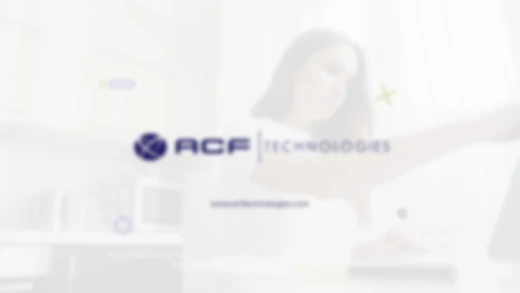 The Event Booking Solution you have been looking for
ACF Technologies' event booking solution goes beyond simply providing an online registration experience for customers. The event management tool makes organizing and running events a breeze. Your team will be able to effortlessly create and cancel events, as well as handle ticketing and attendee management.
Key Features
Automated event creation with a simple interface
Easy-to-use tablet or phone staff screens for checking customers in
Automatic communications via email, SMS or push notifications
Build a meaningful long-term community around your stores
Quickly create and promote your events, even on the same day
Free tickets or take payments for your event, single or group bookings
Manage and track your event success and revenues with real-time reporting
How we do it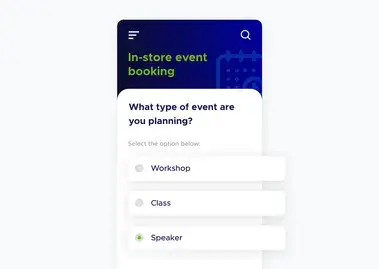 Our unique event management tool is built on industry-leading technology that empowers organizations to create events immediately in response to customer needs and demands.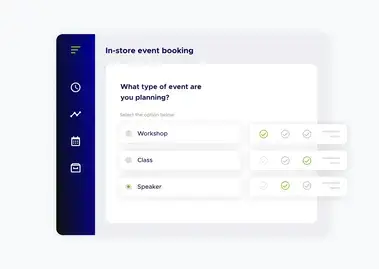 The system works perfectly alongside other retail software solutions or banking and finance software solutions, giving these two industries a powerful, yet flexible, tool to better engage with VIP clients.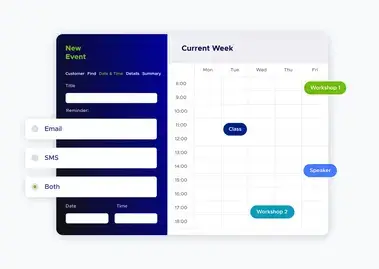 Easily create and promote events, even on the same day, and gain valuable insights at every step.
Testimonial
With the implementation of BPM we managed to have a 360 ° view of the business, connecting all the agency, call center and BO areas, measuring and controlling better service and response times.
Regina Bennett, Regional Customer Service Manager
Claro