Appointment Management Made Easy
Your customers want a hassle free appointment booking system that puts them firmly in control of their time, we make it happen. Q-Flow, our industry leading appointment booking platform offers customers an intuitive interface through which they can easily schedule and manage all their interactions with your business — empowering them to take back control of their time. And helping you to more accurately schedule and predict the flow of customers through your organization.
Automate Your Customer Flow
When you combine appointment booking software with queue management software, you not only empower customers to access your services but also actively engage with them throughout the customer journey.

Q-Flow actively monitors customer flow activities to reduce no show rates and alert customers when they can expect longer wait times or if a desired appointment slot becomes available. This level of automation eliminates unnecessary tasks, improves operational efficiency, and lifts the burden on your employees, resulting in lower operating costs.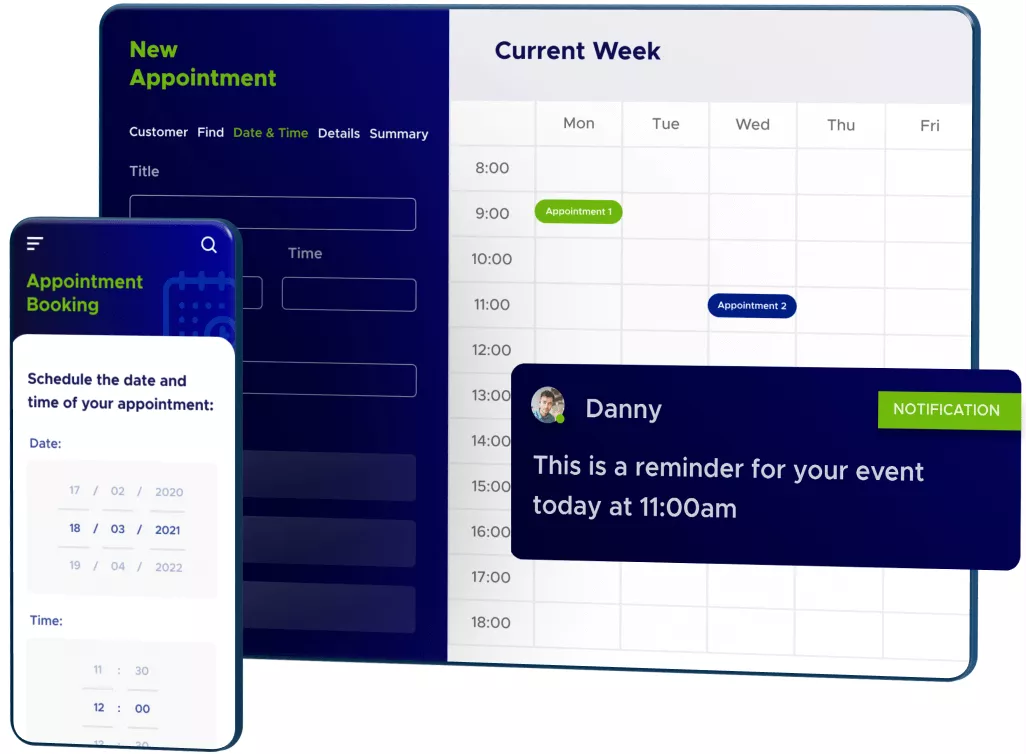 Key Features
Set your rules
Customize your bookings by setting parameters for early, late, and on-time check-in. Set working hours, blocked periods, minimum notice times, and the maximum number of appointments per time.
Automated appointment notifications
Reminders help reduce no-show rates, which may have a direct impact on cost.
Manage appointments and walk-ins
Q-Flow automates customer flow upon onsite arrival. Provide an automated check-in for customer appointment confirmation.
Powerful API
Utilize a broad range of web services to extend appointment scheduling functionality to all systems, including mobile apps, web pages, and internal applications.
Seamless Integration
Q-Flow integrates with customer record software for pre-registration and appointment qualification. It also allows custom design for a seamless transition with your current website.
Schedule the way you want
Online, via phone, or through a receptionist.
How we do it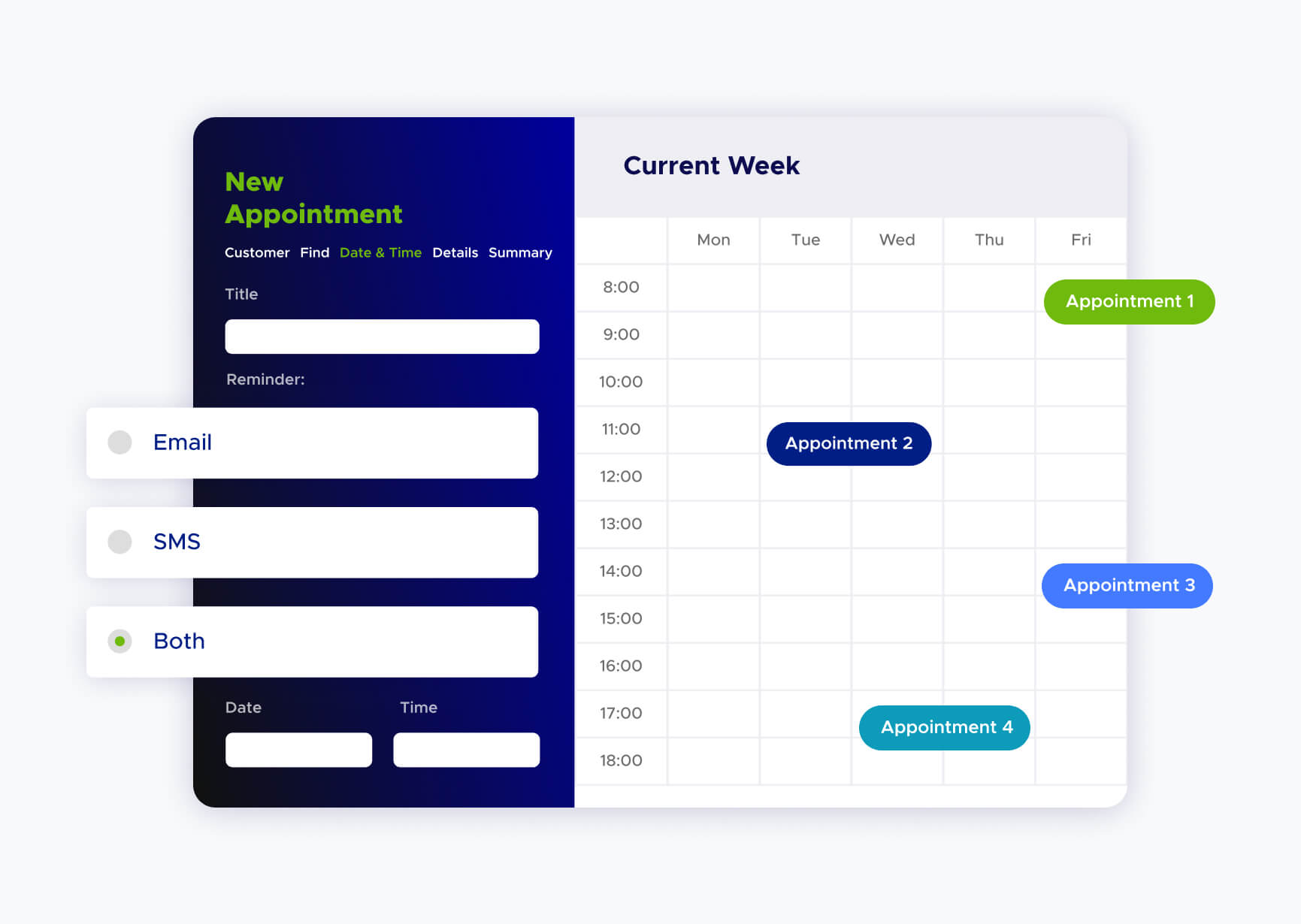 Personalized solutions
With our extensive calendar configuration options, we can customize an appointment management system to match your business requirements. Appointments are generated in real-time, based on the availability of staff, resources, and operating hours.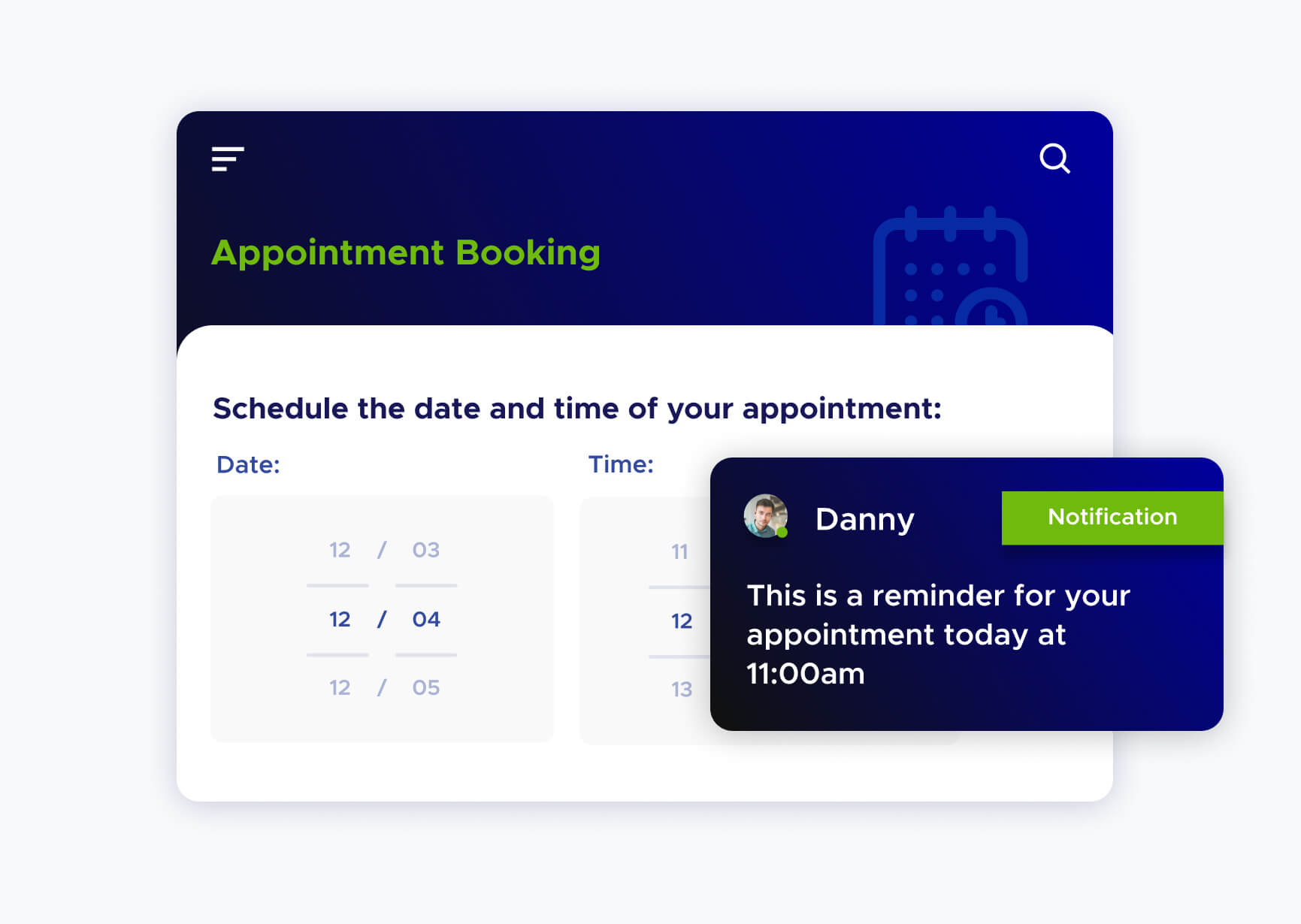 Appointment notifications
Once an appointment is confirmed, employees can view real-time status, including cancellations, late check-ins, and early birds. Through the process, staff can enter notes into the system, creating a comprehensive record of the event.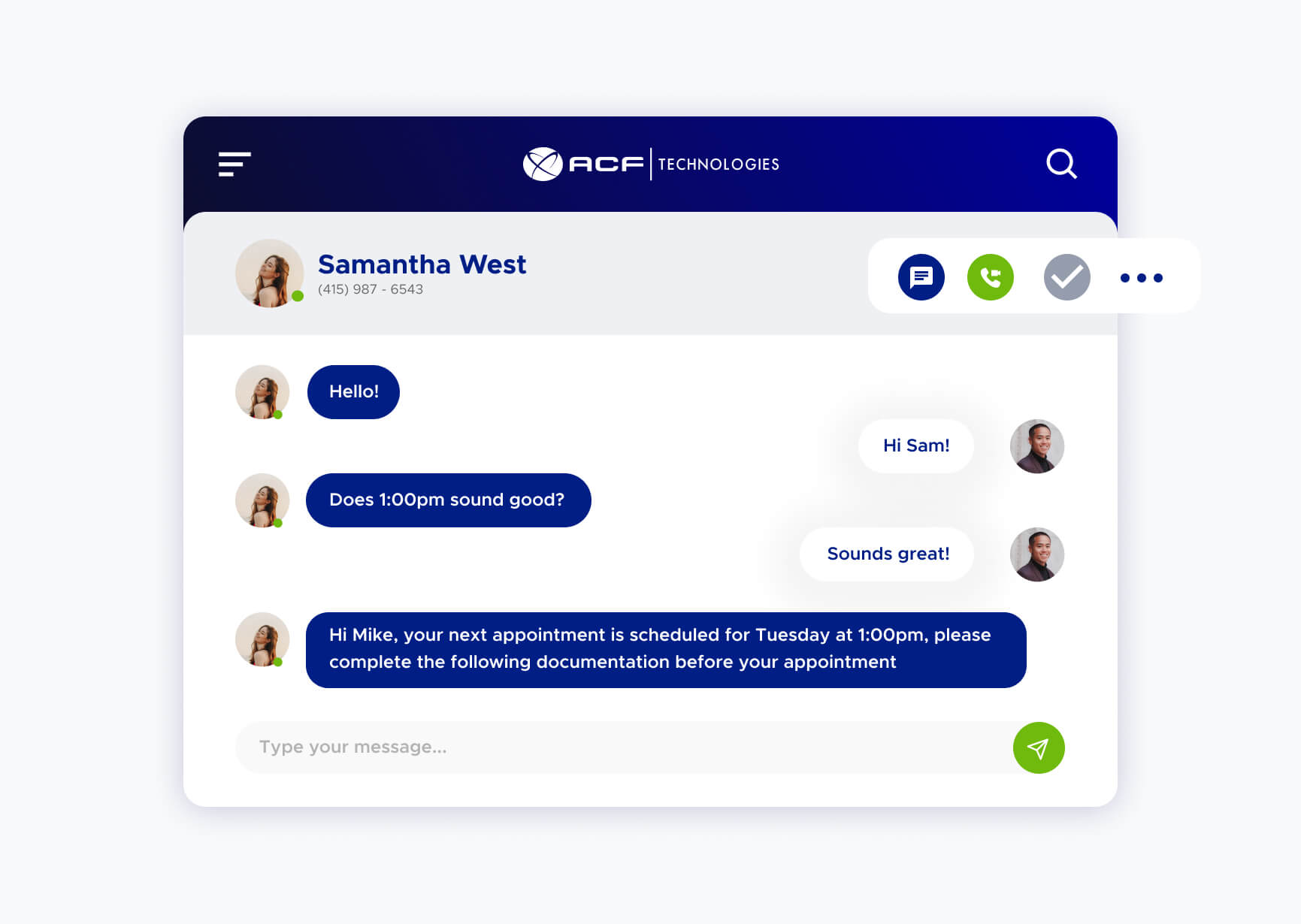 Enhance customer interactions
Automatically send or request a variety of documents throughout the customer journey. Suggest a follow-up appointment or send a feedback survey. The ability to interact with a customer before, during, and after their visit not only enhances the customer experience, it also dramatically improves operational efficiency.
Testimonial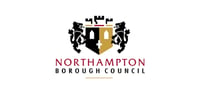 The overall customer satisfaction was superb, as we were able to reduce waiting times dramatically. We used Q-Flow for our drop in service once the appointments were implemented and this had the greatest impact on service delivery, as we could successfully inform customers of the delays expected and spread the footfall throughout the day. The team were under less pressure which made a much better working environment and we could successfully plan resources accordingly. The Q-Flow system had proved to be totally stable and reliable as we have had zero down time since the implementation several years ago.
Ken McAlindon, Customer Service Team Leader
Northampton Borough Council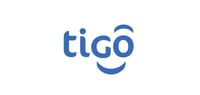 By implementing Q-Flow we were able to reduce waiting time by 45%, increasing productivity per store by 85% and staff occupancy does not drop below 95%." Q-Flow is the basis for any report or study that is required on the operation of the company.
Marcos Merida, Customer Operations Manager
Tigo

The solution provided by ACF completely overhauled our appointment booking system. The integration was seamless, its real-time service and ability to be managed remotely for multiple locations is fantastic, and its intuitive and flexible design means customers can quickly and easily get the appointments they need, where and when they need it at the touch of a button. Ultimately the solution has made us much easier and efficient to do business with.
Linzi Piper, Operational Improvement Manager
Direct Mortgages, YBS