Download the eGuide
Enhance the Student Experience and Boost Student Satisfaction with Virtual Queuing
For the past couple of decades, college administrators have been under pressure and challenged to increase student satisfaction and improve the
campus experience. Although the number of students enrolling at college has decreased, the demands for a better student experience
persist.
Supporting and enhancing the student experience through high-quality student services is critical for both students and universities. It is essential to improve all processes from the moment they enroll until the moment they graduate.
eGuide Preview:
Yes, I want to download the eGuide
Please complete the form below and we will share the file with you.
Why Q-Flow?
Q-Flow is the core platform that powers our suite of next-generation customer experience and queue management solutions. This comprehensive software empowers businesses to seamlessly manage and optimize omnichannel customer journeys and streamline back-office processes.
SHORTEN CUSTOMER WAIT TIMES
ALLOW CUSTOMERS TO QUEUE ANYWHERE
Improve the Student Experience with Queue Management
Queue management software with an appointment scheduling solution can help you eliminate lines, offer online services, and use technology to transform the student experience campus-wide.
What our customers say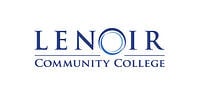 Q-Flow instantly created a more relaxed and less chaotic atmosphere. Students were no longer fighting for a place in line and could relax knowing they had a place in the system.
Brands that trust us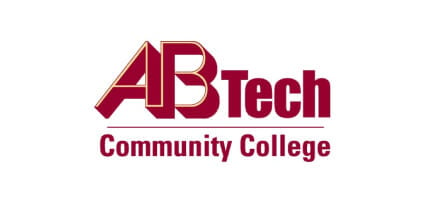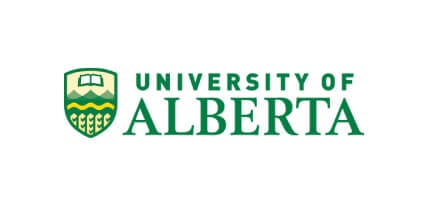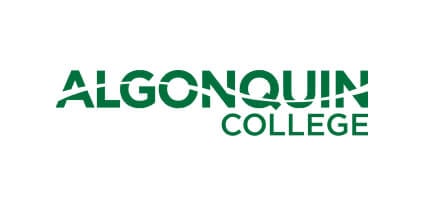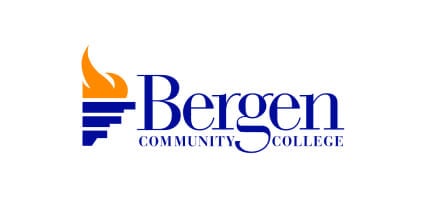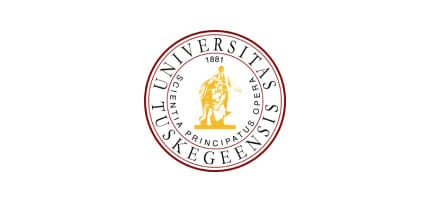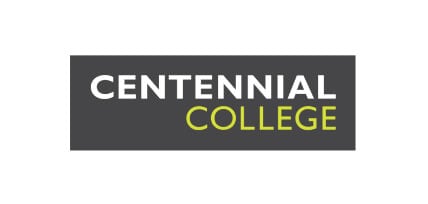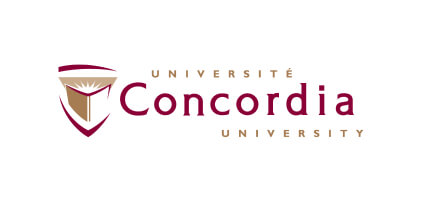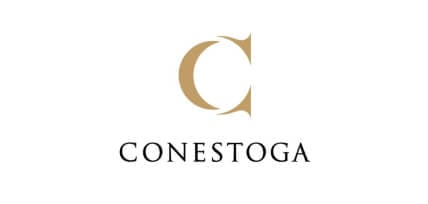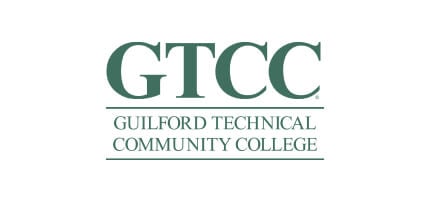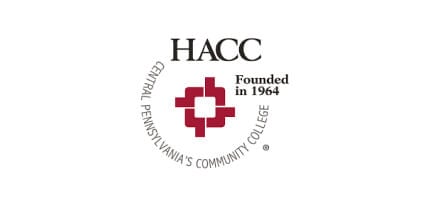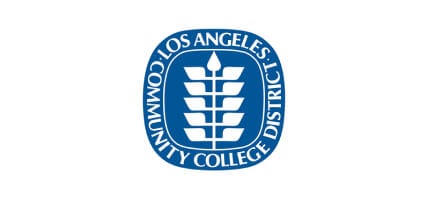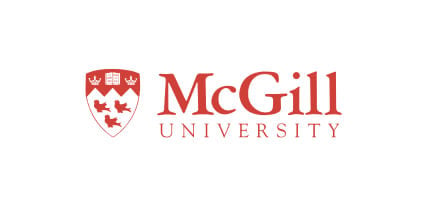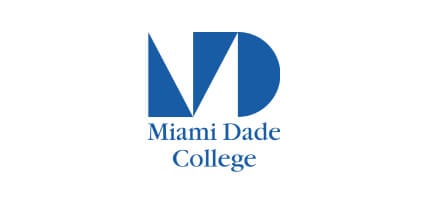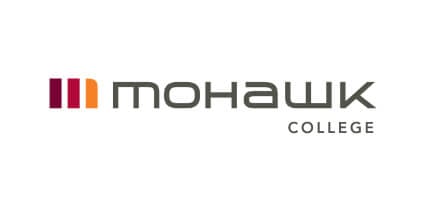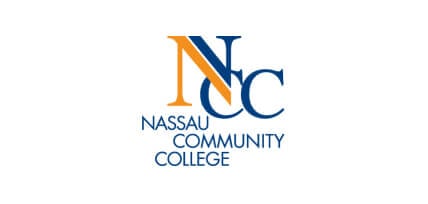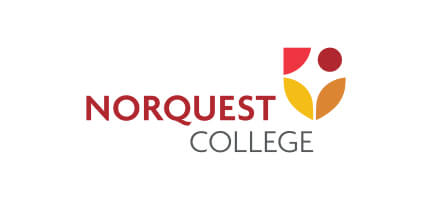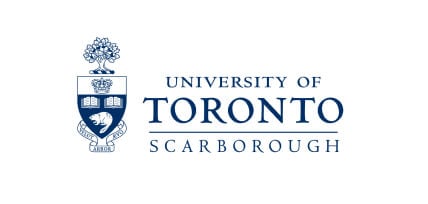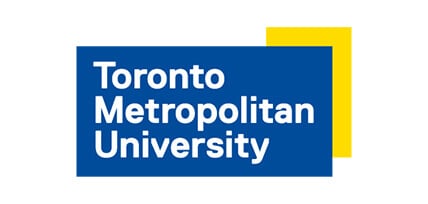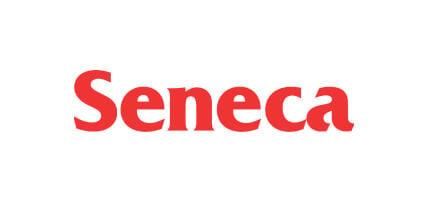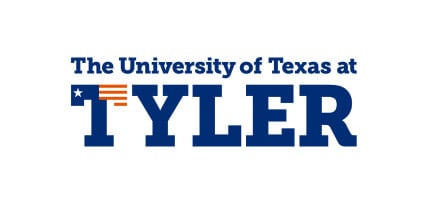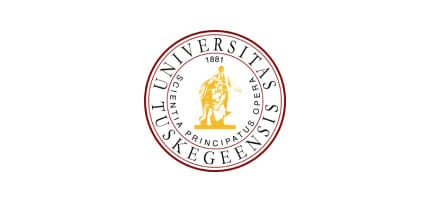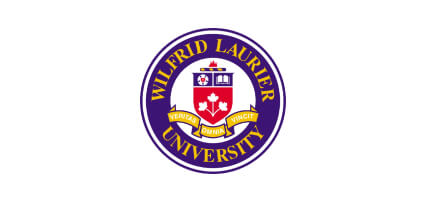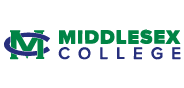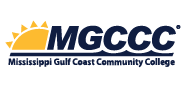 -->