Download the eGuide
Transforming the Banking Experience: Face-to-Face goes Digital with Video Banking
Standard online banking can solve most contemporary banking needs, but some things require a face-to-face chat. So, how can a bank create a branch-like experience without having to require customers to actually visit the bank?
Digital solutions are in virtually every industry, and the COVID-19 pandemic only solidified the fact that many things that we once did in person, can now be taken care of with digital tools. Banking is no exception, and it is a rapidly budding industry for digital transformation.
eGuide Preview: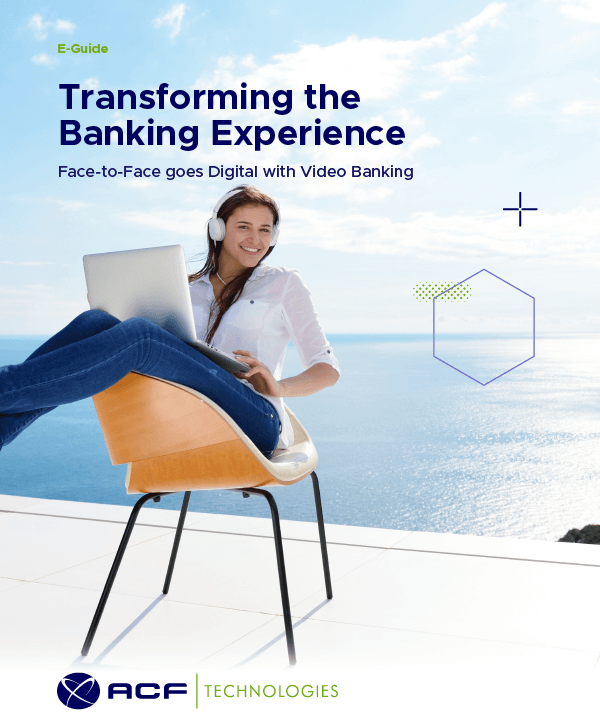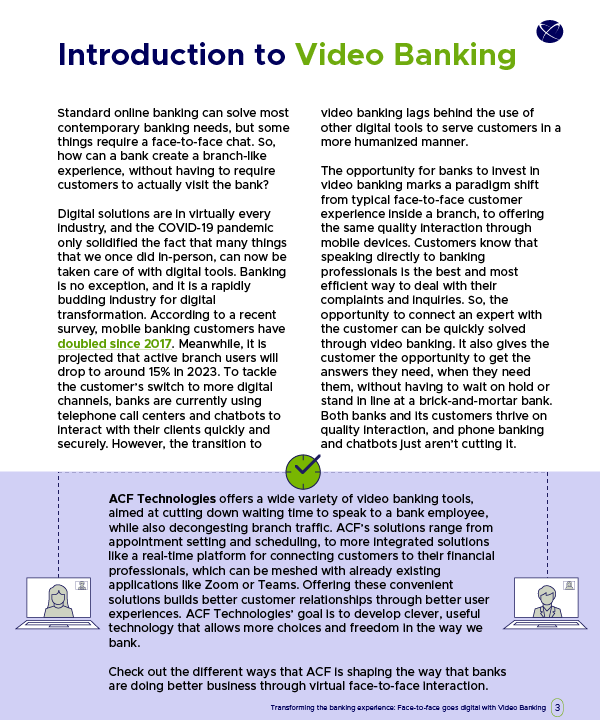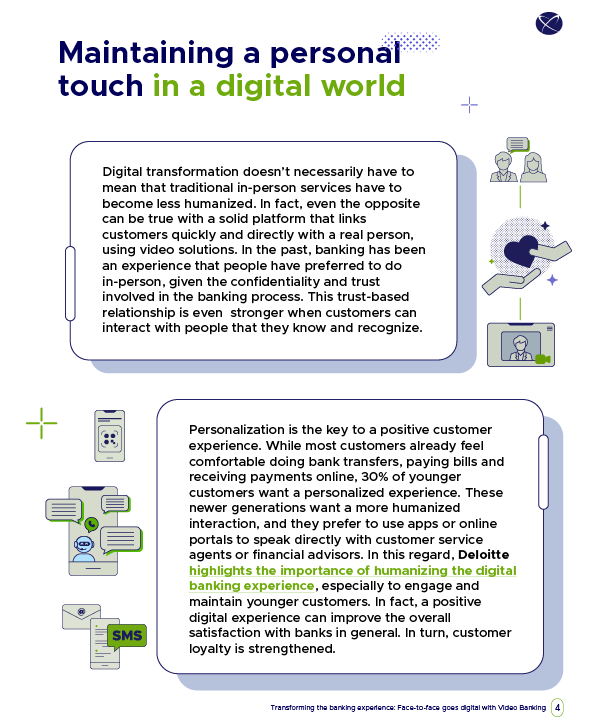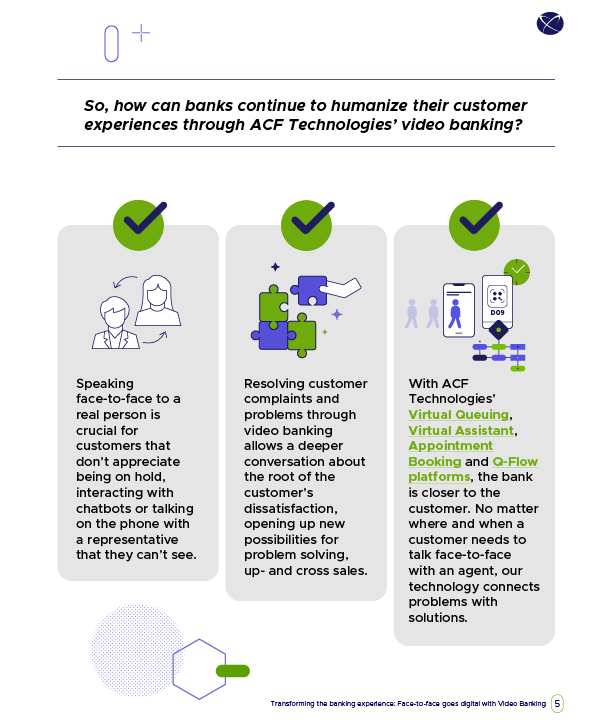 Yes, I want to download the eGuide
Please complete the form below and we will share the file with you.
Why Q-Flow?
Q-Flow is the core platform that powers our suite of next-generation customer experience and queue management solutions. This comprehensive software empowers businesses to seamlessly manage and optimize omnichannel customer journeys and streamline back-office processes.
SHORTEN CUSTOMER WAIT TIMES
ALLOW CUSTOMERS TO QUEUE ANYWHERE
Real-time video calls with Assistant Anywhere
Assistant Anywhere delivers a more personalised digital experience to your customers. It empowers your employees to deliver better service, improve customer engagement, shorten the sales process, and lower costs. It's also incredibly easy to deploy. See how Assistant Anywhere brings the customer right to you – watch our short video.
What our customers say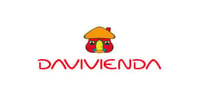 We continue to advance in the implementation of solutions and digital process models that are easily accessible to our clients and users. Suppliers are an important part of our value chain. Working alongside ACF Technologies has allowed us to co-create and make innovations a reality, obtaining a great impact on our clients' experiences, such as the recent Virtual Executive service.
Henry Barahona, Strategy and Process Manager
Davivienda, Honduras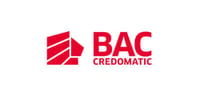 ACF has been a strategic partner in our path to digital transformation. Their support has been invaluable in improving the experience of our customers. We are quite satisfied with all the support during and after implementation.
Jessica Jurado, Head of Customer Experience, Channel Management
BAC Credomatic, Guatemala
Brands that trust us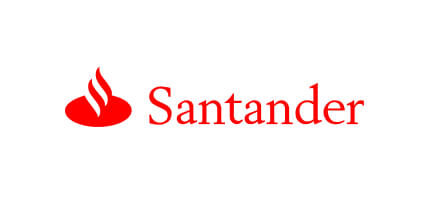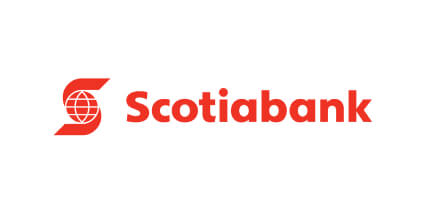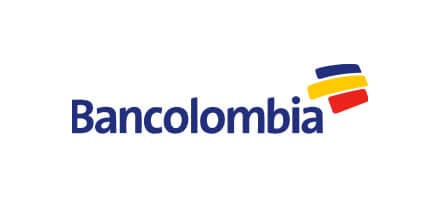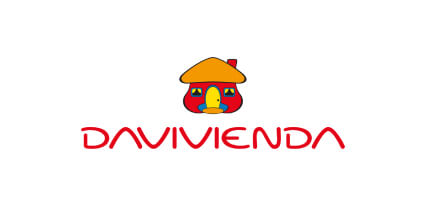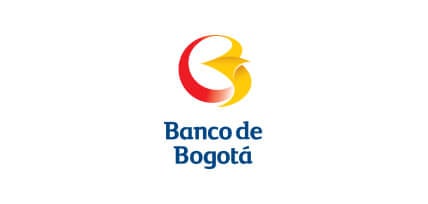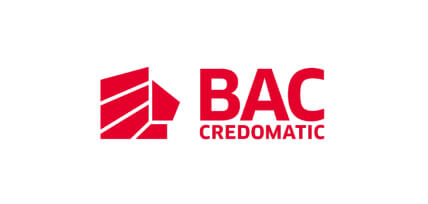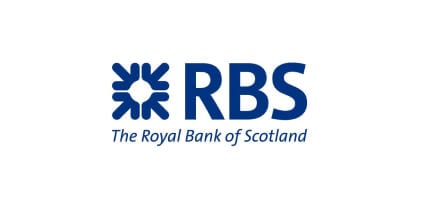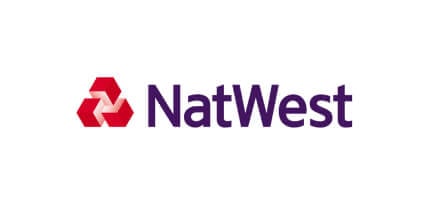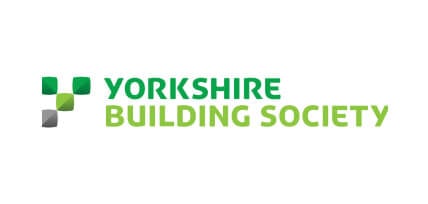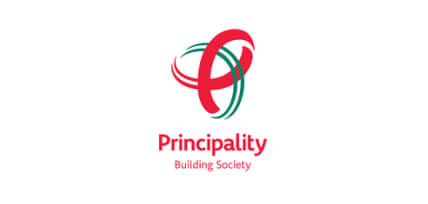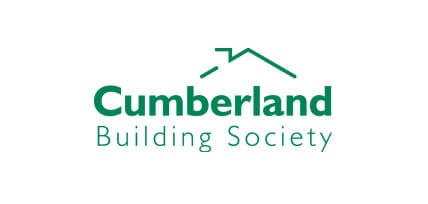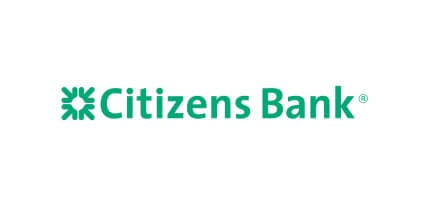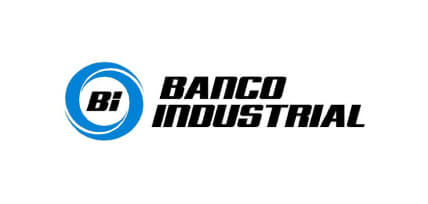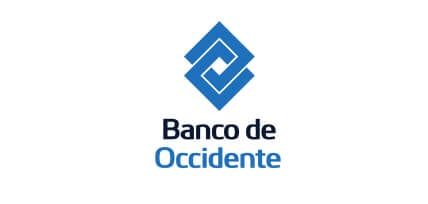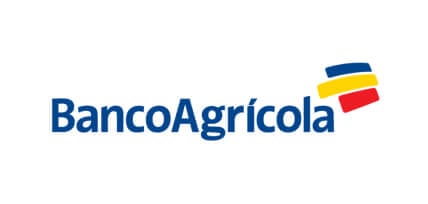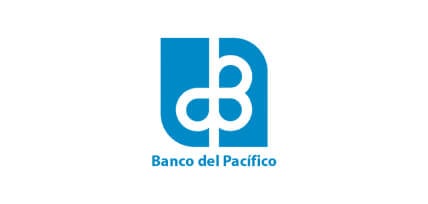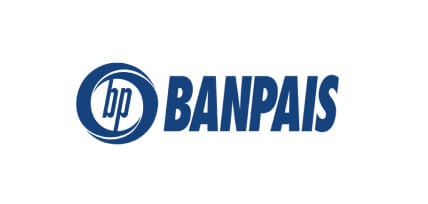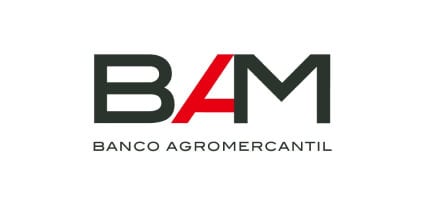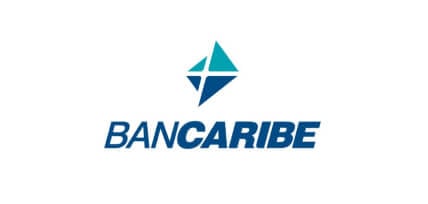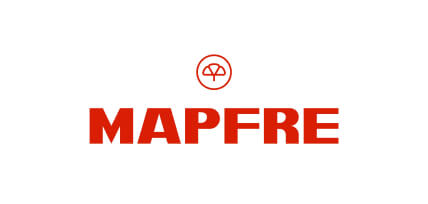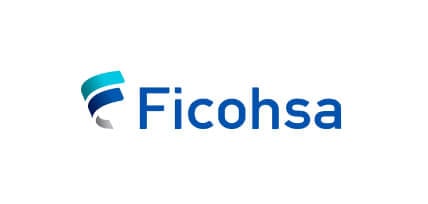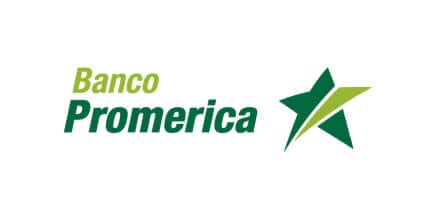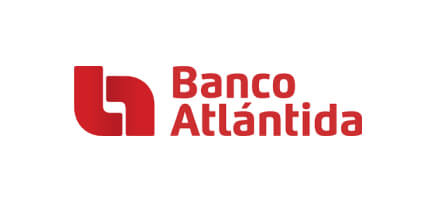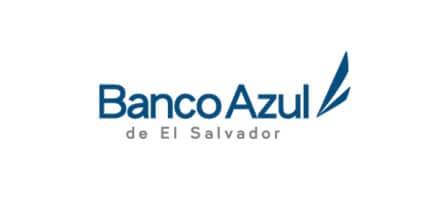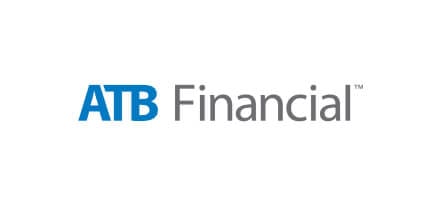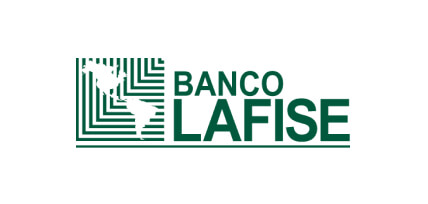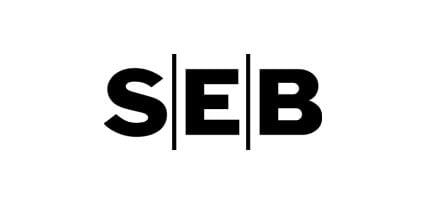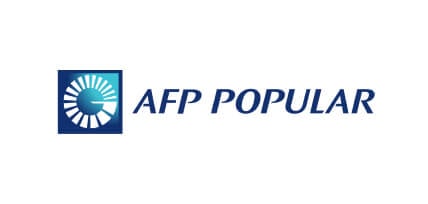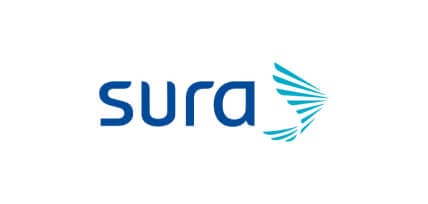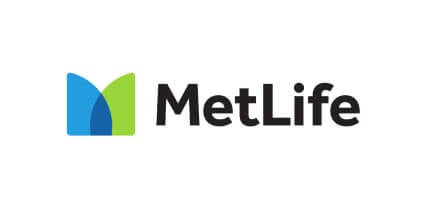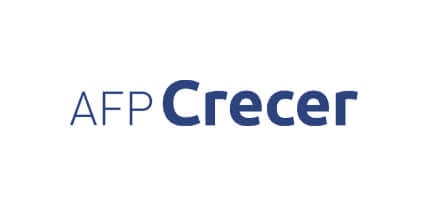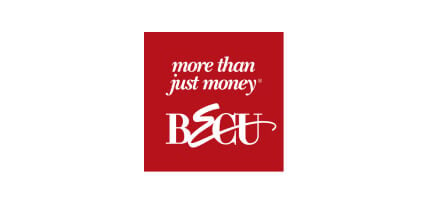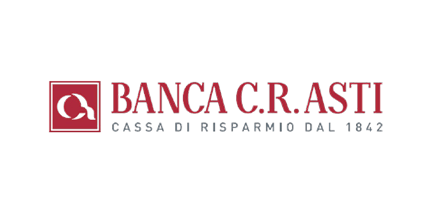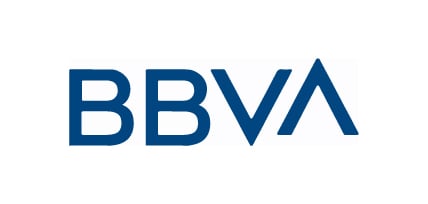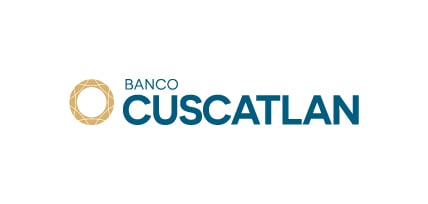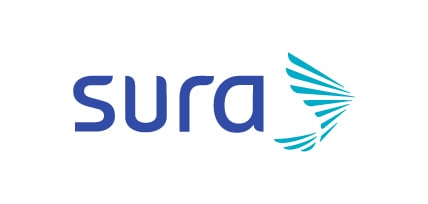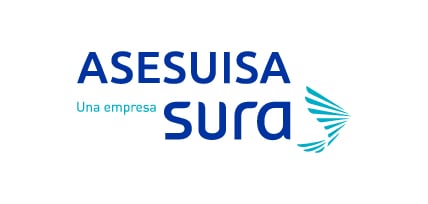 -->