Download the eGuide
Why Does Your College Campus Need a Queue Management System?
A common problem that occurs on
campuses is students and parents lose time waiting in line for any given part of the journey when it comes to registration and admissions. In other words, long lines are a source of annoyance for students, visitors,
and even staff.
Digital solutions, such as Queue Management Systems, simplify the flow of students in lines and effectively reduce long wait times. It also improves the quality of service while lowering the costs by saving
time for staff and students with automation of services that, traditionally, keep lines backed up and slow down processes. To put it simply, Queue Management Software has become an essential component of every service industry.
eGuide Preview: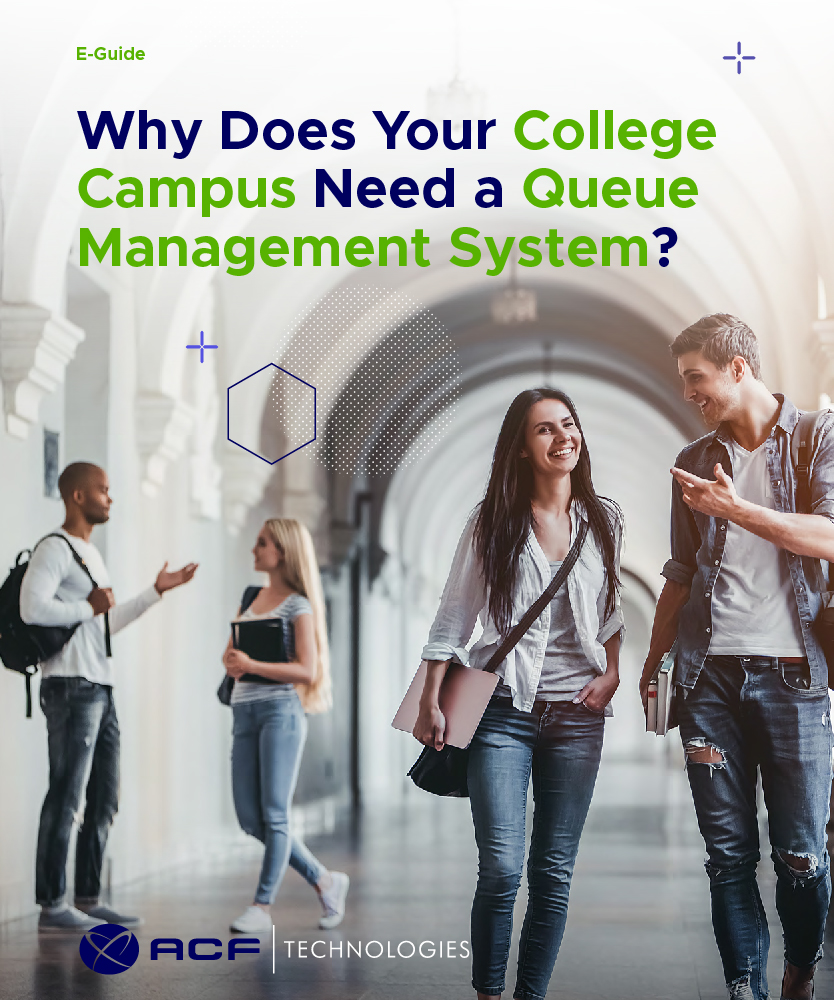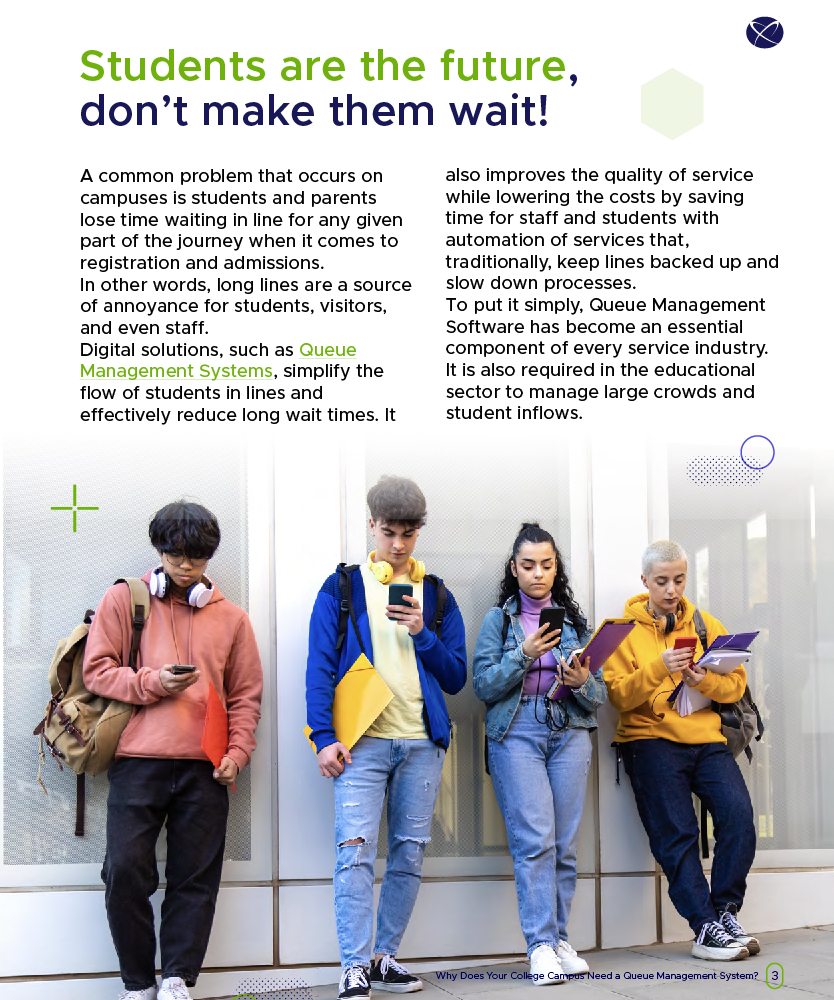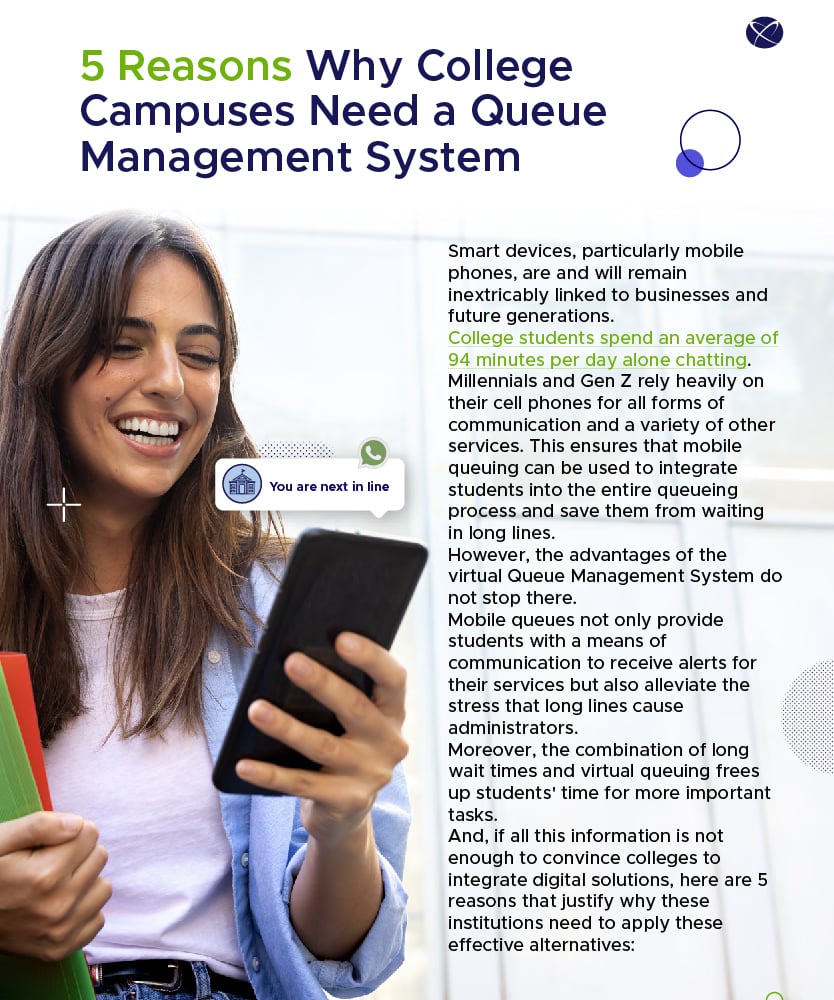 Yes, I want to download the eGuide
Please complete the form below and we will share the file with you.
Why Q-Flow?
Q-Flow is the core platform that powers our suite of next-generation customer experience and queue management solutions. This comprehensive software empowers businesses to seamlessly manage and optimize omnichannel customer journeys and streamline back-office processes.
SHORTEN CUSTOMER WAIT TIMES
ALLOW CUSTOMERS TO QUEUE ANYWHERE
Improve the Student Experience with Queue Management
Queue management software with an appointment scheduling solution can help you eliminate lines, offer online services, and use technology to transform the student experience campus-wide.
What our customers say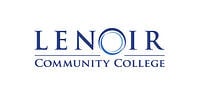 Q-Flow instantly created a more relaxed and less chaotic atmosphere. Students were no longer fighting for a place in line and could relax knowing they had a place in the system.
Brands that trust us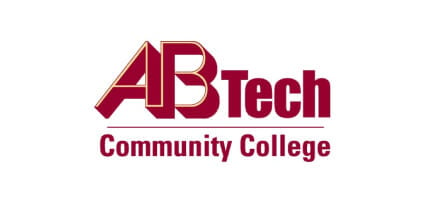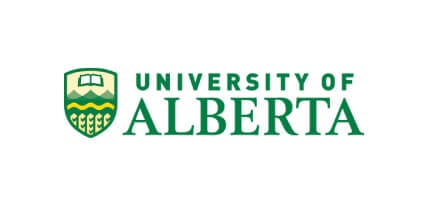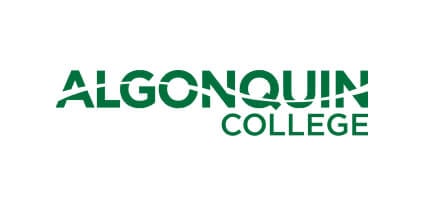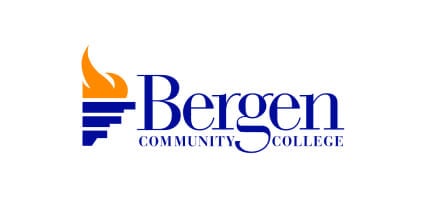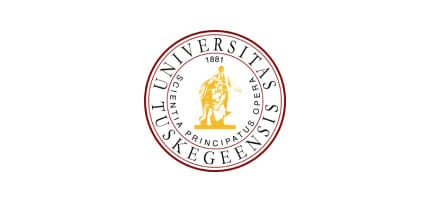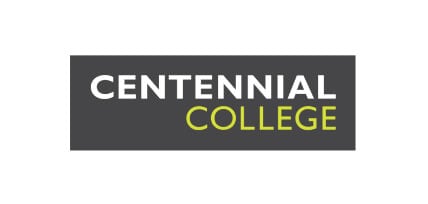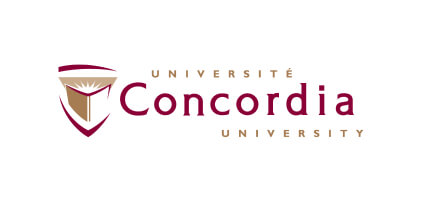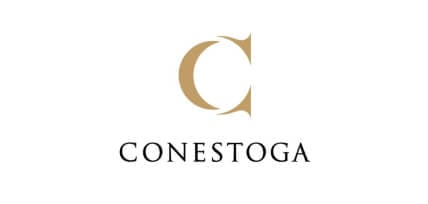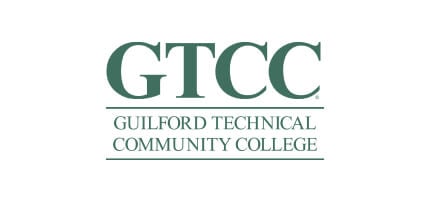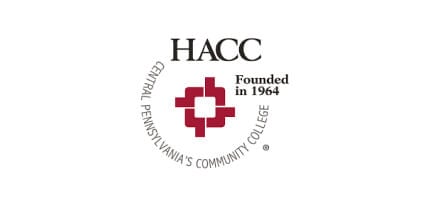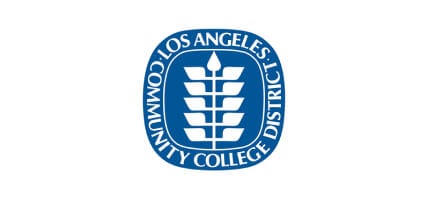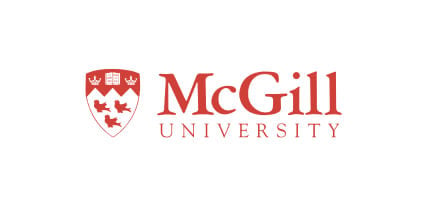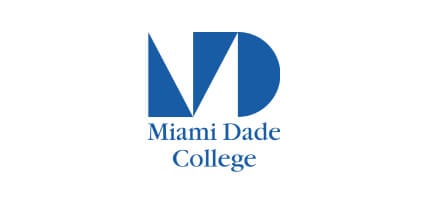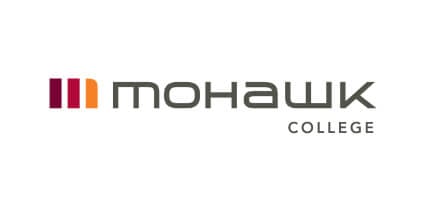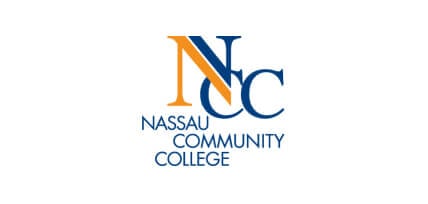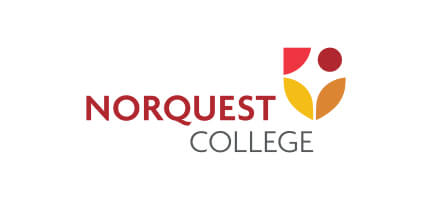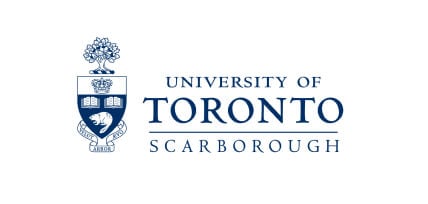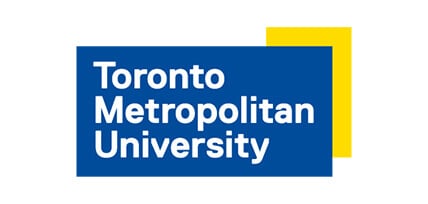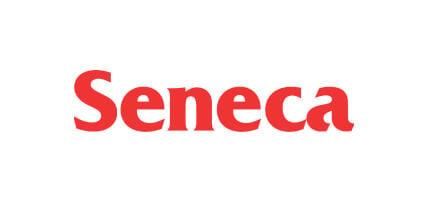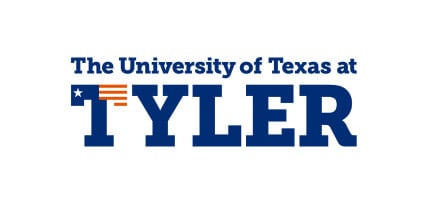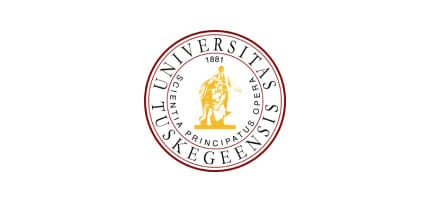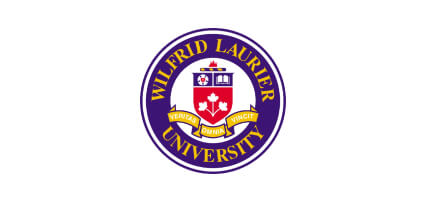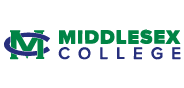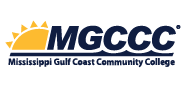 -->