Bring your customers closer with an Assistant Anywhere demo
Create new opportunities with video calling
Smart video appointment technology is ready to bring your customers closer – and your customers are ready to benefit.

Since the pandemic, video calling use has doubled, with 71% of online adults using video calling at least weekly and almost four in ten adults using it daily.*

The faster you tap into this change in consumer behaviour, the more successful you can be. With ACF Assistant Anywhere you can serve your customers better with virtual appointments – and even transact with them – to raise the customer experience to a new level.
*Ofcom, Online Nation 2020 Report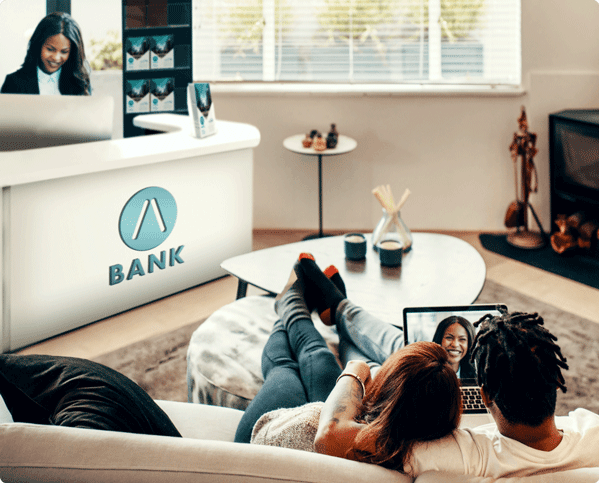 Real-time video calls with Assistant Anywhere
Assistant Anywhere delivers a more personalised digital experience to your customers. It empowers your employees to deliver better service, improve customer engagement, shorten the sales process, and lower costs. It's also incredibly easy to deploy. See how Assistant Anywhere brings the customer right to you – watch our short video.
Want to bring your customers closer?
With 71% of adults video calling weekly, customer expectations are changing fast. This white paper highlights six things you should look for in a video appointment solution.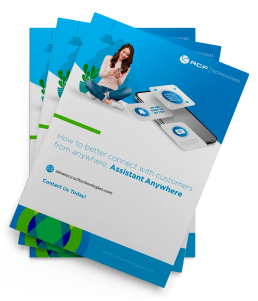 Arrange a free demo
Get hands on with Assistant Anywhere to explore how it can improve the customer experience and your profitability. Discover appointment scheduling that brings your customers closer and find out why hundreds of retail and banking clients rely on our solution.