Bergen Community College is the largest community college in the state of New Jersey. Bergen has graduated more than half a million students with associate's degrees and certificates since it was founded in 1968. To improve the student experience and reduce running costs, Bergen CC sought out an appointment booking system. This led them to Q-Flow's online appointment scheduling and ACF Technologies
The Challenge
Today, Bergen CC has approximately 13,000 students enrolled in degree programs – plus around 5,800 in continuing and adult education programs – across sites in Paramus, Hackensack, and Lyndhurst.
Back in 2013, Bergen recognized that streamlining the student experience was going to be key to its success. So, they set out to find a solution that would:
Streamline its services and reduce wait times for students

Manage the flow of students and visitors

Improve its operations (and staff satisfaction)

Creating a stress-free on-campus experience for students and staff




Bergan CC had a directive to eliminate lines, optimize processes, and show measurable improvement to its student services in each department.
The Solution
Bergen CC adopted the Q-Flow queue management solution in 2013 to streamline its student services and enhance its students' experience.
This initially involved deploying kiosks in five individual departments across Bergen's three campuses. These allow students to quickly join a virtual queue rather than wait in line to be seen by a member of staff. They also direct the student to the right department and member of staff, while digital signs display the queue progress and guide students to the appropriate service desk or service location.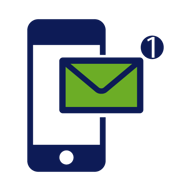 Bergen students also receive SMS notifications that inform them of their ticket number and their place in line. They're also notified when they are third in queue so they know to return to the waiting area.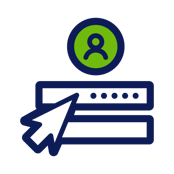 This initial Q-Flow rollout helped streamline the student experience and free up staff. And in 2016, we upgraded the system to remove even more hassle from making appointments for both students and staff.

Active Directory (AD) synchronization was implemented at Bergen CC to allow for a secure single sign-on experience to Q-Flow by the staff. Plus, up-to-date student data was set to automatically import to the Q-Flow system every hour. This ensures that students' most current information is available to the service agent and that the student is able to identify themselves at the kiosk with their student card.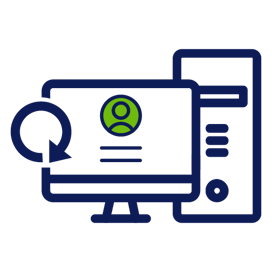 Self check-in at the kiosks (with magnetic card readers), receptionist functions, dynamic queues for seasonal events, digital signage, and audio announcements were also incorporated into Bergen CC's Q-Flow setup.
Tweaks were made to the system, such as adding a calendar
module for the staff to schedule appointments and linking
ticket printers to the system so reception staff could issue
students waiting in line with a physical ticket, up until 2021.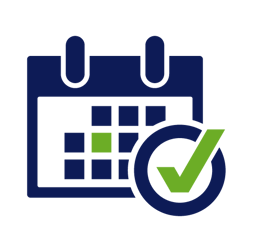 Then in June 2021, Bergen CC adopted the ACF mobile app, which seamlessly integrated into their Q-Flow system to create an out-of-the-box hybrid business model fit to handle the restraints of the Covid pandemic. Bergen needed to be able to validate student IDs through ACF virtual check-in services (OABS). We created a mobile platform that was easily configurable to help them keep up with the dynamic changes in their business model during this time.
When pandemic restrictions were lifted enough for students to return to campus, we implemented SAML authentication for Bergen's OABS setup.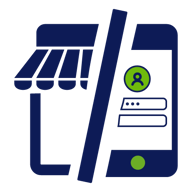 Most recently, in December 2022 we modified Bergan's online appointment booking system to keep up with the demand of the hybrid solution that's remained popular with students and staff since the pandemic.
The Results
Today, Bergen CC's Q-Flow system is used by more than 50 agents, managers and admins. The setup includes six ticket printer stations, five standalone self-service Kiosks, seven PA waiting area systems, and 13 digital signs.
The Q-Flow solution we tailored to Bergen's needs has helped the community college achieve its goals, streamlining student interactions and providing them with easy access to the services they need through ACF's virtual and on-premises engagement management system. The seamless hybrid model we introduced during the Covid pandemic has also helped Bergen CC eliminate unnecessary wait time – and agent downtimes – while providing an overall better experience for students.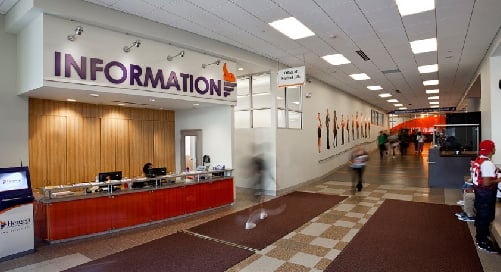 Download Case Study