What is just-in-time appointment scheduling?
'Just-in-time' is a method widely used in industries and retail to manage workflow and streamline deliveries. At ACF we're already bringing the concept to the healthcare industry. Our appointment scheduling platform – Q-Flow – is supporting the Department of Health and Social Care as it increases Covid-19 testing across the UK.
The same solution can also help the NHS to safeguard staff and patients during social distancing, by providing more timely, flexible and precise scheduling of patient appointments – which helps to avoid crowded waiting areas.
Q-Flow delivers appointment scheduling at scale
Q-Flow allows healthcare organisations to manage and optimise individual patient journeys and experiences while supporting back-office processes. It can streamline appointment scheduling in numerous ways to maximise patient flow and support social distancing measures.
Auto-schedule appointments based on patient need

Triage appointments to allow for phone or video consultations

Flex appointments according to supply and demand

Update patients on appointments in real-time by SMS to support social distancing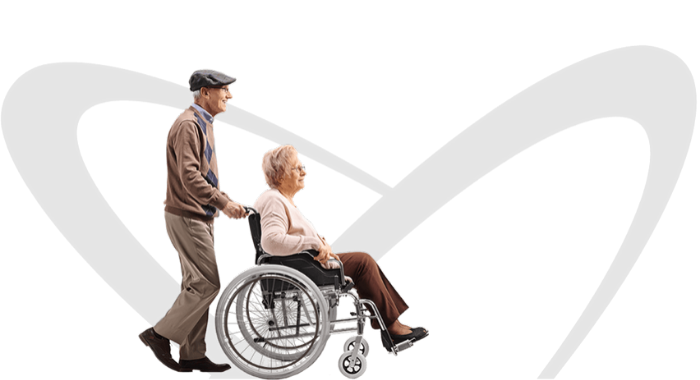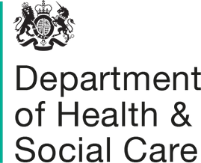 At work for the DWP and DHSC
You can trust that our scheduling software delivers enterprise-grade performance and reliability. We currently help 20,000 staff at the Department for Work and Pensions (DWP) manage in excess of two million appointments per month. And we also provide appointment scheduling to assist the Department of Health and Social Care as it delivers Covid-19 testing across the UK.
Learn more about advanced appointment scheduling
The best way to learn more about advanced appointment scheduling is to see it in action. By scheduling a demo, you can discover more about maximising patient flow during social distancing – and see how Q-Flow can auto-schedule appointments based on waiting list usage and patient priority; flex appointments instantly; improve patient communications; and much more.