Customers have always disliked waiting longer than necessary for services. Government agencies are no exception. And now, waiting—especially in a crowd—is especially unwelcome. But government agencies are busy places, and outdated wait lines and crowded waiting rooms make providing and receiving quality public services difficult.
It's becoming much more common for government agencies to provide certain, selected services online, but there is a significant portion of services that still must be conducted in person. Luckily, there are plenty of touchpoints on the customer journey that can be made virtual, even when an in-person visit is required.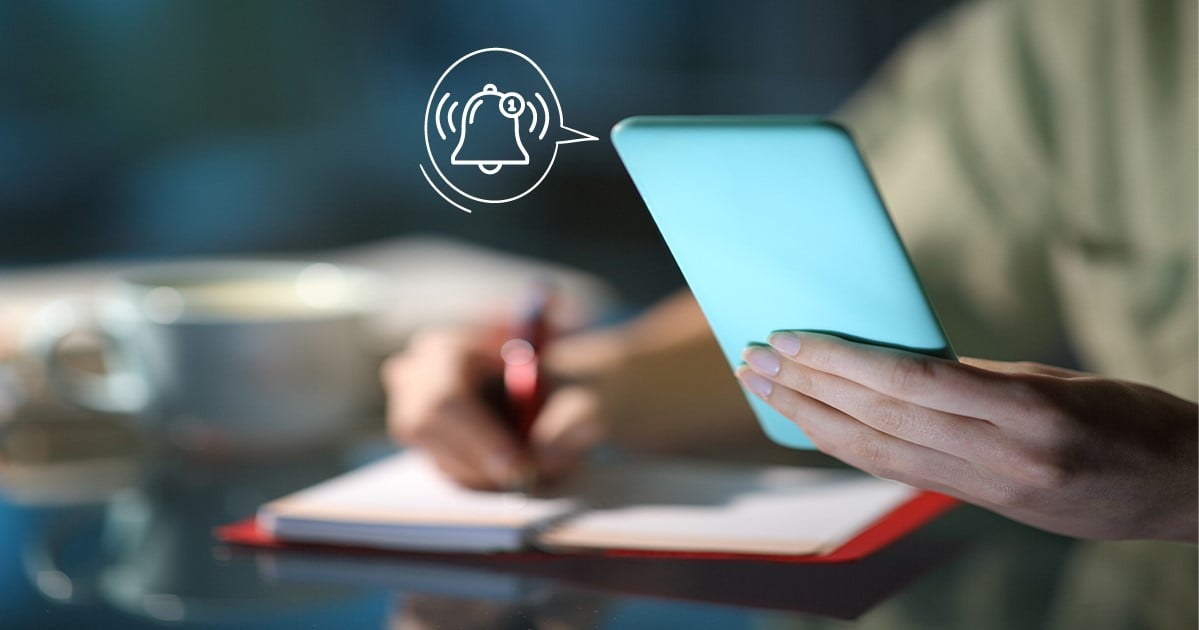 Below, find eight ways that virtual queue management and other virtual solutions can transform citizens' experience with government agencies.
A virtual queue management system can match citizens with the right employee for their needs. The system can be highly customized to follow an agency's pre-programmed rules to route customers to certain branches or to certain employees within a branch, increasing efficiency and quality of services. For example, if a citizen has accessibility needs (like speaking a foreign language or is hearing impaired), he or she can be routed to the location and/or staff member who can best serve them.
Automated wait time updates relieve citizens of the stress of waiting without knowing if, when, or how fast their line will move. In turn, this reduces the likelihood of staff having to face down a waiting room full of disgruntled customers, or having to constantly answer customer questions like "How much longer?"
Streamline services by allowing citizens to upload relevant documents before their appointments, eliminating the risk of arriving at an appointment unprepared. This not only adds convenience for citizens but ensures appointments are able to be completed successfully.
Online appointment booking and management is one of the easiest ways to add convenience for citizens and free up staff time. The ability to reschedule or cancel appointments online eliminates extra phone calls for citizens and staff and maintains your customer flow by allowing appointment availability to be updated in real-time.
Seamlessly integrate walk-in traffic into your customer flow. Citizens without an appointment can check-in through a self-service kiosk to register and view wait times. If the primary location is already booked, he or she can be directed to an alternate location with lower wait times for walk-ins.
Virtual check-in and queuing eliminate the need for citizens to wait at your location, preventing crowding and ensuring staff can provide services as safely as possible. Citizens can wait in the location of their choice, keeping track of their place in the queue on their mobile device. This reduces the customer's perceived wait time by relieving them of the necessity of actually standing in line.
Improve staff performance and efficiency with actionable analytics. Tracking peak traffic, wait times, customer feedback, and more allows you to make adjustments to operations in real-time, plus strategically plan according to longer-term data.
A customizable dashboard allows managers to view specified alerts, or drill down to a specific service area to respond quickly to changing needs and spotting potential problems (like bottlenecks) before they arise.
Virtual queuing, automated customer flow, and online appointments and waiting rooms are just a few of the solutions that can improve the customer journey for both citizens and staff members at government agencies. Services like Q-Anywhere take one-on-one communication to the next level, ensuring that citizens receive personalized service, even when much of the customer experience is virtual.
ACF Technologies is ready to help you improve customer journeys. Schedule a demo to find out more.